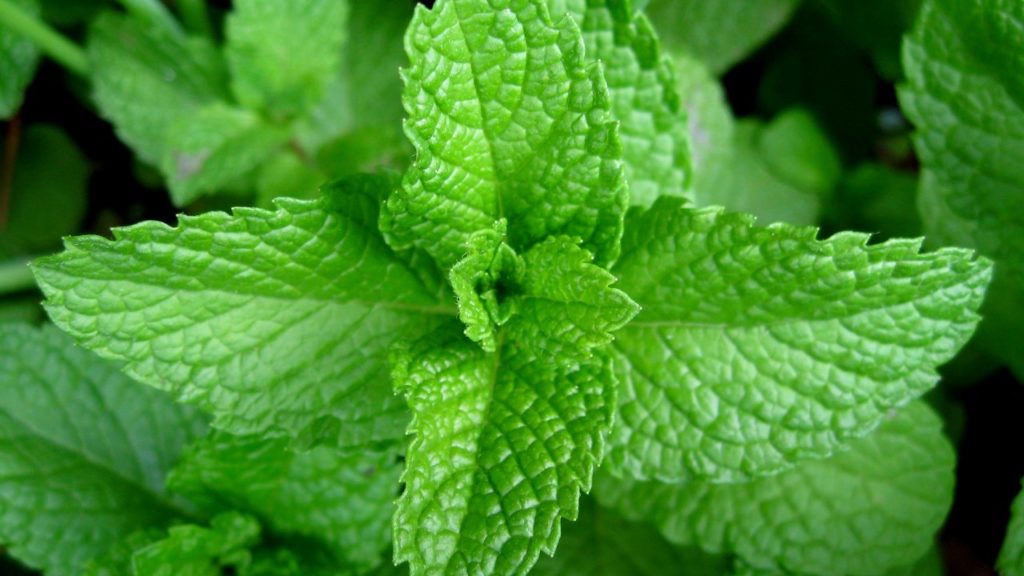 People are often heard saying that food is life. But where does food come from? Obviously, it's from the kitchen (unless, of course, you ordered pizza).
Since food is one of the basic needs for humans to survive, it's only logical for homeowners to put more importance into their kitchen at home. Not only is it the place where great meals are prepared, but it's also where special bonds are created among family, friends and anyone close to the heart. After all, eating meals together brings everyone closer.
As one of the busiest parts of the house, it's expected that clutter will be found daily in the kitchen, especially if you find yourself cooking every single day. If you're the kind of person who absolutely hates mess and wants your kitchen to always look spotless, it's time for you to think about redesigning your favorite cooking area.
With that in mind, here are three ways to revive your kitchen interior to ensure that it's always the best place to bond and dine.
1. Go minimalist
The goal of the minimalist kitchen design is to maximize your space so that you could freely do your cooking to your heart's desire, without any interruptions.
When you practice minimalism in your kitchen, you will free up more space and it will be much easier to clean. There are many smart storage ideas you could opt for to maximize the space in your kitchen. If you live in a condo unit, smart storage works best as it allows you to have everything you need for cooking without using up too much space.
Many people focus on their kitchen appliances first which made them neglect the importance of the work area and storage space. You have to consider that when you are planning to be the master chef of your house, so you absolutely have got to have space for your favorite large chopping board.
Despite the simplistic aim of minimalistic design, doing it wrong could cost a lot of money. The best interior contracting companies will know what to do for your kitchen and provide you with a minimalist kitchen style that is right for your budget.
2. Clean and declutter
To remain consistent with your minimalistic kitchen style, you have to declutter to remove things that you no longer need. Surely, you don't want pests to feast on your rotten food right? Those outdated canned goods, and rotten fruits and vegetables in your refrigerator should be disposed of. Once you have decluttered your kitchen, being minimalist will then come easy.
3. Have a mini indoor garden
Plants have a way of animating any dull or boring space. And since we're talking about the kitchen, you can start by having a mini indoor garden of your favorite herbs. You can grow your basil and parsley in small containers right beside your stove or in hanging planters. You could also opt for peppermint if you want to have a natural minty fragrance in your kitchen.
If you have a lot of big plans for your kitchen that go beyond what you can do on your own, it's wise to get some advice from an expert on kitchen interior design. Seeking professional help will save you from unwanted redesign costs. They have a working knowledge of the perfect storage ideas for your kitchen space.
Remodeling your kitchen is a daunting task but the right kitchen design consultant will alleviate much of the stress. You may have ideas for appliances, countertops, or layouts, but you could use some help in putting it all together.
Always focus on function before form. Go back to the main purpose of your kitchen which is to provide healthy meals. Start from there and remember that any kitchen design would be impractical if you can't cook comfortably. Having the right design for your kitchen is the key to blissful cooking and hearty meals.
AUTHOR BIO
Rachel Hennessey manages the Pools and Landscaping Division of Hennessey LLC. She also works on Tender and Pre-Qualification and brings in new business to the company's Construction, Interiors and Civils Division.