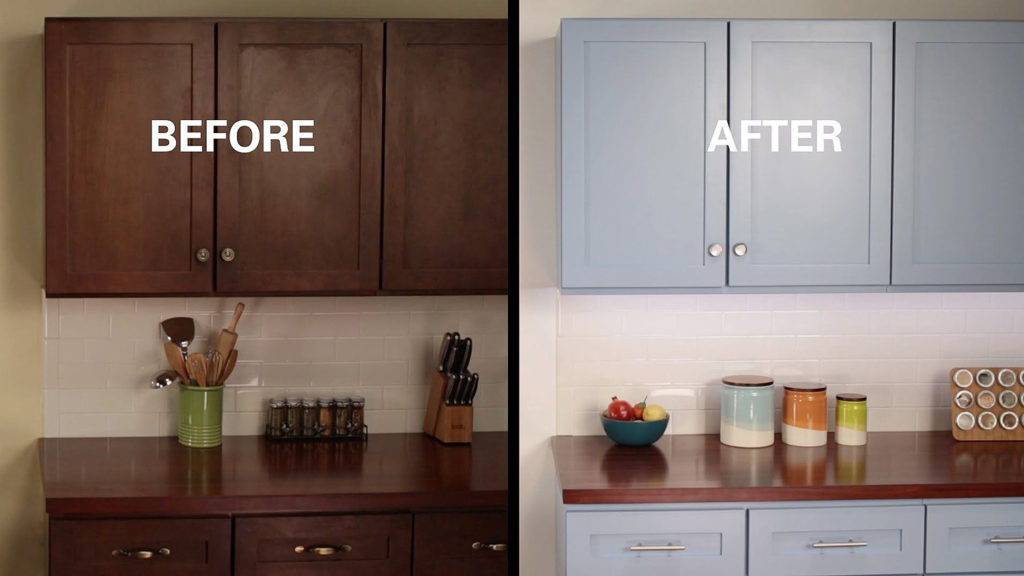 Renovating is a thrilling adventure full of highs and lows. You may be getting your dream kitchen, upgrading your flooring, or making your home more energy-efficient, but you're also making major alterations to your everyday life. You might be cooking in your bedroom, storing boxes in your shower, or welcoming guests through the garage.
Naturally, the stress of these situations can take a toll, but remodeling your kitchen doesn't have to totally compromise your mental and emotional well-being. Here's how to take the stress out of remodeling:
1. Set a realistic budget
Much of the stress related to renovation comes from worrying about finances especially when it comes to remodeling your kitchen. One way to save yourself a lot of grief is by setting a realistic budget from the start. Leave plenty of breathing room in your budget so when surprise costs come along they don't completely derail your plans.
2. Let things go
When you're knee-deep in the middle of a remodel, you may finally realize that you're going to have to choose your battles. Avoid stress by realizing that everything may not go perfectly with this renovation, and that's okay.
3. Make time for self-care
It's easy to overlook self-care when your house is in total disarray, but this will only increase your stress levels. Step away from the house and take the time to go to a yoga class, get a manicure, or get coffee with a friend.
4. Choose the right financing
When you're shopping around for a contractor, make sure to choose someone who offers flexible financing options. Renovations are a big expense, so selecting the right home improvement financing company will ease a lot of the stress that you might feel as you go through this process.
5. Use some vacation time
While you probably dream of spending your precious vacation time on a tropical getaway, you'd be smart to put a few days toward overseeing the renovations. Strategically plan to be home at the beginning of the process, or on days when the contractor may need your input.
6. Simplify your meals
Renovating the kitchen will probably leave you without a way to cook what you usually would for an extended period of time. You'll take a lot of the stress out of the process if you simplify your cooking routine. Eating out will get old, but you can still make dinner easier by using paper plates and buying pre-cooked ingredients.
7. Connect with family
It's easy to get so caught up in the renovations that you forget to connect with your spouse, partner, or kids. Don't forget to set aside time for the ones you love. Maintain a regular date night, head to the movies, or check out a new museum.
Remembering the big picture
Though your mind may be occupied with choices between tile and paint colors, don't forget to think about the big picture. Many people would love to be in your shoes. Once your renovations are finished, your home will be a more comfortable, beautiful place to be.