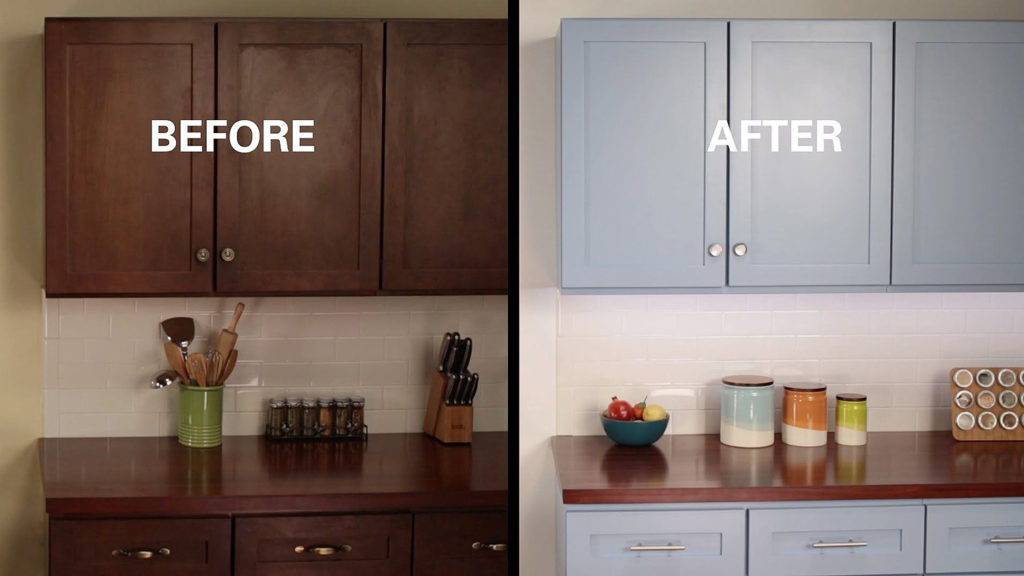 Renovating and designing a kitchen is not always an easy thing to do. There are some tips you should be aware of in order to create the kitchen of your dreams.
Many times, when designing a home, people often neglect important planning of the kitchen area. They think they can simply choose cabinets and tiles for a beautiful backsplash and that the process is easy.
The truth is that designing and renovating your kitchen takes planning and hard work. This post will give you a few tips to get your project started.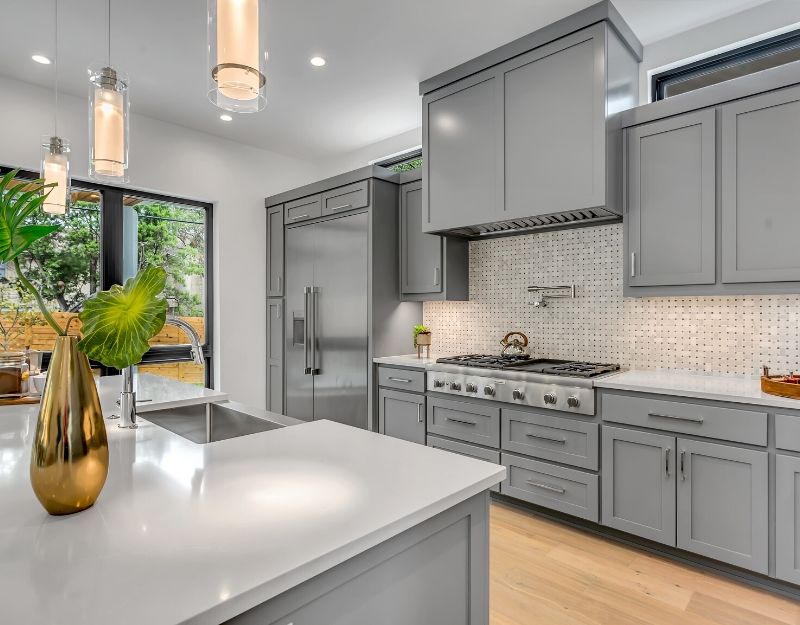 5 tips for kitchen remodeling
TIP 1: Consult with 3 contractors
Consulting with three contractors is a great thing to do in advance of beginning any work. Talking to several people will give you a feel of their rates and what to expect with your kitchen remodel.
In addition, you can compare estimates and look at customer reviews online. This is a great thing to do before hiring someone to come in and gut your whole kitchen!
TIP 2: Keep the space bright and full of light
Tip number two is a big one. No one likes a dark kitchen, so keep the space bright and full of light! In addition, make use of lighter colors if there aren't many windows in the space. If you can't install new windows, try a light gray or white palette with crystal accents or oak tables and décor.
TIP 3: Rent a dumpster
If you're making this a DIY project, you're certainly going to need to rent a dumpster. In addition, you will need to keep the space as clean as you can to prevent any hazards.
Having pieces of wood or metals scraps lying around is a really bad idea. Worst case scenario, you can step on something and get severely hurt. Renting a dumpster is a great way to keep junk contained in your workspace.
TIP 4: Buy new appliances
If you're renovating your kitchen, you'll need to get rid of the old junk appliances that have been draining energy in your home. You can read this article here to learn how to dispose of a refrigerator before you head out and buy a new one.
Buying new appliances will give your new kitchen a fresh and clean look. Stainless steel goes with everything and it will really make your new kitchen look sharp.
In addition to this, your old appliances are probably costing you more than it's worth. Getting rid of them and starting fresh is a great way to prime your new kitchen.
TIP 5: Plan the space
Many times homeowners don't plan out the space properly with a kitchen renovation. Open concepts are very trendy right now, so creating an open space for your kitchen is a great thing to keep in mind.
Consider tearing down a wall and opening your kitchen into the dining area. In addition, adding an island if there's too much empty space is easy to do and inexpensive.
Planning your space properly is a great way to jump into your renovation with focus. Doing so will help you to create the beautiful kitchen you have always dreamed of.
Conclusion
We hope this post has helped you to understand exactly how to plan and prepare for your kitchen renovation. We wish you luck on your project and happy remodeling.
Author Bio: Mary Beth Gossman is a writer who contributes regularly to blogs such as Cleaning World Inc.