Redesigning a kitchen can be a great way to change the look of your home, make it a more functional space, and even increase the value of your home. While a lot goes into renovating a kitchen, one of the most noticeable changes will be the cabinets.
Cabinets take up a lot of the wall space in your kitchen and play a huge role in how the space looks and functions. However, with so many options when it comes to cabinets, making the right choice can be difficult. But don't worry, we're here to help.
So whether you are considering some RTA cabinets for your kitchen, or want to go another route, this article is going to go over a few tips to ensure you choose the right style for the space.
Decide which material would work best
Kitchen cabinets come in a wide variety of different materials, and you need to take time to choose the right one. You can go with stainless steel, plywood, MDF, particleboard, or a simple wood. If you decide to go with wood, be aware that there are many different choices from pine to cherry, to oak, to maple, and several others.
Each material has its own pros and cons, so make sure you check those out, and not only things like the look and price. These will be a major part of your kitchen and a unifying element, so be sure to take the time to choose the proper material.
Think about the storage
Another thing to think about when choosing the right cabinets for your space is storage. Many Americans actually outgrow their living space in only a few years, so you want to ensure you design your kitchen with enough cabinet space to safely store all that you have, plus space for more.
Be sure to choose a depth and cabinet height that allows you to easily store what you need, without issue. Of course, you are restricted by the walls in your space, so keep that in mind. If you still don't have enough storage even after adding deeper/taller cabinets, you may want to consider selling or donating some items you don't need or use.
Ensure the look and design fits with your plans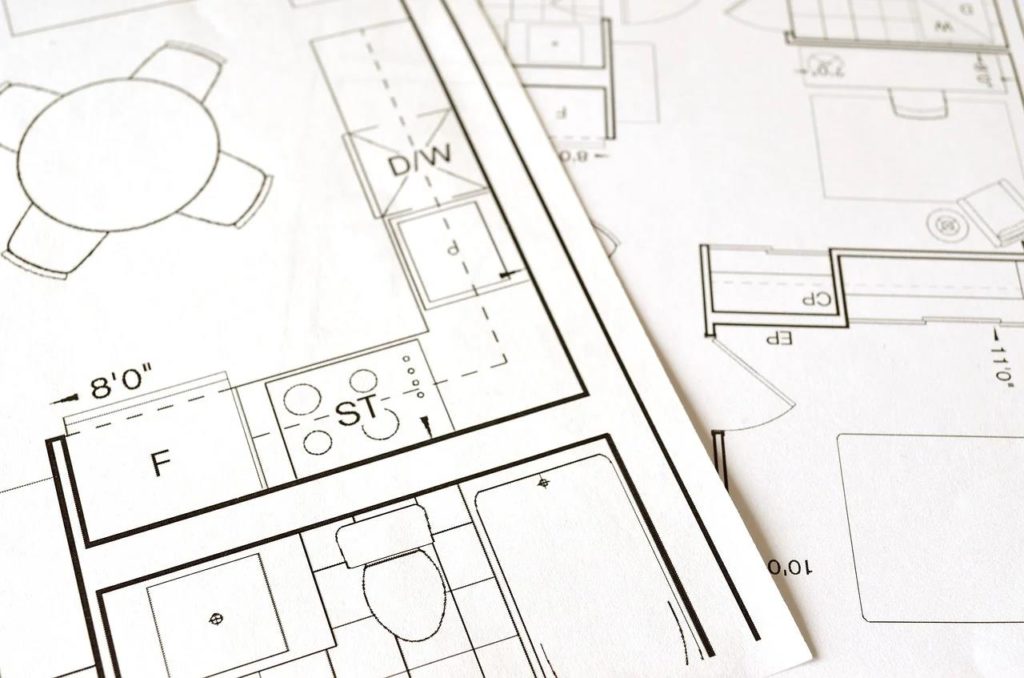 When redesigning a new kitchen, you are likely thinking about more than just the cabinets. You might be thinking about the flooring you want, the wall color, the appliances, and even the countertops.
In order to keep the kitchen looking good and prevent clashing, you need to consider the rest of your plans when choosing cabinet style, size, and color. While they don't have to match the rest of the plans perfectly, they should at least fit well with what you are planning.
Of course, some people will go with very bright and colorful cabinets, but you want to ensure you are absolutely sure before you do something drastic like this. Also, the design of the door and the style you want is something to think about, too.
Don't forget the hardware
While the doors and overall size/function of the cabinets is very important, so are the finer details. A good example of this is the hardware on the cabinets. There are many different styles, and they can also be made from many materials and come in different colors.
They should look good, and also fit well with the rest of the space. Some can be incredibly noticeable and almost be like the jewelry of your kitchen, and others can be much more reserved and almost unnoticeable.
We hope that these tips have been able to help you choose the right style cabinets for your new kitchen.