If you are somebody who likes to spend a lot of time in the kitchen, then it is important to make sure that that particular space is always exciting and vibrant to you on a visual level. You can have all of the best culinary gadgets in the world, but if your cooking space doesn't inspire you or make you want to be in it, then you are never going to be able to realize your full dream chef potential!
With this in mind, here are a few great tips for how to style your kitchen-diner this year. Hopefully, you can implement one or two to give your space a pleasing and satisfying boost.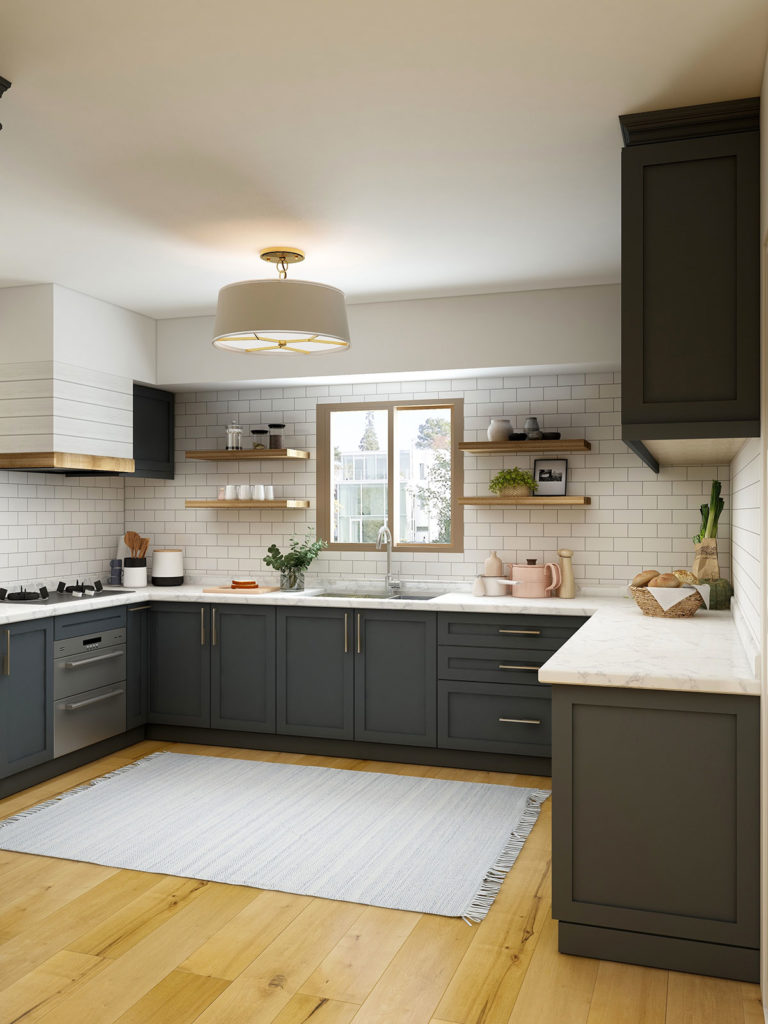 1. Invest in a kitchen island
If you have enough room to be able to do so, one of the best things you can do to update any kitchen diner space is to install a kitchen island. All good kitchen showrooms will have furniture in stock ready to ship, and islands are among the most popular choices in the last decade or so. It provides a focal point to the kitchen and gives hosts and guests a place to congregate that doesn't get in the way of the cooking that is going on in other areas of the kitchen.
If you want to host more dinner parties and have the kitchen be a social room rather than just a cooking room, then an island is the perfect upgrade.
2. Decorate with a cohesive scheme
It can be very easy to fill your kitchen with all of the gadgets and white goods that you need and then forget about actually making it look good. To spark more joy in your cooking experiences, it is really worth spending time picking out a cohesive and stylish color scheme for your kitchen walls.
But if you aren't up on current trends and don't know where to start, then we can confidently say that the monochrome look is one that never, ever goes out of fashion, so it's a safe bet for something that won't date quickly!
3. Consider the placement of your lighting
Lighting is more important in a kitchen than you might think. You want to make sure that you place your spotlights in a pattern that ensures there will be no dark spots across the space, and that, of course, you have full visibility of important areas like the sink and the stove.
Depending on how high your ceilings are, you can create a really stylish effect by opting for hanging lights rather than spotlights that are installed in the ceiling.
4. Banquette seating for social space
If you have a large portion of wall in your kitchen that doesn't have any cooking equipment attached to it, then a great way to make the area more welcoming and social is to install some bench banquette seating. It isn't until you host a large gathering that you will see just how invaluable and unique seating like this in the kitchen can be!
5. Declutter
It is very easy for a kitchen diner – especially a small one – to look messy and untidy when the countertops are covered and every surface and cupboard is used. Every home seems to gather so many gadgets they don't ever use after the initial novelty wears off and kitchen diners can also become a busy family's dumping ground.
Try to put all equipment away in cupboards or hang up some new shelves or innovative storage solutions, decluttering by getting rid of anything you don't need.