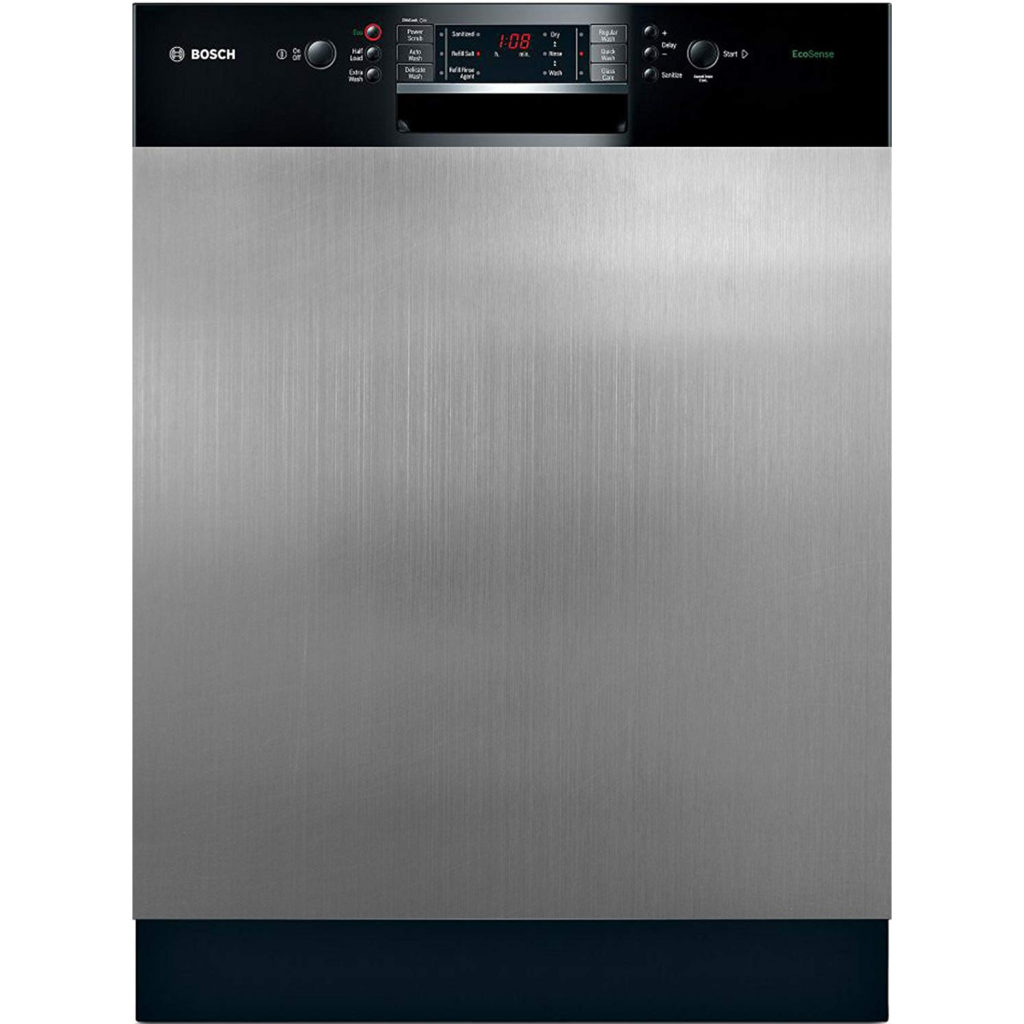 Saving energy not only helps conserve Mother Earth for generations to come but also cuts those utility bills to leave you and your family with more to spend. The kitchen is packed full of appliances, and it's no surprise that it is the biggest energy user in the average family home.
However, with the right know-how you can transform your kitchen from energy drainer to energy saver, and profit from lower utility bills and a reduced carbon footprint. Here we reveal the five steps every home can take to a more energy efficient kitchen…
1. Take care when oven cooking
Unbeknown to many how you use your oven could save you heaps of energy. Why not try cooking a little greener by reducing your oven temperature by 20°C? By slow cooking your meals, you still get great tasting food as the ceramic or glass bakeware you use will retain the same amount of heat, however, the slight drop in temperature will reduce your annual gas or electricity bill dramatically.
2. Keep it clean
Keeping appliances such as your toaster, oven and hob clean doesn't just mean you have a sparkling kitchen all year round. Metal surfaces in particular have been proven to reflect heat better when clean, so food is cooked faster and you use less energy in the long run.
The same theory applies to your refrigerator too, the coils on your fridge work hard to keep its contents cool, quickly drain energy. However, a cleaner refrigerator is a greener refrigerator.
3. Downsize or upgrade your appliances
When it comes to energy saving appliances, smaller is always better and opting for compact appliances where possible will minimize your energy consumption time after time. However, downsizing doesn't work for everyone; full sized appliances can be energy efficient too, and for families looking to conserve energy investing in a dishwasher, refrigerator, freezer or water cooler with a great energy rating will reduce your utility outgoings. Be sure to dispose of your old appliances correctly.
If you are considering energy efficient appliances, why not upgrade your lighting too for the ultimate green kitchen? There are many energy saving light bulbs and fittings available on the market, each of which is designed to use less energy so you have more money to enjoy.
4. Change your food preparation habits
As well as switching your kitchen's fixtures and fittings to more energy efficient alternatives, changing your habits can be equally as effective. For many households, food preparation allows all the family to get together in the hub of the home and teaching yourself and your children these green meal preparation measures will ensure you save on your energy bills for years to come…
When boiling the kettle, only boil as much as you need.
Chop food into smaller pieces to reduce cooking time.
Keep the lid on saucepans when using the hob, this will cut heat loss and cooking time.
When using the oven, keep the door shut at all times to conserve heat.
5. Waste not, want not
Wasted food is one of the biggest contributors to carbon dioxide emissions, in fact it is estimated that over half the world's food is thrown away, resulting in problems for our landfill sites and for the wider planet. Reducing how much food you waste will cut your shopping bill and lessen the harmful emissions that put our planet at risk.
Before you hit the shops, make a list and check the cupboards, freezer and refrigerator to determine what you really need. When cooking, never throw away leftovers, instead make and freeze big batches of food. These are perfect for lunch when many people don't want to go to the trouble of cooking. Freeze in individual portions to ensure all the family can delight in these leftovers.
By using these simple steps you can achieve a more eco-conscious kitchen, and ultimately make your family home greener and your bills more manageable.
This post was written by Brittany Thorley from Cheshire Demolition, the UK's leading salvage, reclamation and skip hire specialist. Using her expert knowledge on recycling and energy saving, Brittany loves to help other homeowners and businesses become one step closer to a greener way of living.