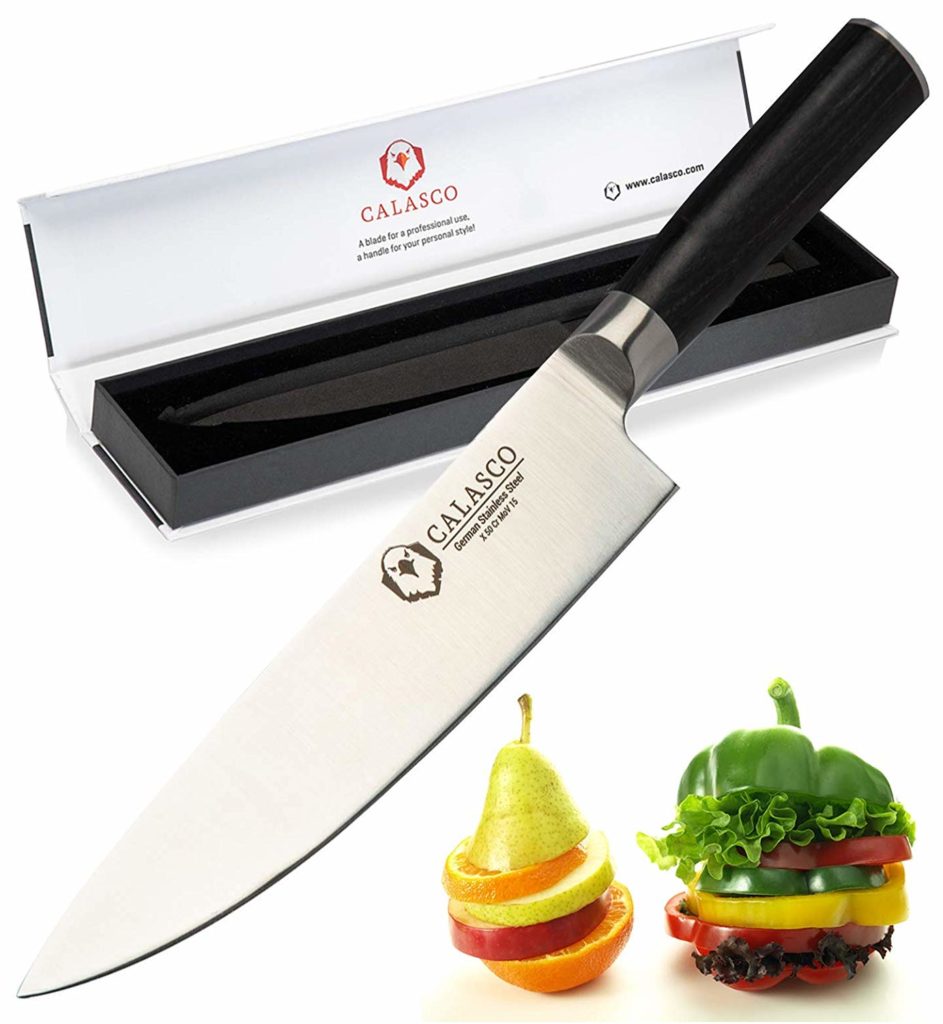 If you love to entertain then you will understand the never ending search for the perfect party accessory for your kitchen. Parties big or small require perfect planning and as an entertainer you will know perfect preparation is the key to any successful gathering.
To transform your kitchen into the ideal entertaining space, we have put together a few tips to help you find the appliance, utensil or accessory that will compliment your party, whatever your style.
Children's party
If you find yourself entertaining children on a regular basis, think light, bright and unbreakable. Whilst paper plates and bowls are quick to clear away, they are harmful for the environment, so opt instead for brightly colored plastic cups and bowls. They can be purchased at incredibly reasonable prices and are often dishwasher safe.
Pick bright colors to inject some fun into the food. A rainbow collection will always match party decorations, allowing them to be reused regardless of your children's age, or the theme of your party. Colorful plates and cups are the ideal accessories whether you're planning a princess, pirate or zoo party.
Dinner party
Do you love to put your culinary skills to the test with friends and family? Then why not let your kitchen reflect your love for cooking? Displaying utensils and appliances on worktops and sides will echo our skill and remind your guests of your love for homemade food. Try magnetic back panels to display knives and utensils or hanging pan racks to display your equipment. Finish off with wooden cabinets and calming colors to ensure your guests have the most relaxing experience possible.
If your guests are fond of a tipple with their meal, invest in a set of wine and champagne glasses that suit the aesthetics of your kitchen. Glasses come in various shapes and sizes so you'll have plenty of choice when looking for head-turning pieces.
Cheese and wine party
If you prefer a house filled with close friends, a good merlot and a selection of French cheese, then think rustic accessories.
Solid oak wood chopping boards look beautiful when out on show and if looked after well, will last for years. Masonary jars are perfect for keeping homemade jams and chutneys fresh; why not pick up some patterned labels to really accentuate that country kitchen feel?
If you want the best taste from your red wine invest in a crystal glass decanter. Letting the wine breath before serving will ensure the perfect taste to compliment your cheese selection. To truly show off your expertise to friends and family, invest some time in learning which wine compliments which cheese, topping it all off with a set of cheese serving knives – you'll knock your guest's socks off.
Family party
Are Sunday's always spent at your house? Does the smell of a roasted joint fill your home and is dotted with family members? If it always seems to fall to you to cook the Sunday roast consider investing in a twin oven for your homely kitchen.
Perfect for cooking large roast dinners, you can roast the beef in one side without ever having to open the door, ensuring the juiciest joint possible. You could even consider adding a rotisserie function for extra perfect Sunday dinners with all the trimmings.
Make your twin oven the focus of your homely kitchen with kitsch gingham oven gloves, matching curtains and tea towels with wrought iron and distressed wood cupboards to complete the look. These larger ovens also often come with a bigger hob space, giving you plenty of space for the greens to bubble whilst the potatoes are boiling.
Ashleigh Harman is a digital content writer for Britannia Living, who are one of the leading suppliers of premium kitchen appliances. They offer a variety of traditional and contemporary range cookers, cooker hoods, refrigerators and accessories to suit any kitchen.