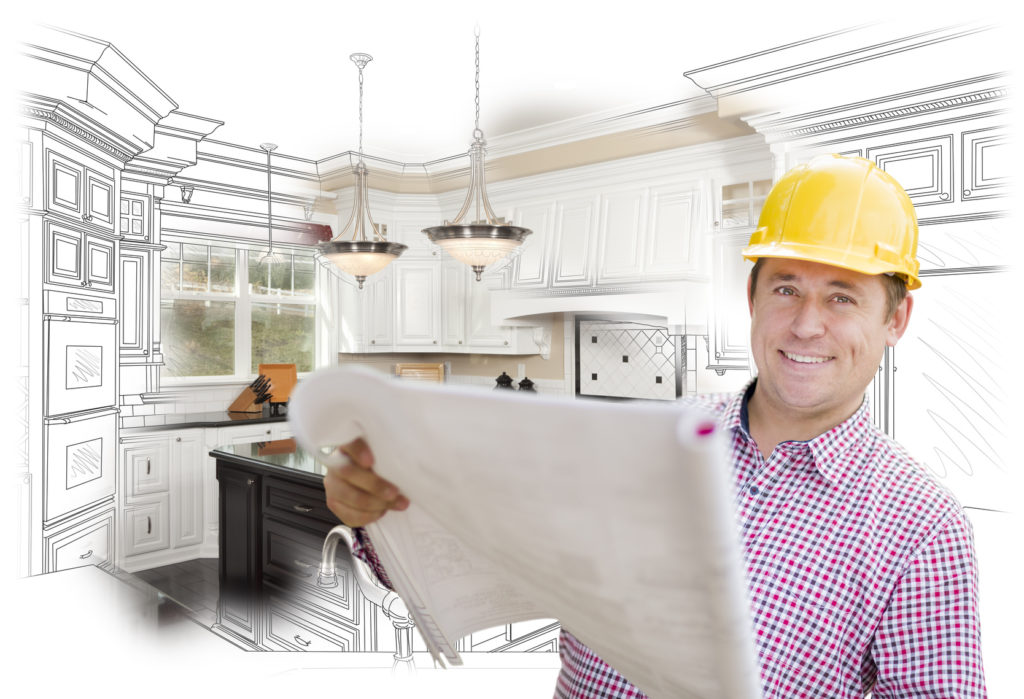 Trust is essential in any relationship, be it personal or professional. This is especially true when it comes to having a relationship or understanding with people who are helping you build something for yourself, whether it's a house, property, or the kitchen of your dreams.
Before getting into bed with any kind of professional that you want to hire for a personal project, you need to consider things to choose the perfect person to work with. The main things to look for when it comes to hiring someone are referrals, credentials, prices and service inclusions.
No matter what you're having built or made, it's really best to work with someone you're comfortable with, someone you trust, and someone who can make your vision a reality in the most realistic way.
In Los Angeles for example, a current trend is renting mobile kitchens, and due to the recent Coronavirus pandemic, more and more individuals are getting to know about this and all the benefits that come with it. Whether you're the vendor or the customer, it's easy to see why mobile kitchens are steadily gaining traction in the market.
Though, with everything becoming more expensive nowadays, how reasonable would it be to have a mobile kitchen in the first place? You would have to factor in the time you would need to rent one, and what benefits having one would bring to you in the first place. For example, if you know you will be needing to cook an extra 1000 meals a day for an event, then renting a mobile kitchen might be the best option for you.
Now, you're probably thinking, "Will I get what I want if I decide to rent?". The answer is an astounding yes since most of the companies that provide such services also provide customers excellent support and great customer service.
As stated above, it's best if you go with a company or a professional who's referred, has good credentials, and has reasonable prices and service inclusions; in short, it's best to go with a company who has the complete package, after all it's easier and hassle free that way and you won't have to worry about anything other than your business itself.
Referrals
One thing to note is that it's definitely easier to work with someone who has experience working with someone you know personally. That's because there's already an established level of trust with your personal connection and that professional. If they can come in recommended by someone you know, then it's worth checking them out to see if you would like to work with them as well.
Credentials
Now, sometimes, you may not know anyone who has worked with the service provider you're currently scouting. But, even if you don't know anyone the service provider has worked with, it's also great to note the companies who have already tried and tested the service.
Check out which providers have been in business the longest, call up a few and make sure you understand exactly what you are getting and for what price. Many of these kitchens are fully customizable, so make sure you are getting exactly what you need. Also, make sure that you have the correct health permits to operate a mobile kitchen based on your state.
Price & service inclusions
One of the biggest factors anyone should consider before venturing into any business or project is the cost. The questions "how much will it cost me" versus "how much will I earn from this" is always asked when it comes to building a business or starting a venture, and understandably so as budget is one of the most important things that comes to any project.
So, finding a contractor who can respect your budget while trying to help you reach all your demands is essential. After all, no one likes going over budget, so it truly is great if you can find a service provider that can work with a wide range of budgets. And as with several mobile kitchen providers, customers would also enjoy the fact that they can help you settle all the necessary paperwork needed to operate a mobile kitchen, so it pays to do your research when it comes to finding a mobile kitchen contractor!
If you require a contractor for your kitchen, it's best to note these key aspects before you go about hiring anyone. You should find someone you're comfortable working with – someone who understands your vision as well as someone who respects your budget and any other constraints you may have. There's someone out there for you, and finding the perfect mobile kitchen contractor can be easy as 123.