When you get tired of your kitchen design and decide it's time for an upgrade, you have a lot of options for the style. Popular trends are to go with a country-style kitchen since so many people dream of living in a farmhouse. Others dream of a Greek-inspired kitchen that is airy and comfortable.
A great idea is to go with a French bistro style straight out of a restaurant. You can make your home look and even function like a French restaurant similar to this one appropriately called Bistro. In this article, we will go over several ways that you can transform your kitchen to look like a bistro-style restaurant.
1. Get the colors right
The first element to consider when designing a French bistro kitchen is color. Traditional bistro kitchens often feature warm colors such as mustard yellow, deep red, and rich browns.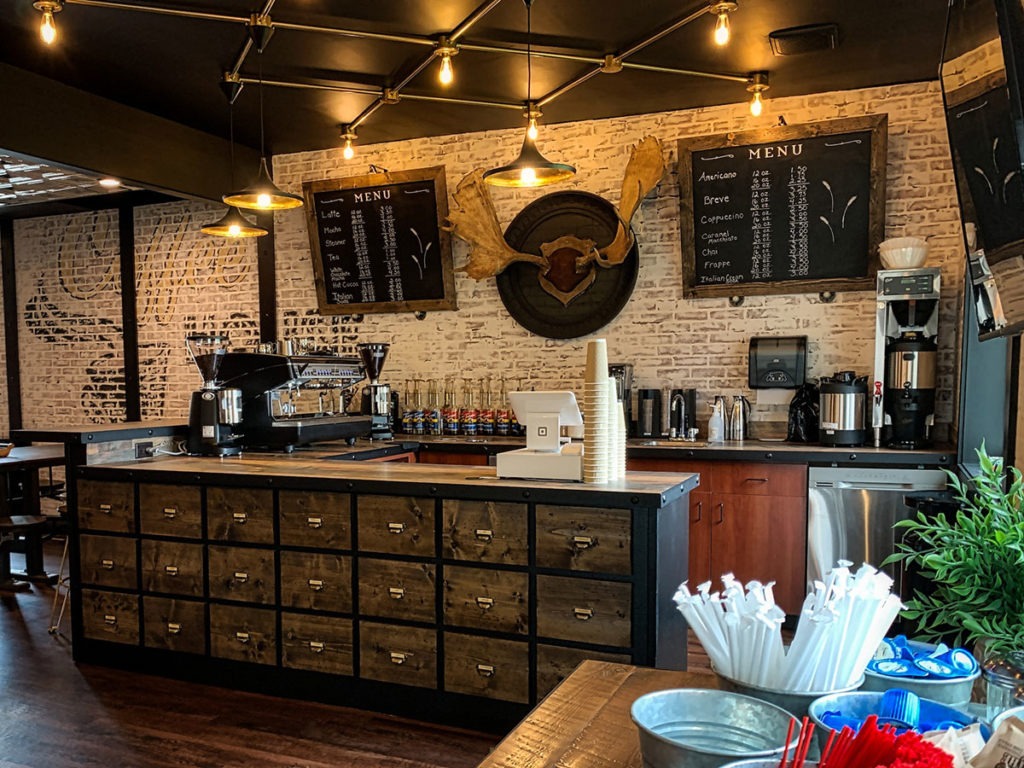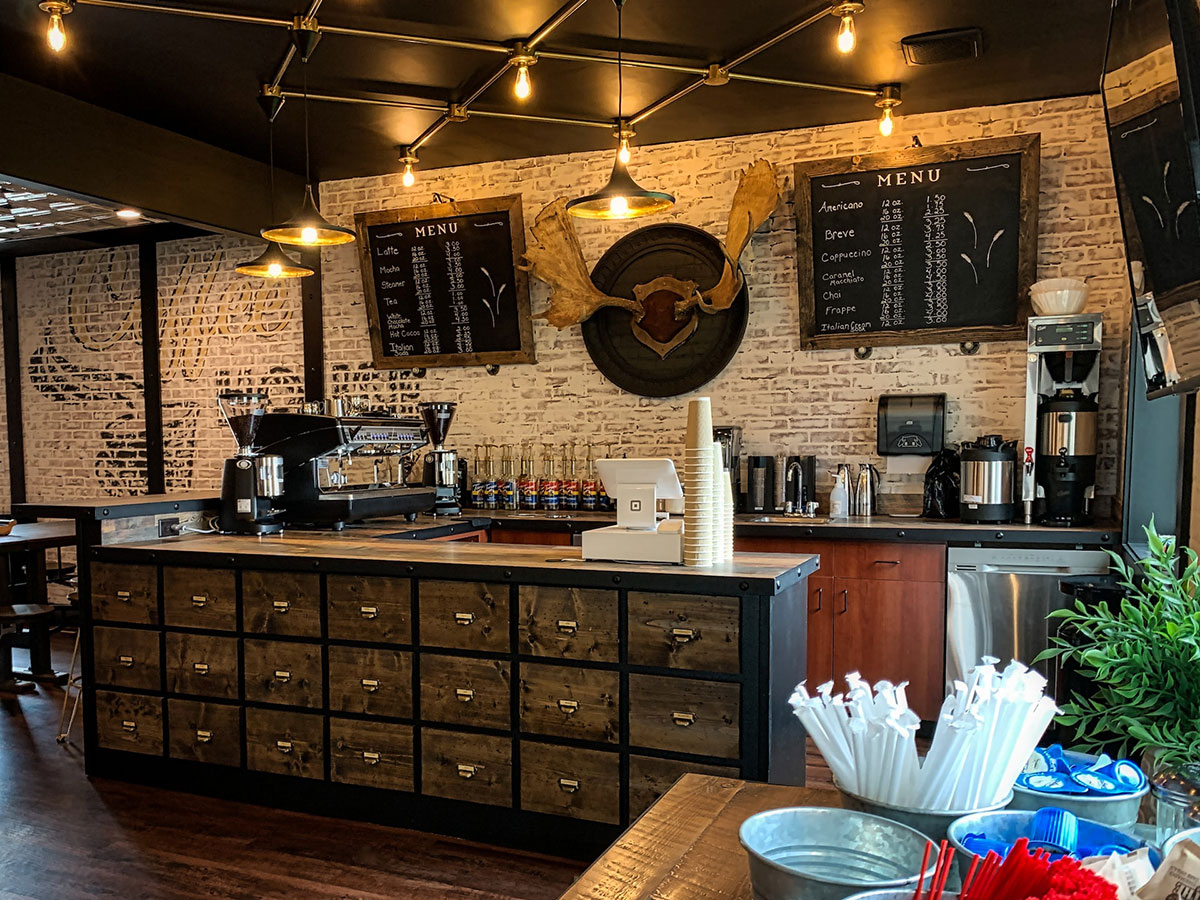 The use of color in a French bistro kitchen is not only about creating a cozy atmosphere, but also about evoking a sense of nostalgia and tradition. The warm colors often found in bistro kitchens, such as mustard yellow and deep red, are reminiscent of the colors found in classic French bistros and brasseries.
These colors create a cozy and inviting atmosphere that is perfect for cooking and entertaining. When choosing colors for your kitchen, consider using a neutral palette as a base and then adding pops of color through accessories such as curtains, dish towels, and artwork.
2. Use natural materials
In addition to color, natural materials are also an important element in designing a French bistro kitchen. Wood and stone are often used in bistro kitchens to add texture and depth to the space.
For example, a wooden island or a stone backsplash can add a rustic feel to the kitchen. Incorporating natural materials can also help to create a sense of balance in the space. A wooden countertop or a stone floor can help to ground the space and provide a visual anchor for the room. The natural materials can create a feeling of a country kitchen, evoking the traditional and rustic atmosphere of a French bistro.
Using wood or stone elements can make your kitchen look timeless, and can be paired with different styles and designs.
3. Lighting
Lighting is a key aspect to take into account when designing a French bistro-style kitchen. Task lighting, like pendant lights over the island or a chandelier over the dining table, is crucial for creating a well-lit space that is perfect for cooking and entertaining.
But, not only task lighting is important, ambient lighting is also an important aspect to make the kitchen warm and inviting. For example, under-cabinet lighting or a dimmable ceiling light can help to create a cozy atmosphere.
It's also a good idea to add a dimmer switch, which will allow you to adjust the lighting depending on the situation, whether it's a casual family dinner or an intimate dinner party. In addition to that, a chandelier over the dining table can create a focal point in the room and will also provide ample light for dining and entertaining.