IKEA Kitchen Planner is free and easy to use kitchen design software to create 2D and 3D virtual models of your dream kitchen. The software has all the elements you need to fully equip your new kitchen. If you need a bid of an inspiration, you can also use the "ready-made" IKEA kitchens, which can be found on their website.
With IKEA Kitchen Planner you can:
Define the shape of your kitchen along with its measurements.
Place different elements such as doors, windows, inner walls, electricity, water, gas.
Furnish your kitchen with cabinets, kitchen islands, appliances, sinks, tables, chairs, etc.
View the result in a 3D-view format by clicking on a button.
Print your kitchen design so that you can take it along during your next shopping trip to the furniture retailer.
Get an idea of how much your new kitchen will approximately cost.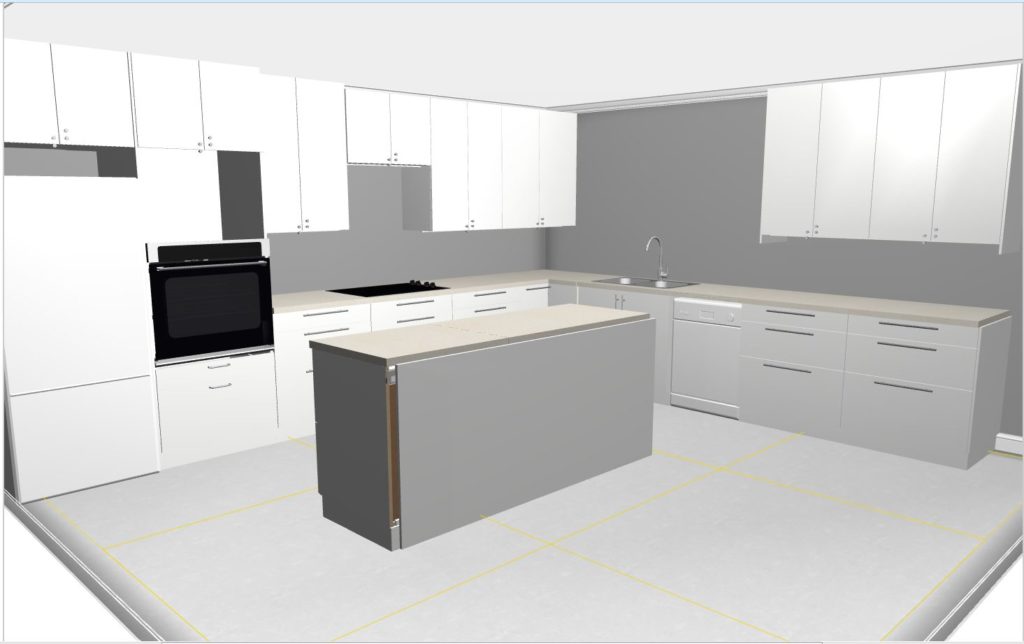 Of course, you can only use IKEA stuff with this software, but it's quite easy to plan any kitchen with it that fits to the standard width of cabinets, dining furniture, etc.
Click here to learn more about this free kitchen design software. Don't forget to tell me what do you think about it in your comments.