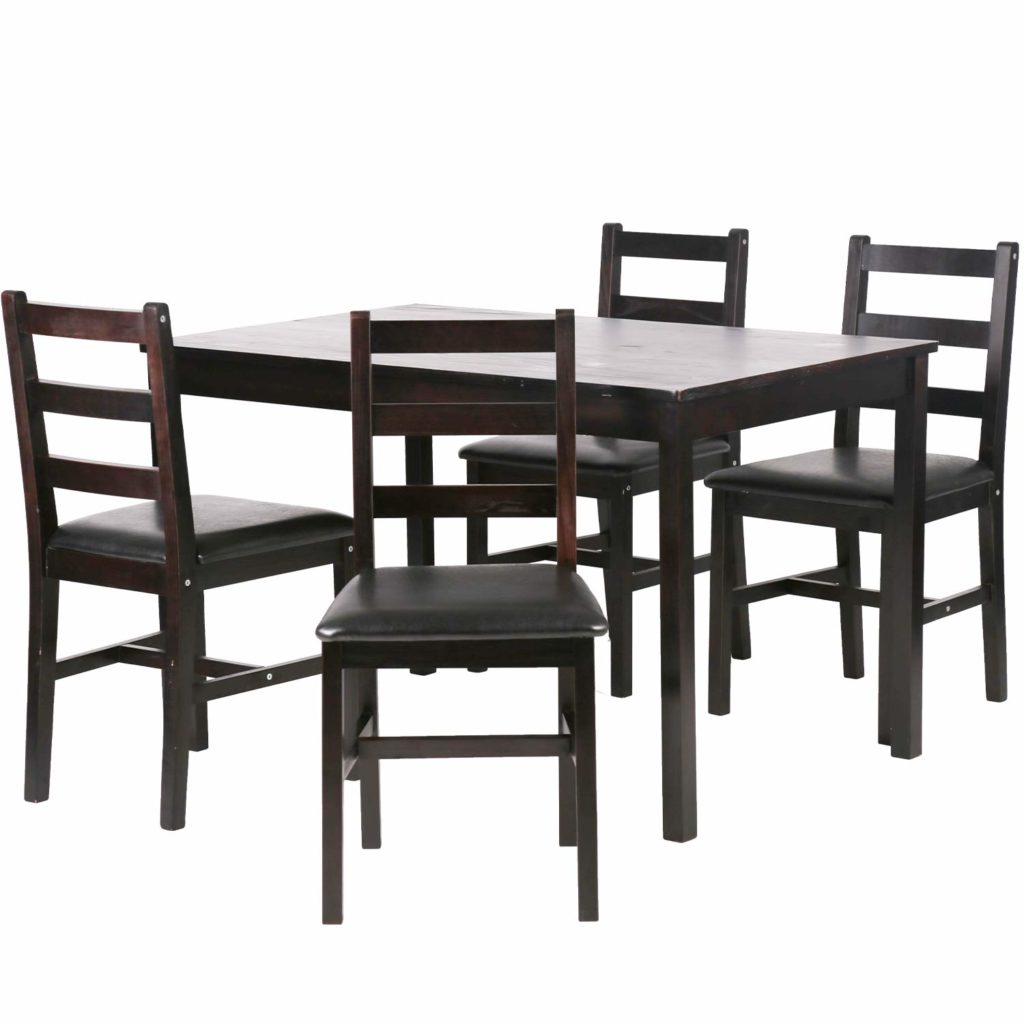 This is a guest post by Jamith. If you want to guest post on this blog, check out the guidelines here.
A common piece of furniture found in different rooms in the house is the table. Whether it is a center table, dressing table or dining table, it graces living room, bedroom or dining room respectively. Whichever table it is, functionality and space to display objects are its key characteristics. All these furniture surely add up to the functions of the house and moreover their chic designs and exquisite polish would enhance elegance in your home. Available in different materials and designs, such tables do harmonize with the rest of the furnishings in your home.
And when it comes to a dining table, people give more concerns as it serves great functions and relaxations. To select a dining table that makes a good style statement, one should better pay attention to creativity and comfort. Look at the shape and materials – oval, round, square, rectangular, wood and glass etc. It would be inventive use of space to have drawers under the table top. They could house plates, cutlery, cups, saucers, table mats and napkins.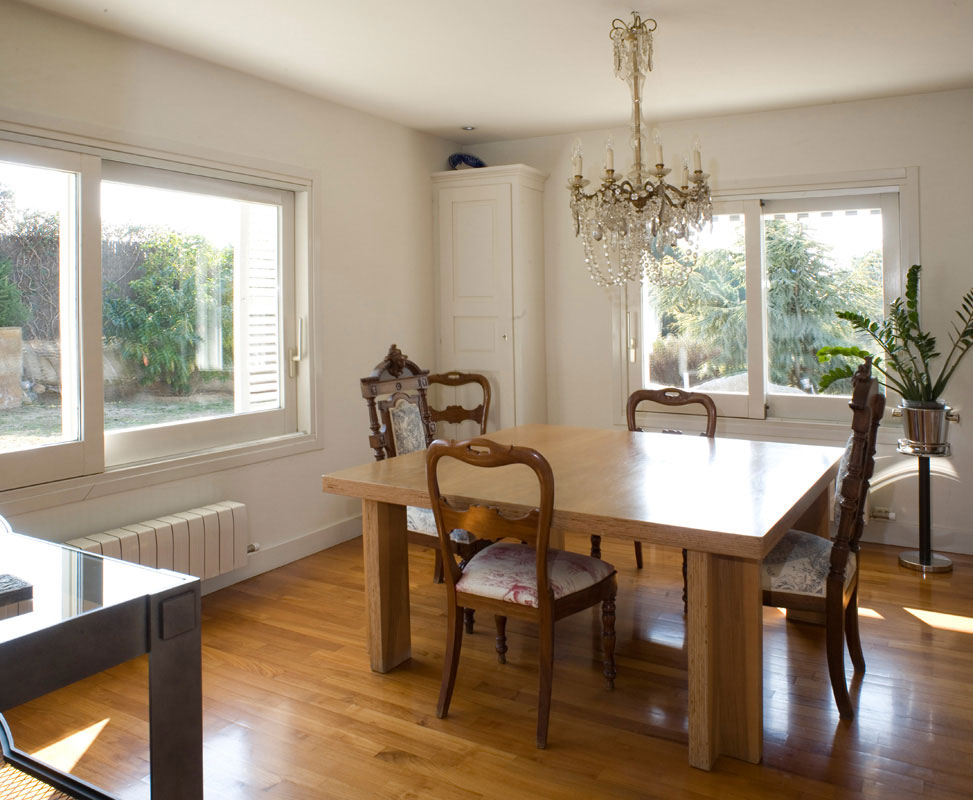 A few basics
To start with, choose a tablecloth with a neutral color, white or beige. Then decide on a theme which can be accentuated through designs, shades and textures of runners and table mats. The theme could be seasonal, tropical, Victorian, creative or merely bold.
Whichever theme is selected, ensure that it is relevant to the mood expected. Is it a toast, a catching up with friends or simply your teenaged children inviting their friends over for a bite? So, for the first nothing but the best will do with satins and candle scones, shimmering crystal and champagne; for the next fine wine and witty talk and for the last, vibrant shades and textures, cocoa and finger food.
Let there be light
Lighting is an effective way to highlight dining table décor more beautifully. Candle stands in silver, bronze, glass and crystal seem wonderful and spruce up the moments such as a candle lit dinner. Hanging lamps and standalone ones positioned on either side of the table provide a warm glow and magnificence to the dining space. Tea cups, sugar bowls and creamer with water and floating flowers or candles in them are ideal for a special occasion.
Décor trends
Apart from dining table selection, tablecloth, theme and lighting, décor trends rule the roost in a number of other areas as well.
1. Focus on the centerpiece of your table arrangement. It should be the tallest item on the table, something as simple as an attractive flower arrangement or a bread basket woven by a master craftsman.
2. Around this centerpiece table arrangement, place your best collection of cutlery in silverware, porcelain or bone china.
3. Create interesting napkin shapes by each quarter plate through innovative napkin folding as this will make a very sophisticated statement.
4. Use priceless accessories particularly when the table is positioned against the side of a wall. These accessories could line its edge with no danger of falling over. Exhibit a classic tea set complete with a tea pot to brew the tea, a creamer and a sugar bowl as well as four cups, saucers and dessert plates. Such sets which are miniature pieces of style, come in fine porcelain, ceramic or even iron adorned with wild roses, forget-me-not and magnolia flowers. An enviable exhibit could be the famous cast iron pot of Japan, Tetsubin, ideal for brewing tea over centuries. Its black enamel prevents rust.
5. A tea pot or tea kettle can also function as an unusual but eye-catching vase holding a bunch of roses or violets ringed by green foliage.
Altogether there are such an exquisite variety of ways to embellish your dining table with. It is a dining table where we soothe ourselves and enjoy the most wonderful feelings of our existence; therefore it should be maintained more fascinating.
Jamith is an Interior Designer and blogger. He says "Having towel warmers and underfloor heating system makes bathroom more user friendly and best to use in fall season". He always prefers to buy bathroom products from victorianplumbing.co.uk.