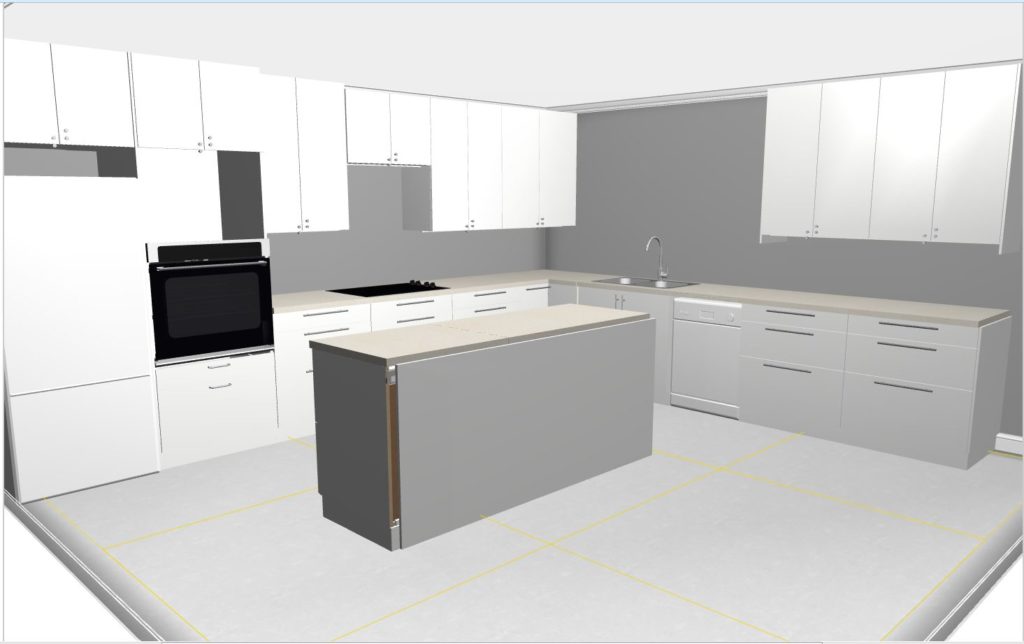 How long have you been dreaming about having enough counter space and room for everything in the cabinets? Do you fall asleep at night pondering floor coverings and wake up thinking about color combinations? If so, you're not alone. Almost nothing gets a homeowner's heart beating faster than the thought of remodeling the kitchen.
Kitchen remodels are notoriously expensive, though, so if you're like a lot of us, you've probably got yourself almost convinced that you can do the whole job yourself or with a willing spouse. After all, TV shows and YouTube are full of advice — and what can go wrong?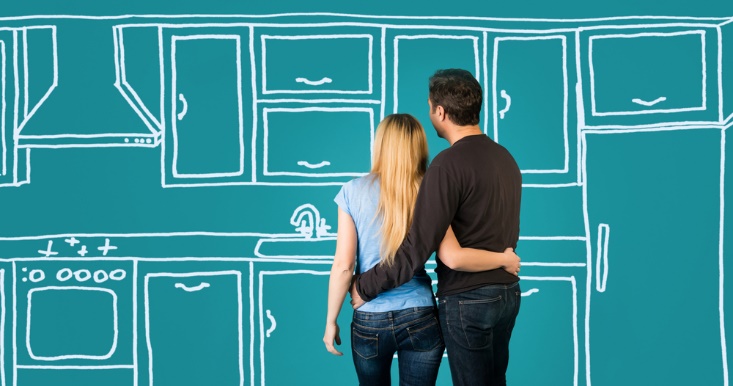 Well, before you take a sledge hammer to the pantry or run up a fortune at the local big box store, take a little time to consider if you're being realistic about things. Here are two questions to ask yourself:
Do you have the skills you'll need? If you're planning a down-to-the-studs remodel but have never held a power tool or a paint roller, the very least you should do is take a class or two or three at your community college or home improvement store. You may think that years of watching "The Property Brothers" or "Flipping Out" has prepared you for transforming your outdated kitchen into the space of your dreams, but it's one thing to watch a team of professionals rip out a wall and quite another to do it yourself.
Do you have the time and energy to see it through? If you have a demanding job or other obligations that take up most of your time now, committing to do a remodel yourself may be more than you can handle. By the time you've spent a few weekends at it, you might be tempted to start putting things off and wind up with a bunch of half-finished projects and nowhere to cook dinner. The great rule of remodeling is that everything takes longer than you thought it would.
If you decide to go forward, perhaps on a more modest level, there are some projects you should have no trouble handling by yourself. The good news is that if you find yourself in the weeds on what to some might be simple, you can find a handyman in a big city like Los Angeles or in the tiniest hamlet across the country who'll be able to finish the job.
Here are the easiest projects to take on DIY:
Countertops
While installing granite, marble or Caesarstone quartz is best left to the pros, it's relatively simple as well as much more cost-effective to DIY tile, seamless composites, concrete, butcher block or reclaimed wood countertops.
Backsplashes
It's particularly easy to install backsplashes using peel-and-stick tile that comes with pre-mixed grout. The design choices are endless and will add instant oomph to your kitchen.
Cabinetry
If your cabinets are structurally sound, refinishing, painting or replacing the doors and adding new hardware are all you need to do for a brand new look. Think about substituting glass for some or all of the upper cabinet doors for a change of style. If you don't mind the extra cleaning it will involve when all your dishes are exposed, you might also consider removing some or all of the cabinet doors permanently for the sleek open shelving look that's so popular.
Flooring
It's advisable to have a professional install hardwood flooring, but laminate, ceramic or vinyl tile (don't scoff, today's vinyl isn't the kind your grandmother had) is relatively simple to lay down. Some of these materials are in planks that click together and some are peel-and-stick. Whichever you choose, make sure it's designed for DIY installation.
Paint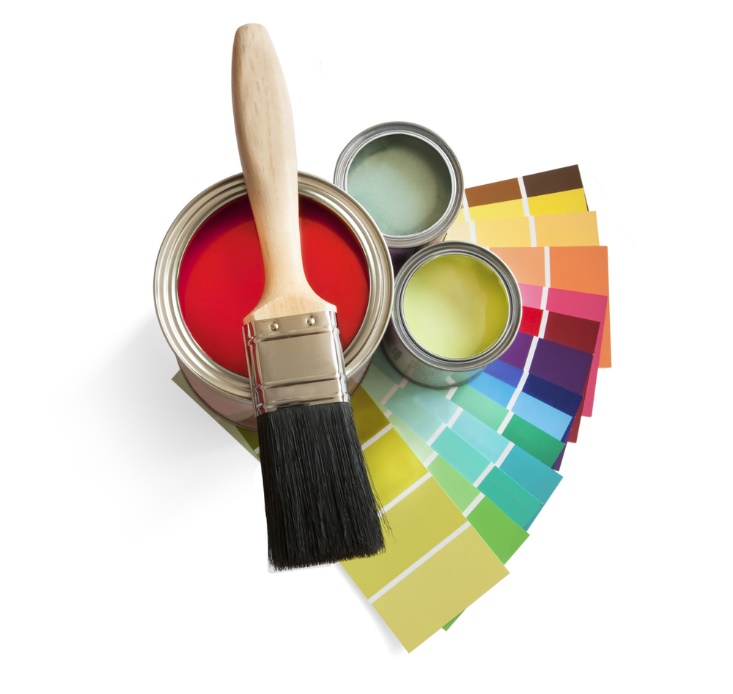 This is the easiest way to freshen up your kitchen. There are limitless ways to make your paint jobs special by using various finish techniques, adding contrasting trim or highlighting architectural details with colors that are lighter or darker shades of the same color. The key is preparation, which is going to take longer than the actual painting, but is vital for a finished product that doesn't look like loving hands at home.
What You Shouldn't DIY
Electricity, gas, plumbing and major structural changes are not things for amateurs to take on. Not only will having the work professionally done guarantee that it's done properly and safely, but it will save you money in the long run because fixing a DIY disaster can be more costly than doing it right in the first place.