If you're looking for an effortless and nutritious way to feed your kids, ordering pre-made meals may be the perfect solution. Not only are these meals convenient and affordable, but they can also be packed with essential nutrients your kids need to grow and thrive.
Whether you're crunched for time or don't enjoy cooking, these foods can help take the stress out of mealtime and make it quick and straightforward to get your kids fed. It can also be an excellent option for parents who are on the go and need to prepare meals for their child quickly without having to worry about prepping ingredients or cooking a complicated meal.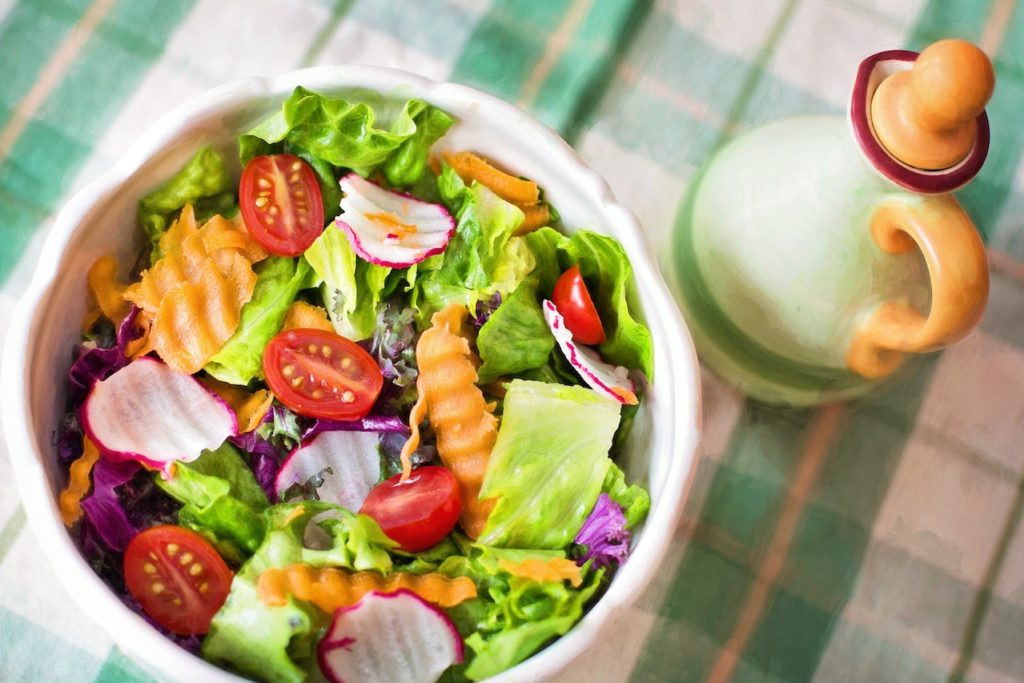 Let's explore the many benefits of ordering pre-made kids' meals:
1. Convenience.
In the today's hustle and bustle world, parents are constantly on the go and have little time to cook healthy meals for their kids. Ordering prepared meals for kids like Veggie lasagne, Veggie pasta sauce, and Butter chicken allows parents to get the nourishment their children need without spending hours in the kitchen.
2. Cost-effective and time-saving.
Another significant benefit of ordering these meals is that they are often more affordable than purchasing ingredients from a grocery store and cooking them at home. Purchasing ready-made meals from a quality food delivery service allow parents to provide tasty, nutrient-rich meals for their kids without breaking the bank. These pre-made kids meals for busy parents are perfect for saving time in the kitchen. It can give you more time to spend with your kids instead of slaving away in the kitchen.
3. Variety.
In addition to providing a wide range of healthy and delicious meals, many food delivery services also offer the option to customise your order according to your child's taste preferences. It means you can choose from a wide variety of kid-friendly dishes, making mealtime exciting and fun for your little ones.
4. Quality.
When it comes to the quality and nutritional value of prepared kids' meals, you can rest assured because reputable meal solution companies have experienced chefs and nutritionists who carefully craft them. These meals are packed with healthy, whole foods that will give your kids the fuel they need to thrive and grow.
5. Flexibility.
Another great thing about ordering prepared kids' meals is that many food delivery services offer flexible and convenient ordering options. Whether you want to order online or over the phone, you can quickly get your hands on these quality foods in no time. For busy parents, this added flexibility and convenience is key to ensuring that you can always provide your kids with healthy, delicious meals.
6. Availability.
By ordering pre-made kids' meals, you can be sure that your little ones will always have access to healthy and delicious foods. It's the perfect way to ensure that your kids always eat well, even when you're busy or on the go.
Wrap up
There are many benefits to purchasing pre-made meals. Additionally, they help minimise the stress and hassle of preparing a meal from scratch while ensuring your child gets the nutrients they need. Whether you're looking for convenience, healthy options for your family or simply want to try something new and exciting, there is sure to be a prepared meal option that will fit your needs.