Introduction
Designing or revamping your kitchen doesn't have to break the bank. With some creativity and smart planning, you can transform your kitchen into a stylish and functional space without draining your savings. In this blog post, we'll explore some trendy kitchen ideas for 2023 that are affordable and budget-friendly. From small changes to larger renovations, these ideas will help you achieve a beautiful kitchen without compromising on style or functionality.
Paint and refresh
One of the easiest and most cost-effective ways to give your kitchen a fresh look is by repainting the walls and cabinets. Choose light and bright colors to create an open and airy atmosphere. Consider adding a bold accent color to a feature wall or painting the lower cabinets in a contrasting shade. A fresh coat of paint can instantly breathe new life into your kitchen.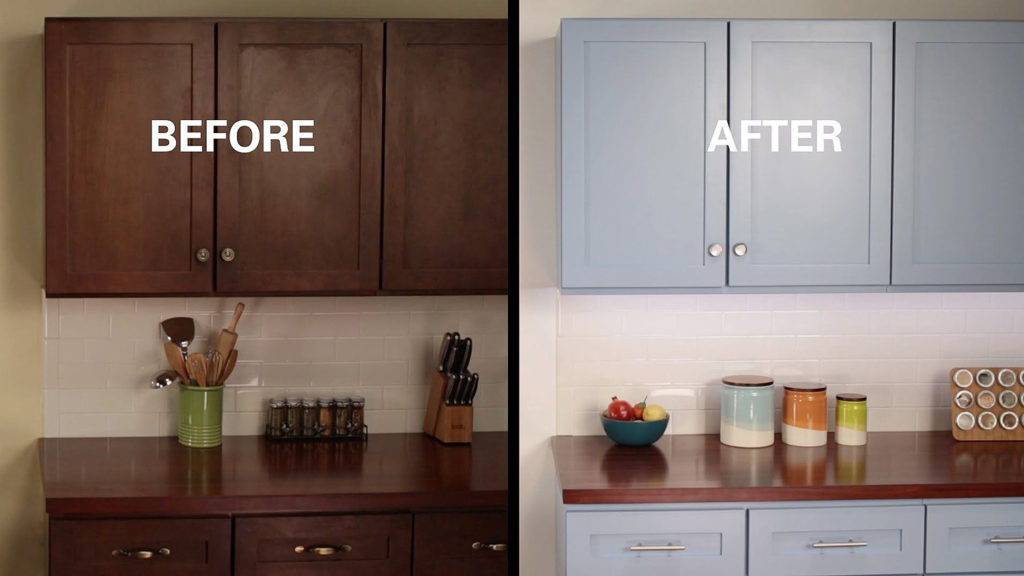 Cabinet upgrades
Instead of replacing your entire kitchen cabinets, consider upgrading them with a few simple changes. Replace outdated hardware with modern and stylish handles or knobs. You can also remove the cabinet doors and opt for open shelving to showcase your dishware or decorative items. This not only saves money but also adds a trendy and minimalist touch to your kitchen.
Lighting makeover
Updating the lighting fixtures in your kitchen can make a significant difference in its overall appearance. Replace old, outdated fixtures with modern pendant lights or stylish chandeliers. Install under-cabinet LED lights to enhance functionality and create a warm ambiance. Lighting upgrades are relatively inexpensive and can instantly elevate the look and feel of your kitchen.
Creative backsplashes
A unique and eye-catching backsplash can become the focal point of your kitchen. Explore affordable options like peel-and-stick tiles or paintable wallpapers that mimic the look of expensive ceramic or stone tiles. These alternatives are not only cost-effective but also easy to install, making them perfect for a budget-friendly kitchen makeover.
Thrifty countertop solutions
If replacing your countertops is not an option due to budget constraints, there are still ways to give them a fresh look. Consider using a countertop refinishing kit that provides a new finish to your existing countertops at a fraction of the cost. Another option is to cover the countertops with durable and stylish contact paper or cutting boards for an instant facelift.
Update fixtures and appliances
Sometimes, even small changes can have a big impact. Swap out old faucets, sinks, and outdated appliances with more modern and energy-efficient alternatives. Look out for sales and discounts to find affordable yet reliable options. Upgrading fixtures and appliances not only improves the aesthetics of your kitchen but also enhances functionality.
If you're considering a more extensive kitchen renovation or if your budget falls short of covering all the desired changes, obtaining a loan can be a viable option. A 3000 loan can provide you with the necessary funds to make your kitchen dreams a reality.
Conclusion
Redesigning your kitchen on a budget doesn't mean compromising on style or quality. By incorporating these cost-effective ideas for 2023, you can transform your kitchen into a beautiful and functional space without breaking the bank. Remember, creativity, research, and planning are key to achieving a stunning kitchen that reflects your style and meets your budgetary needs.
Freddy H. is a culinary enthusiast and the creative force behind an acclaimed kitchen blog. With a passion for all things food-related, Freddy combines culinary expertise with a flair for storytelling, sharing delicious recipes, cooking tips, and culinary adventures that inspire readers to explore the culinary world one dish at a time.