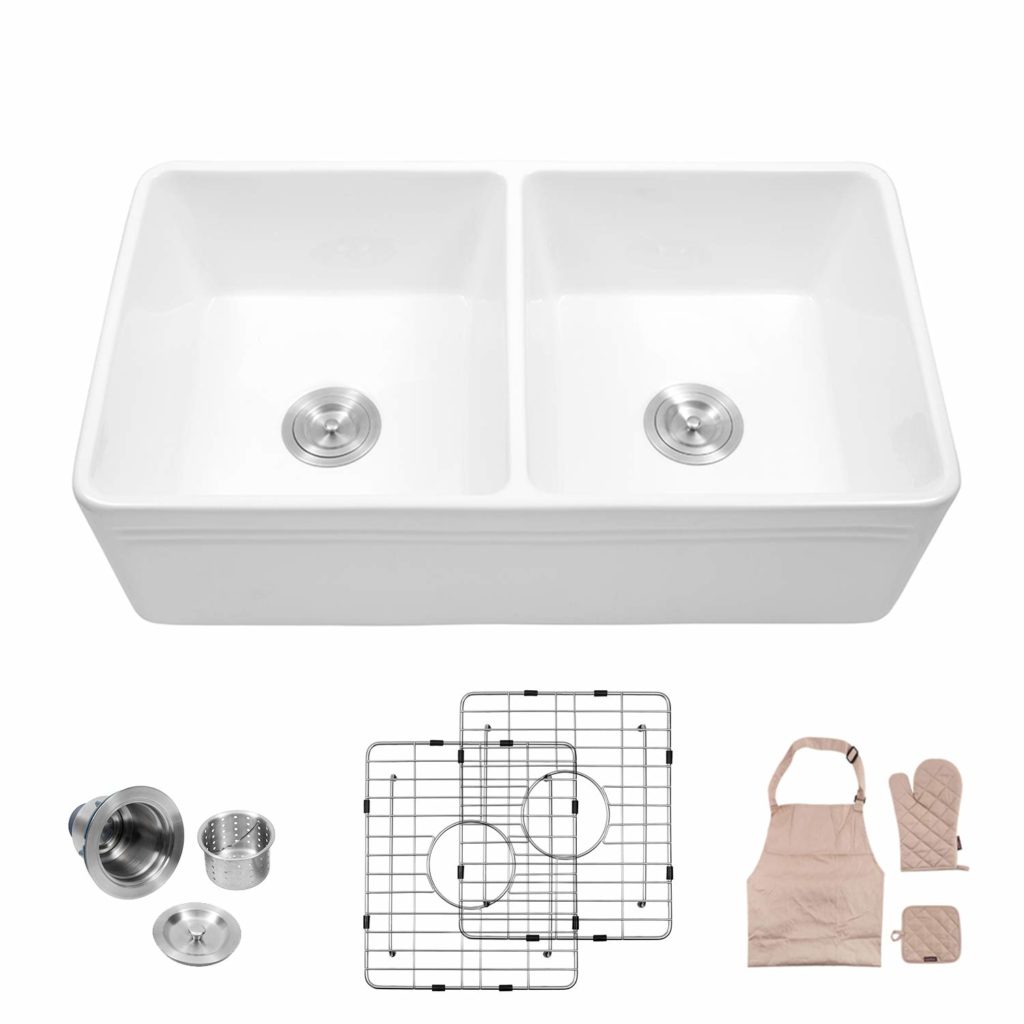 Is your kitchen drain not working properly? Probably it is the slowly flowing water or the flooding scenario that help you know that your drain has a blockage or blockages. There are countless stories of kitchen sink drains getting blocked by grease, food left over and vegetable oil. Now the challenge is how to unclog the drain on own?
Well, you can certainly unblock the drainage pipe on own using these simple tips and ideas, unless it is not too complex.
The equipment you will need for your sink drain repair include:
Snake
Plunger
Soda
Vinegar
Bucket
Take out excess water in a bucket
If you see your sink is over flooding, first remove all water by collecting it in a bucket. Try creating a vacuum seal on the cup which will produce pressure over the blockage.
Clean the plug-hole
You need to clean the plughole of the sink as efficiently as possible. Put the mouth of your plunger on the base of the sink. Hold it straight, as if you will tilt the tool then it may make the plunger seal loose. Now press the tool firmly on to the plug-hole and move it inside and outside slowly. Continue doing the same for about 20 second, and you should listen to a gurgling sound indicating that the blockage has been removed.
Get rid of nasty smells and grease
If you want to clean out bad odors, food waste or grease, apply the combination of soda and vinegar followed by hot water. You can take same quantity of baking soda and vinegar – about 3-4 tablespoon should do. As the chemical reaction takes place inside the drainage pipe, you will hear a fizzing noise. Boil water to the tea-kettle temperature, it should not be extremely hot that can damage the pipe structure over time. Also, pour hot water after ten minutes of adding baking soda and vinegar.
If you try this home remedy on a weekly or monthly basis, it will clear out build-ups of grease, fat, vegetable oil and food waste. It will also eliminate the possibilities of nasty smells coming out of your kitchen sink.
Tips to avoid kitchen drain problems
There are countless posts available to unclog your kitchen drain or sinks over the web, but I would advise you to embrace several habits in your daily life that can help you avoid blockages at first place. Following tips will help you avoid clogged kitchen drains.
Don't flush tea leaves down your kitchen sink's drain.
Keep in mind that some materials like flour, rice, gelatinous foods and semolina can inflate once flush down the drains and can block drainage pipe over time.
Make sure you only let water drain through your sink. For items like potato peelings, hot fat, food leftover, etc. you may place a disposal bin in your kitchen area.
Call the drainage engineers
If none of the above DIY techniques work to fix your sink drain blockage or any other problem it may have, you can contact your local professional service provider. Check if the company specializes in fixing sink drain related problems or not before you allow them to visit your house. Also, make sure the company has ample experience and expertise in the niche.
Other important things worth considering while hiring a professional drainage company to unblock your kitchen drains include its location, market credibility, time delay to visit the job site and quality of customer service. A drainage specialist local to your area would need the least time to visit your place, can quickly get to the bottom of the issue and make your drains working again in the least time possible. So, calling the professionals pay off!
The author has been associated with Medway Drain Services, a leading drainage repair company. He publishes many posts on how to fix blocked drain & benefits of hiring professional drainage engineers to do the job.