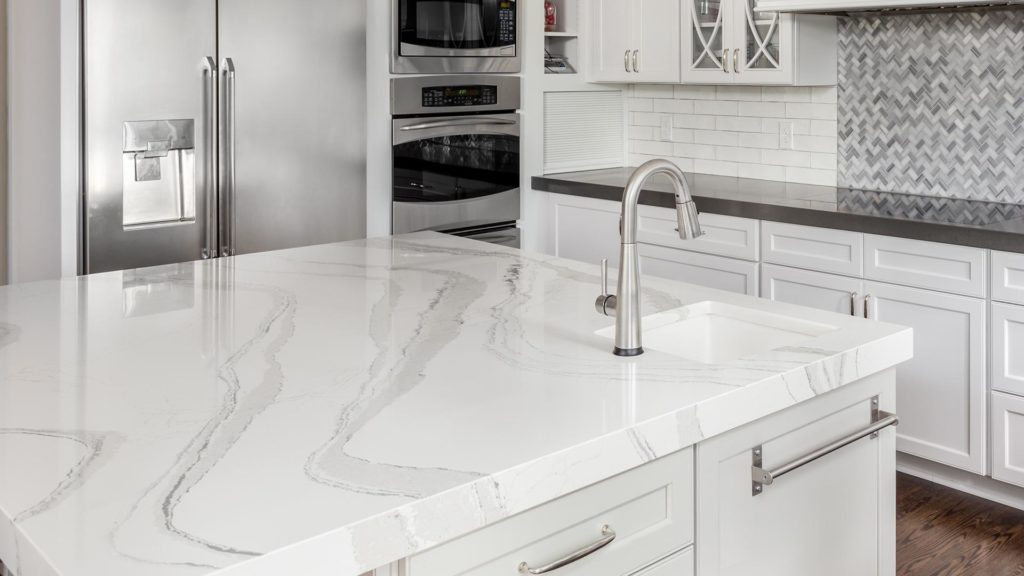 A kitchen is the center of the whole house. Majority of the events and decisions take place in the kitchen. However, with upcoming new year, the look of the kitchen is also transforming. Granite countertops and dark wood cabinets are already starting to appear a little tasteless. If you're thinking of modernizing or refurbishing your kitchen (or just enjoy looking!!!), here are 5 top trends for modern, contemporary kitchens of 2016. The best part is the fact that some of these trends don't require a lot of money. You can amalgamate them into your present kitchen without spending too much of money.
1. Timber moldings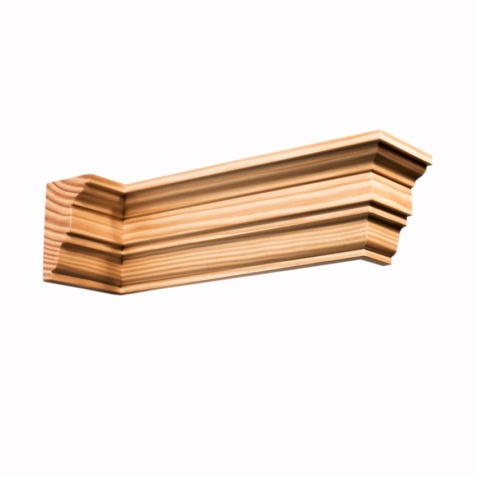 Modern yet warm, timber wood moldings are the best of both worlds. White and wood are the one of the top most up and coming trend of the approaching year.
From traditional crown molding, stacked crown to bottom molding and applied moldings, timber wood is all the way in. It is affordable, has a great finish and is a great heat insulator. A perfect wood for kitchen, timber moldings are the way to decorate your kitchen as they are non-toxic and easy to install.
Good detailing, coating and maintenance ensure that timber structures last for lifetimes. Though, Oak and Ash are great options too (for flooring) but timber wood is perfect to enhance your cabinets' and kitchen's look.
2. Subway tiles
Since the beginning of current year, subway tiles became a fad and they are showing no signs of flagging. Subway tiles are sure to provide your kitchen an exquisite, time-honored appearance that goes perfectly with the contemporary appliances and furniture of modern kitchens.
You can even attempt a little something from the off-beaten path, try a dark grout option, or maybe go for beveled one as it gives the tile an additional bit of depth. Also, it makes your kitchen tiles easier to clean. Thus, with subway tiles your kitchen will not only have a chic vintage appearance but will also remain spic and span.
3. Marble countertops
Though, marble has a repute for being a tad high maintenance, but if you are and can put forth the effort, they really look magnificent paired with the white as well as black cabinets that are so popular right now. (It's also equally striking with black cabinets.) Because it's a natural material, like wood, marble is wonderful for adding a little bit of visual texture to a modern kitchen.
4. Open shelving
A highly controversial yet freakishly popular trend, Open Shelving is perfect if you have either grown-up kids or live in a house full of adults. Open shelving require premium quality wooden shelves with a chic elegance.
Pros: Makes a small kitchen appear larger. Also, it is a perfect way to put all your exquisite things on display without being a show-off.
Cons: Plastic pitch cups and keepsake pint glasses are going to have to be placed away in the lower cupboards.
All you have to do is take out your cabinet doors and see how it looks. You can decide to go 'soft' by swapping cabinet doors with glass-front doors, or trading a single section of cabinetry with shelves to display the pretty things.
5. Two-tone cabinets
Painting upper and lower cabinets in a different yet complementing color keeps the things exciting and it's totally an easy renovation that you can do by yourself.
Trends are difficult to follow and sometimes they just confuse you, but if you find your own path, then not only you will have a fantastic and trendy kitchen, but one every friend of yours would be jealous of.
Author Bio: A creative interior designer and consultant for "Illingworth Ingham M/Cr", Sarah Hills loves to revamp and redecorate places and attacks her home time to time. She loves to incorporate natural wood look with modern features.