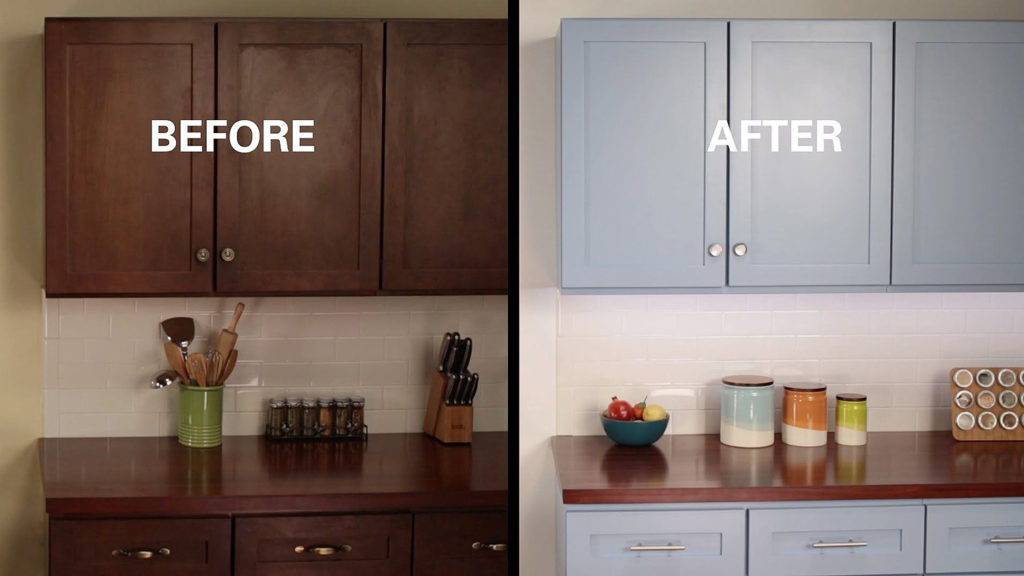 Remodeling a kitchen can be a huge undertaking. Whether you are renovating a small kitchen or a deluxe one, there are bound to be hurdles, and a significant cost attached as well. Kitchen renovation is an expensive proposition; however it does have its benefits in the long run as well. Hence it is recommended that you plan well ahead when you are planning to renovate your kitchen.
The average kitchen renovation costs somewhere around $18,000, the price depends however upon a number of different factors. This includes but is not limited to countertops which can cost you around $6/sf to $53/sf depending on whether you have selected the tile or the concrete counter.
The cost of the entire renovation also depends upon the fact whether you are renovating the entire kitchen or just a part of it, such as the cabinets. Hence you just adjust the budget according to your needs.
Your kitchen remodeling will most likely revolve around the floorings, cabinets, countertops, sinks and appliances.
Kitchen flooring
Once again it's the size of your kitchen and the type of materials that are going to be used which will determine the cost incurred. A few years' back tiles were all the rage, but nowadays hardwood flooring is the most popular choice amongst homeowners. There are cheaper alternatives available in the form of linoleum and vinyl; however it is important to consider how long each of them can last.
Tile flooring will cost you somewhere round $2/sf while a more expensive option such as limestone flooring will cost around $8.
Kitchen cabinets
These are perhaps the most important part of your kitchen, as not only do they house the entire cutlery but they are situated at the eye level of each and every individual, and hence they are the primary attraction of each and every kitchen. An average kitchen cabinet project will cost you around $2500; however this cost can go up and be around $6000 if you want to have custom made cabinets installed. However if you want to save a lot of money you can go for a cabinet touch up which will cost you around $300 to $500.
Kitchen countertops
Countertops serve as the cornerstone of your kitchen, and hence it is important to decide beforehand its layout and composition. There is an inexpensive option available in the form of a Formica countertop, however if you want to splash the cash you can go for a marble one as well. Tile countertops cost around $5/sf whereas concrete ones can cost you around $57/sf. However the most popular sort of countertops are the ones which use granite, their popularity stems from the fact that they last for a number of years and are easy to maintain. They cost around $50/sf.
Kitchen sinks
These come in all shapes, sizes and designs and their prices are known to fluctuate wildly, a sink can cost around $500 while replacing the faucet can cost up to $200. The most fancied material is porcelain, and as for design a vessel sink can cost you anywhere between the range of $80 to $300. Whereas an average undermount sink can cost you around $250.
Kitchen appliances
At times this can be a must for growing families, as the needs of the household grows it becomes vital to get new appliances for the family. An appliance installation can cost you roundabout $500. Some retailers add the cost of the installation in the overall price, and hence it might be a good idea to inquire whether the product is inclusive of installation charges.
A kitchen renovation can be a costly endeavor, and hence you should always hire a professional for the job. This increases the chances of your kitchen turning out into a masterpiece, like the one which you envisioned.
Sam Helena Jaffray is a consultant with Sam's Flooring Gallery, she lives in Sugarland Texas, and enjoys writing articles in her spare time.