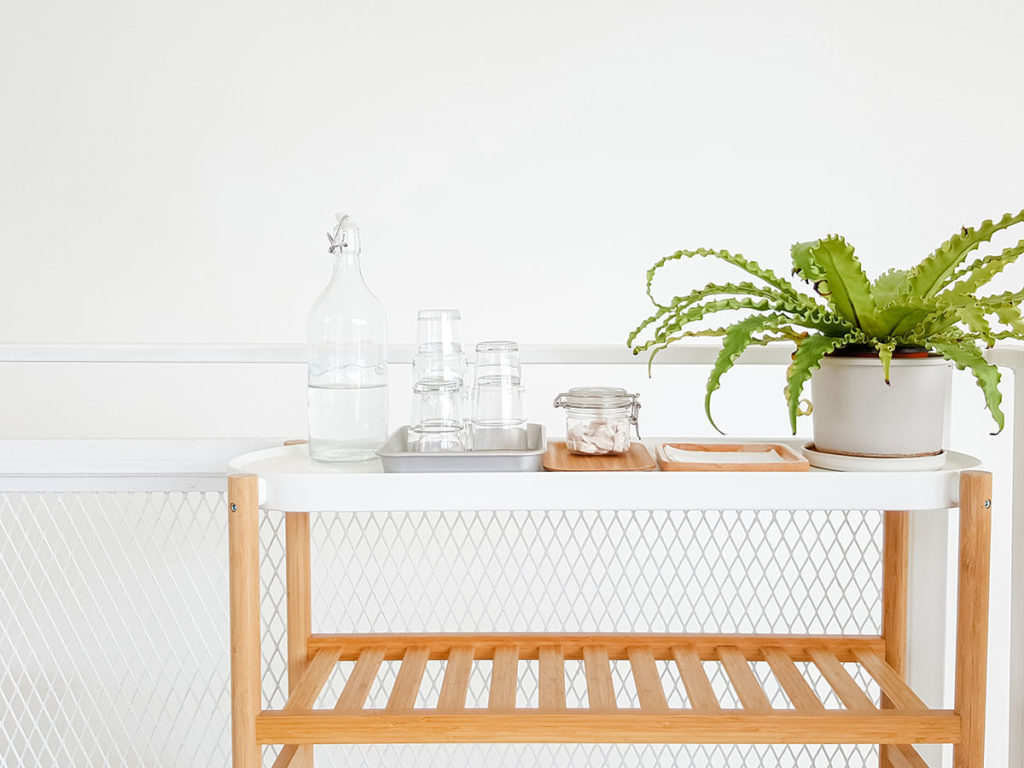 Energy efficiency is becoming more and more important as we understand the impact that we are having on the environment as well as the costs associated with high-energy living. The kitchen is often the center of the home, and this is especially true in terms of energy usage. Fortunately there are a few simple ways to help make your kitchen energy efficient with practical strategies and products, without a substantial initial capital outlay. By implementing these steps you will enjoy the cost savings throughout the year, and even get some tax breaks while you are at it. Here are some of the ways to help you conserve energy in your home.
1. Improve your insulation system. If you do not have proper insulation during the cold winter season, you might let out lots of heat, a situation that could cost you and cause an environmental issue. Having adequate insulation, weather stripping and other insulating techniques throughout your home will make your home energy-efficient.
2. Instead of using those older window designs, consider using the double panel windows and other vinyl frames, tint your windows and keep your drapes open to let in some light.
3. Use compact fluorescent and bulbs in your kitchen which are a bit more costly up front but last up to 12 times longer than regular incandescent bulbs and have dramatic differences on your overall usage of energy.
4. Invest in shady landscaping to help you protect your home from the intense sun during summer days and chilly winds during the winter season.
5. Install a Programmable Thermostat, a proper way to help you cut down energy usage in your kitchen. When you are away, set the thermostat to conserve energy and only crease the temperature during the colder months. It does not cost much and allows you to save money by reducing energy usage.
6. Switch off microwaves, ovens and coffee makers equipped with LED clocks running all night when not in use, since they consume much power. By doing so, these small savings will eventually turn into significant savings once you calculate the amount of energy saved by the end of the year.
7. Set your water heater to the warm setting of 120°F – 130°F. By making these few adjustments, you will cut down on electricity bills. You do not need hot water to wash your clothes and dishes. Secondly, use low-flow fixtures for kitchen taps and lastly, insulate your hot water pipes so they do not contribute to heat loss.
8. Book or plan for an Energy Efficiency Audit. Energy auditors will inspect your kitchen's current stand regarding energy efficiency. They have specialized tools and skills that can assist you in evaluating energy efficiency and they also help you determine where you need to improve efficiency by recommending some low-cost measures. It enables you to figure out the parts of your kitchen (and the rest of your home) that need your immediate attention.
9. Consider investing in solar panels, which are an excellent investment. You can install these on your rooftop, and they will help you cut down on your electricity costs because they allow you to produce your electricity. This will have the biggest impact in your kitchen's energy footprint as much of your home's energy use happens in the kitchen.
10. Purchase energy efficient appliances, the ones with the HE logo. Energy-star certified devices use less energy than regular machines, and while they may cost you a bit more in the beginning, there is a long-term payoff for you. They help you save money over time when it comes to running your appliances. For example, if you run an energy star certified hepa air purifier in your kitchen it will consume around 40% less energy than a standard air purifier. This equates to a saving of around $30 per year (and saves 225 kWh/year!) If you were to gain similar savings across all your kitchen appliances you would be making substantial financial and energy savings.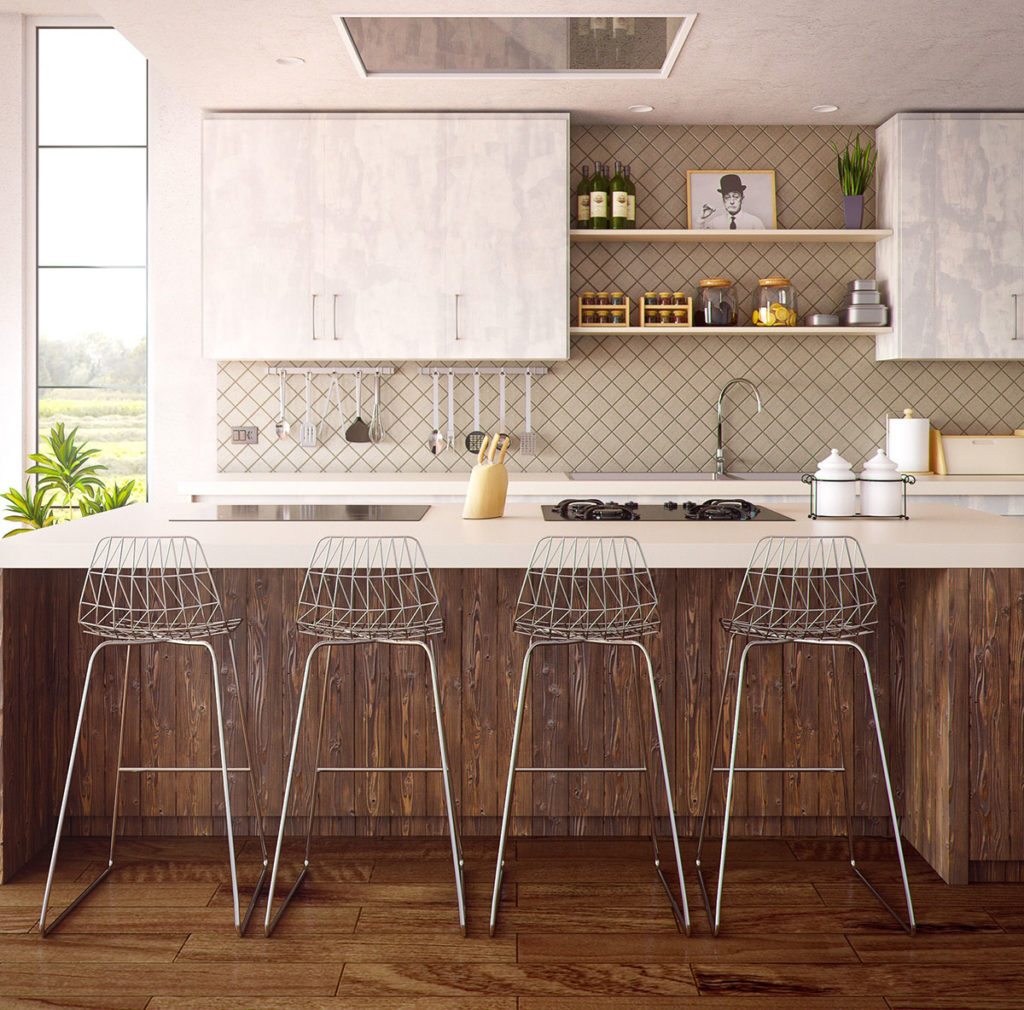 Creating an energy-efficient kitchen is relatively simple, and by taking these 10 steps, you will be able to quickly and easily save money as well as contributing to the environment.
Mark Johnson is the Marketing Manager at ByPurify, a leading online resource specializing in clean air technology in the areas of vacuum cleaners and air purifiers. The site offers reviews and buying guides to help their clients make their homes and offices a clean, allergy-free space.