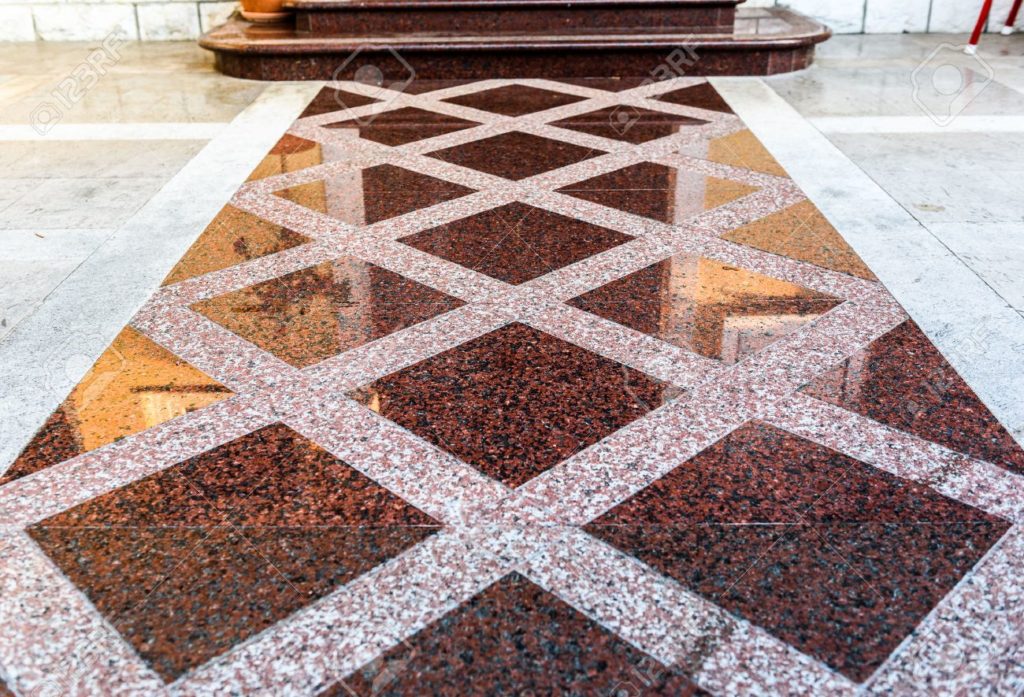 Kitchen remodeling helps you achieve a newer and more efficient kitchen. However, for the best results, here are 5 things you need to consider.
1. Picking the ideal countertops
Picking the ideal countertop for your kitchen is not always easy given the myriad options available. Here are some countertops you can consider for your kitchen remodel:
Quartz countertops: The most common and arguably the most durable countertop material is quartz. It resembles natural stone and does not require to be sealed once it is installed. This type of countertop is, however, susceptible to heat and can be costly to repair once damaged.
Granite, soapstone and marble countertops: Granite, soapstone, and marble also give your surfaces a natural look, but sealing at least once every year is necessary. All of these materials have unique designs, patterns, and colors which guarantee that you will find your preferred style. Soapstone and granite resist wear and tear, while marble withstands heat better. Keep in mind that soapstone can crack and develop patina after a while.
Laminate countertops: Should you be budget constrained, installing laminate or tile countertops could be the best choice. These are relatively cheap and are a great option if you are a DIY enthusiast. Tiles are easily replaceable should they crack. Larger tiles can help you minimize grout lines. Laminate and tile countertops are easy to clean, and tiles are not susceptible to scratches, heat, and stains. The moisture that collects between grout lines can, however, lead to the growth of molds.
Other options include concrete and stainless steel, both of which are ideal for heavy use. A butcher block countertop can give your kitchen a classic look, but it requires frequent oiling and sanding to eliminate scratches. Stainless steel, though expensive and great at improving your kitchen's aesthetics, is prone to denting. Concrete countertops require sealing to keep them from cracking.
2. Ideal flooring types for your kitchen
Factors such as how often you cook, what your budget is, and your floor plan will influence the flooring type you choose. Here are some flooring types you should consider based on those factors.
Hardwood floors: Hardwood is often used in cases where the kitchen has an open floor plan and where you are looking for a durable flooring material that will not lose its visual appeal after a few years. Hardwood gives the home a higher resale value and the pre-finished type is moisture resistant. A hardwood floor is the most expensive compared to other flooring options. Exposure to moisture predisposes the hardwood to buckle, warps and crowns.
Tile floors: A tile floor keeps your kitchen looking clean and elegant as they are easy to clean. They only require regular vacuuming and dusting unless spillages occur. They require minimal maintenance, and the modern technology has availed designs that mimic natural stone. Porcelain tiles are poor in moisture absorption and do not easily scratch. Though tiles are ideal for kitchens with heavy foot traffic, they can chip and crack easily if you drop something heavy.
Vinyl floors: Should you intend to remodel your kitchen on a shoestring budget, the best option would be a vinyl floor. This type of floor provides cushiness to your feet and would, therefore, be ideal if you spend a lot of time in the kitchen. Should this be the feature that most appeals to you, consider picking a cushioned vinyl flooring backed with a foam layer.
3. Plumbing considerations for your kitchen remodel
Rerouting pipes and other utilities might be necessary for some kitchen remodeling projects. A qualified plumber is best placed to advice you on the best piping material to be used as well as help you reroute the utilities. Copper piping is the go-to choice if you are looking for a plumbing option that offers longevity. Old copper pipes can be recycled. It is, however, a costly option and is unsuitable if you want an environmentally friendly option.
Chlorinated PVC is a plastic piping product that's makeup consists of additional chlorine which provides safe drinking water. This pipe is ideal for DIY-ers as it only requires cutting using a handsaw (or other piping cutting tool) and then joining together to matching valves fittings with recommended adhesives.
Cross-linked polyethylene, shortly known as PEX is best for retrofitting as it can extend across the entire kitchen. Its versatility enables it to curve around corners and obstructions, which also makes it ideal for DIY-ers.
4. Best lighting options for your kitchen
Kitchen lighting has a huge impact on the kitchen's atmosphere, mood, and its overall quality. Kitchen lights and fixtures come in various shapes, designs, and styles, which can be rather confusing. It is necessary that you do prior research to establish what lighting options will suit your kitchen plan.
Ceiling lights are the most common as well as the most affordable lighting option. Combining these with task lights which provide you with localized lighting is recommended. Task lights can be installed on kitchen islands where food preparations take place.
Contemporary pendant lights or recessed lights are ideal if your cabinets are open, while under cabinet lights provide an awesome lighting effect on your countertops if your cabinets are overhead. For lights that are hard to access, consider investing in bulbs that will last longer.
Kitchen lighting is not about going overboard with crazy designs and styles but rather playing the light into the overall theme of your kitchen. If you need assistance installing recessed lights or other types of lighting, you should hire a professional electrician.
5. Maximizing your storage
There just never seems to be enough space in the kitchen. In fact, most kitchen remodeling projects are carried out with the aim of maximizing space and helping declutter the kitchen. Pullout organizers are a common phenomenon in most kitchens. Grouping your utensils according to the task they are used for in each of the pullout organizers can help in maximizing efficiency. Installing dividers in the pullouts helps take care of unruly utensils such as spoons and spatulas.
Kitchen corners are often overlooked, which makes them end up as wasted spaces. Hiring a kitchen designer to help you build customized corner cabinets helps you utilize this unused space. Consider hanging baskets that can be used to store small-sized equipment.
Before commencing with a kitchen home remodeling project, visualize what you anticipate as your result, then set a budget. Go for quality materials and consider replacing appliances such as kitchen faucets with modern ones.
Author bio:
Amanda Hill is the Marketing Manager at PVC Fittings Online, a leading distributor of PVC pipes, valves, fittings, plumbing supplies and more. For more information, visit our website or give us a call at (866) 777-7990.