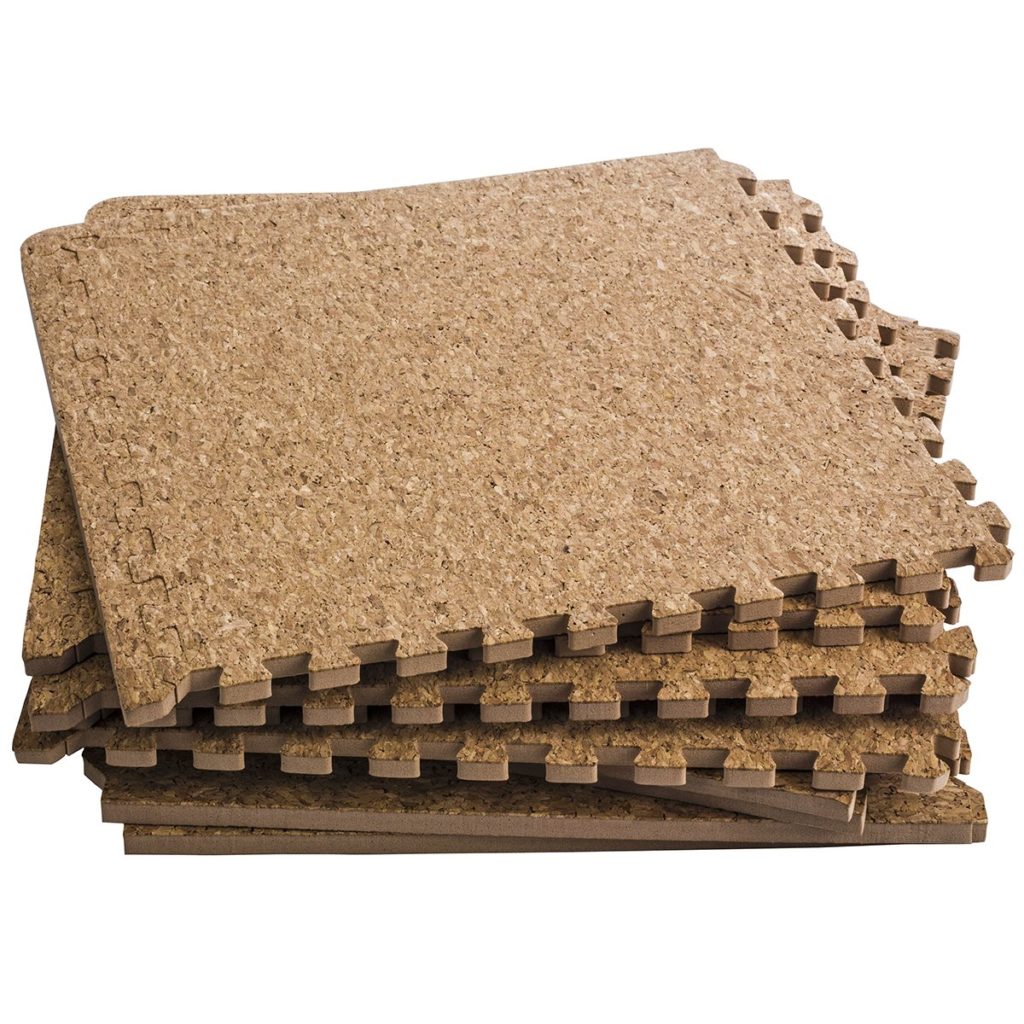 As one of the most trafficked rooms in the home, kitchens simply need to feature resilient flooring that can life up to the family's lifestyle. However, functional flooring does not have to lack beauty and style, as many of today's innovative options can handle those cooking mishaps, spills and hold up to heavy use. Let's explore five of the top options for kitchen flooring and some of their pros and cons.
Engineered hardwood flooring
Those who prefer the traditional look of hardwood flooring may be hesitant to install it within kitchens. However, engineered hardwood floors have a reputation to holding up to even the toughest kitchen environments. It can withstand heavy foot traffic, is moisture resistant and is one of the best flooring options to increase home value. A few potential cons include the challenges of replacing damaged planks and the initial installation costs can be rather high depending on wood choice.
Resilient vinyl flooring
Forever banish thoughts of grandma's vinyl flooring—we're talking about luxury resilient vinyl flooring options for modern kitchens. Available in an array of shapes such as planks to resemble wood and natural stone patterns, vinyl flooring can complement any kitchen decor. It's highly water resistant, and waterproof options are available. Budget-friendly, durable and easy to maintain, vinyl is an excellent choice. However, it won't increase home value, it's not Eco-friendly and it can be scratched and gouged rather easily.
Cork flooring
Environmentally friendly cork flooring is all the rage in kitchen trends, as its unique cellular structure is moisture resistant, slip resistant and feels soft to tread on. Available in an array of natural hues, cork flooring can also be stained and is a sustainable choice that can last for years when cared for. Downsides include the fact that excessive sun can cause it to fade, but keeping widows or blinds closed during direct sunlight hours can prevent this. Furthermore, cork flooring requires resealing every few years to maintain its waterproof and stain-proof qualities. Also, heavy furnishings can cause indentations, so choose implements wisely.
Porcelain tile flooring
A kitchen classical choice is porcelain tile flooring, which is extremely resilient and stain resistant. Those seeking a truly waterproof flooring system can't go wrong with tile, and the decorative possibilities are limitless for creative types. Owners who love the look of stone often opt for more affordable porcelain tiles, and these tiles can expand to the backsplash and even the countertops for a fluid designer look. However, tile is slippery when wet and its hardness can make it uncomfortable after long periods of standing. Rugs and slip-mats can help resolve these issues. Tile also requires owners to seal the grout lines every year to prevent staining and to ensure water tightness.
Natural stone tile flooring
Owners who don't mind paying more for the truly incredible look of natural stone will be pleased to hear that they are kitchen-friendly materials. Natural stones such as slate, marble and travertine are unique, so every flooring installation is one-of-a-kind. Natural stone floors add to the resale value of the home, making them a top alternative to hardwood floors for owners concerned with getting a solid return on their investment. While durable, they can be broken and replacement can be tricky, so choosing the best quality of tile within the budget is a wise move. As with the tiles themselves, installation is expensive, and the tiles must be sealed periodically to keep the flooring protected.
Considering flooring for the kitchen?
Flooring installations in kitchens can be tricky, and this is an area of the home in which flooring mistakes can be problematic down the line. Contact a local flooring installation professional near you to discuss options for your home.
Ron Neal, Founder of The Neal Estate Team, serving Victoria, BC with real estate expertise since 1991.