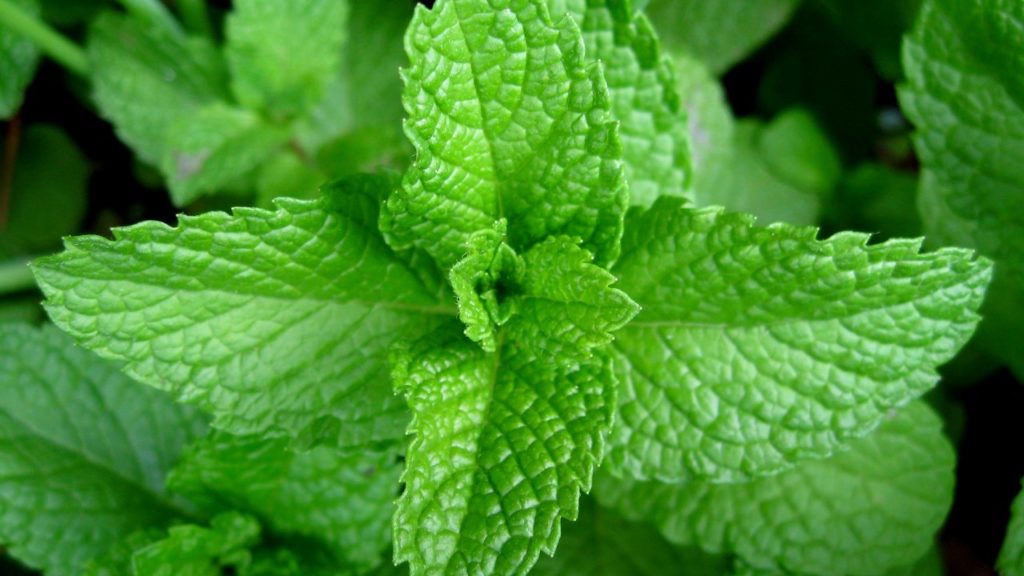 When homeowners express an interest in a classic style kitchen, it's often a sure sign that they really want to use it in a traditional way. This may include plenty of cooking, baking and grilling, and what's better than some super fresh ingredients to throw into the mix. Having some tasty plants on hand may seem like a pipe dream for those with smaller kitchens, but you may be surprised at how much you can achieve. In this article, we will take a closer look at three plants that will be easy to grow in your new kitchen.
1. Leafy greens
Many classic kitchen designs allow for space for open or closed storage near the main food preparation area. Perhaps there is an area near a window where a tiered plant stand can be located to get multiple plants growing in the same footprint. Leafy greens are easy to grow in this type of kitchen garden environment. Of course, the classic would be a leafy lettuce, but don't forget about spinach and arugula. Get a white root for your plant, place it in a glass jar and fill with water to below the stem. Then put the jar in some sunshine and wait for the magic to happen. Add extra water as required, and in a few days, you will notice that your new plant is sprouting leaves. Then translate your plant to a pot filled with some nutrient rich soil and be ready to harvest some fresh leafy greens in 3-4 weeks.
2. Mint varieties
Mint is a fantastic ingredient to grow in your kitchen, it can be used in a lot of recipes, and it smells clean and fresh. Growing any type of herb will require a certain degree of attention, and they can dry out quickly so pay attention to their watering needs. There are many different varieties of mint available to grow, and they will all flourish indoors. Mint can be grown from a starter plant, or if you have more patience, you can grow the plant from seed. When you water any herbs use a water spray bottle and avoid saturating the soil. Mint can be harvested with a pair of kitchen scissors, and the plant will grow back quickly. This means that you can have access to fresh mint any time you like.
3. Growing potatoes indoors
This may seem like a strange addition to this list, people typically think about potatoes as a plant that's grown exclusively outside. However, potatoes can be grown indoors, and they are far easier to grow than you may have imagined. All you need to get started is a potato from the store, cut it up into chunks and allow those pieces to dry out for at least a few days. Then you can plant those potato pieces in an aged compost that contains plenty of nutrients. Water with a watering can and use an organic fertiliser that's safe to use on food plant. The potatoes can be grown in upright bags against an available kitchen wall, and you can trim back the leaves to promote greater root growth. When you're ready to harvest, take the bags outside and tip out the contents to get at the fresh organic potatoes and repeat the process.
If you're looking for a classic style kitchen in Perth come and visit us here at The Maker for expert help and advice. The Maker are industry leaders in the design and manufacture of luxury kitchens in Western Australia. Since first opening our doors in 2000, we have been providing customised designer kitchens which fit with the lifestyle of our clients.