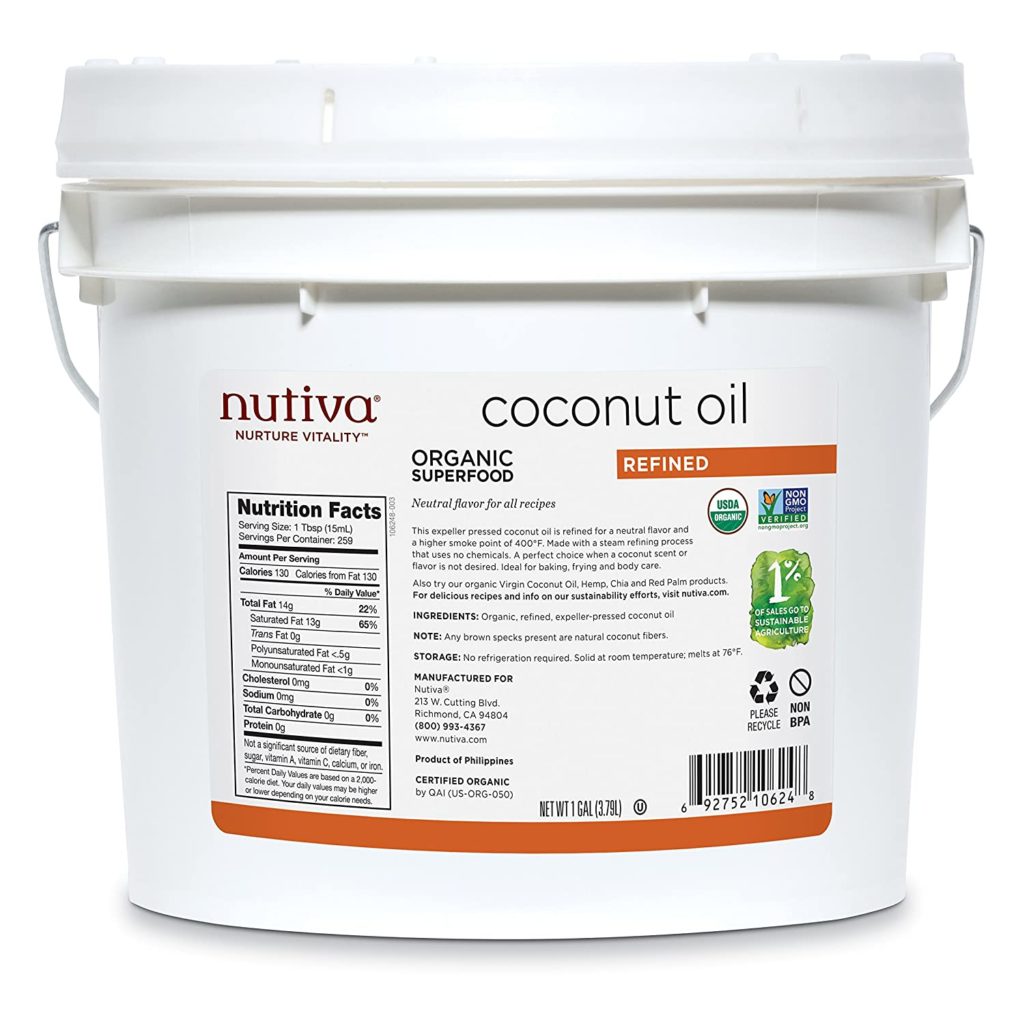 Cooking healthier is becoming more popular in today's home kitchens. Making healthier dishes can be done by changing the cooking oil you currently use to using coconut oil.
People go nuts for coconut oil because of its great health benefits. When cooking, a lot of us look for healthier alternatives. This can come from purchasing stone cookware to using healthier oils.
Coconut oils come in a wide range of styles, so picking the perfect one could be tricky. We created a list of the top coconut oils for you to try in your next meal.
What is coconut oil?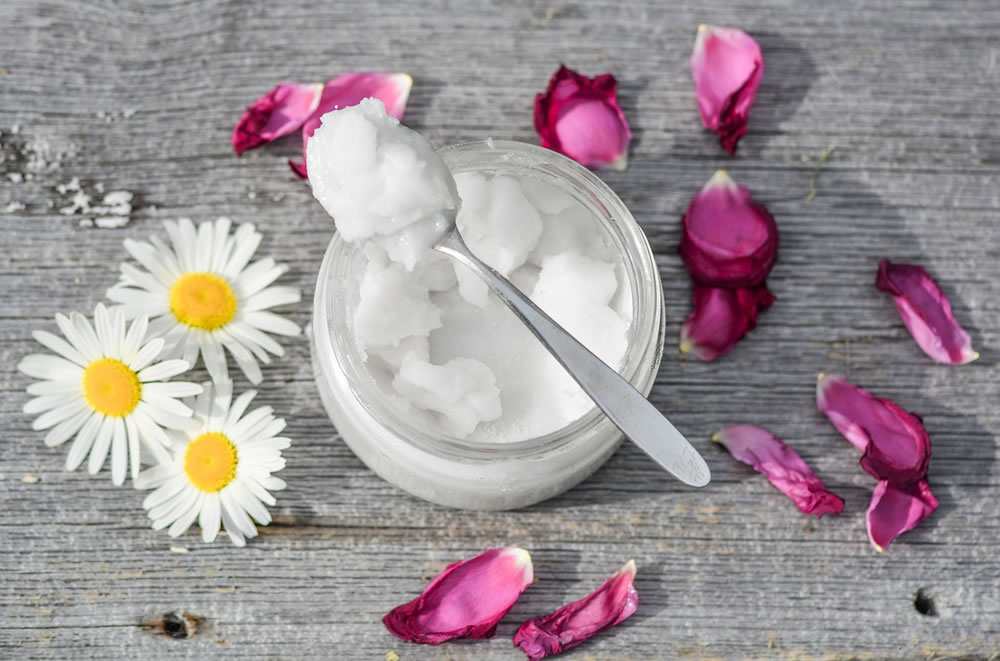 Coconut oil is the edible oil that is extracted from the meat or kernel of mature coconuts. They come from the coconut palm.
People love the fact that it has a high saturated fat content and is slow to oxidize. Because of this, it can last up to six months without spoiling.
What are the health benefits of using coconut oil?
There are many reasons to use coconut oil, but because it is beneficial to your health is the main reason so many use it.
Heart health by increasing HDL cholesterol levels, improving digestion, helping boost immunity, along with improved hair and skincare are all reasons to use coconut oil.
What are some of the best coconut oils to use?
Cold-pressed Carrington farms organic coconut oil
The cold-pressed Carrington farms organic coconut oil is a great coconut oil that is filtered four times before it's packaged. Because it's a virgin oil, you can cook with it up to 350°F.
Viva naturals organic extra virgin coconut oil
This coconut oil is USDA certified organic and has a non-GMO project verified. This is produced in the Philippines and is an extra-virgin oil that can have a smoking point of 350°F.
What great about this oil is?
Organic
Kosher
Non-GMO
Unrefined coconut oil
Gluten-free
Nature's way organic coconut oil extra virgin
This is another great Extra Virgin coconut oil that is Non-GMO project verified and is certified USDA organic. On top of that, it is gluten-free and free of hexane.
It can be used in your cooking up to 350°F. It should be noted that this coconut oil may be grittier than some other coconut oils.
Garden of life organic extra virgin coconut oil
This is a certified RAW, dairy-free, kosher, vegan, and gluten-free extra virgin coconut oil that meets all USDA certified organic and Non-GMO project verified.
Do keep in mind that some people who have purchased this online have said that the top was loose exposing the Coconut oil to mold growth. Be aware of this as it will not be safe to consume.
What to look for when purchasing coconut oils?
Ingredients
You may think all coconut oils are similar, but they can be very different in terms of overall quality and ingredients.
The best types of coconut oils for cooking should contain nothing more than pure coconut oil. It should not contain additives or preservatives. Be sure to read over the ingredients carefully that none of these types of added stabilizers or flavors exist.
Try and buy coconut oils that are labeled as extra virgin, unrefined, or cold-pressed. This will ensure that you are purchasing a coconut oil that has been subjected to the least amount of processing.
Try and stick with a solid oil
You can purchase a liquid or solid state coconut oil, but in our opinion, it is better to stick with solid. Just like any lard, butter, or coconut oil they should be solid at room temp.
When you see a liquid coconut oil that means that it has gone through extra processing to remove some of the fatty acids that should keep it solid.
Remember, keep eating proven healthy fats like avocado, salmon, and nuts. Use olive oil and try and use coconut oil sparingly. Remember not to eat it every day. Like all types of food use it with moderation.