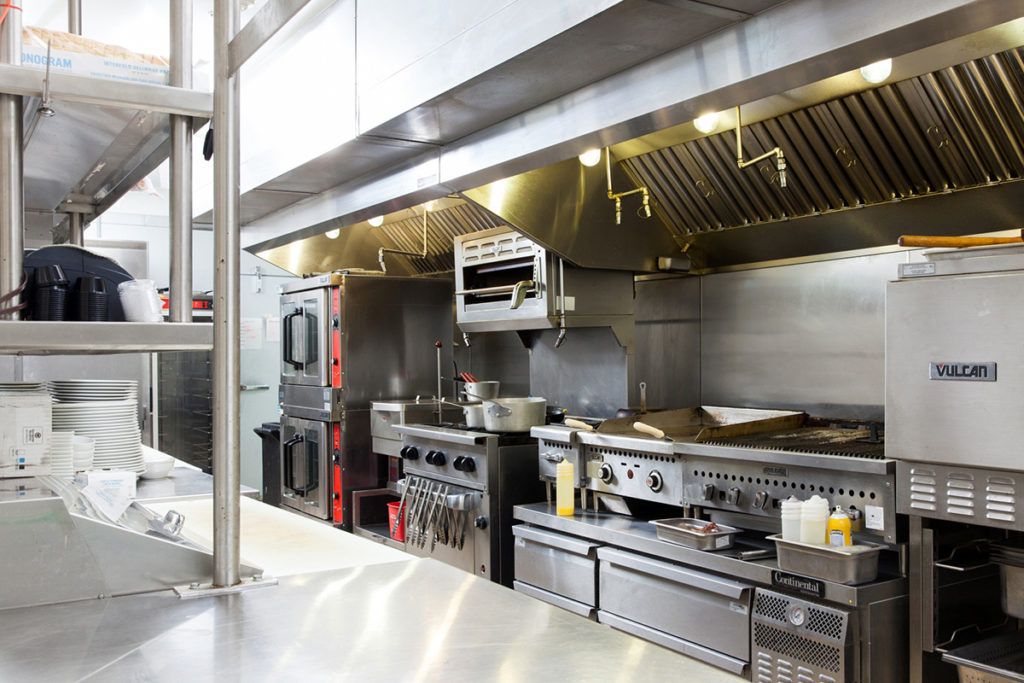 Gas safety is as important for commercial kitchens as it is for home kitchens. The gas appliances and equipment in commercial kitchens like hotels, restaurants, and canteens should be installed as per the law. Food businesses having a kitchen must follow the commercial gas safety regulations while installing and operating the gas equipment.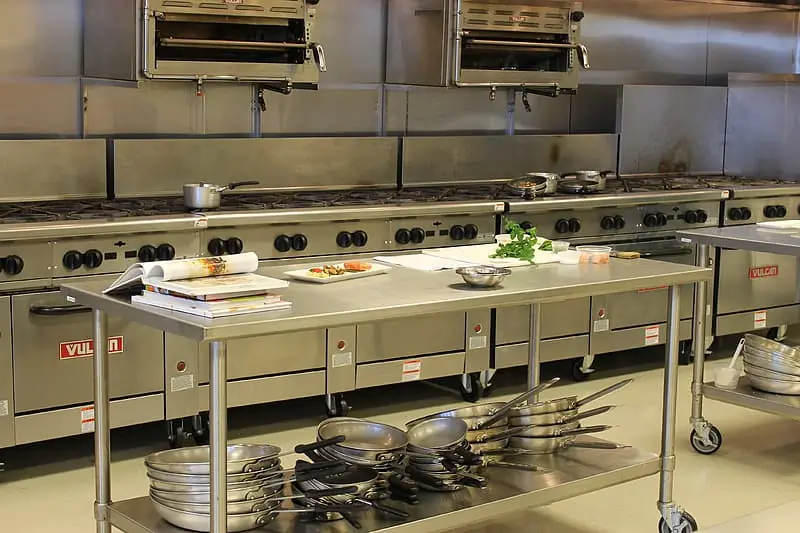 Using the gas without following the safety regulations is dangerous to life and property and can put businesses into legal trouble. Therefore, food businesses need to follow the strict code of gas safety in their states. Let us explore the gas safety guide that every commercial kitchen must follow.
Never use domestic gas equipment
Commercial kitchens and food businesses are not permitted by law to use residential equipment. Also, residential equipment is insufficient to meet the demand for food businesses like restaurants, hotels, and food outlets. Moreover, domestic equipment will be susceptible to frequent (and costly) breakdowns, which in turn can affect their ability to operate safely.
This doesn't mean that if you only use commercial appliances, then it's clear (you'll still need an annual commercial LPG safety check), but by using the commercial equipment, you'll have the right tools to fulfill the demand.
Cleanliness and ventilation is important
Cooking in a commercial kitchen can generate large amounts of oils and fats, which can accumulate on all surfaces, cooktops, deep fry, and other appliances, including ventilation units. By keeping your kitchen clean and scheduling deep cleaning of your ventilation units and ducts, you can reduce the risk of starting a fire on your gas-burning appliances.
Install carbon monoxide detectors in the kitchen
There are many risks associated with the gas appliances in commercial kitchens. Your kitchen can also produce dangerous levels of carbon monoxide, an odorless, colorless gas that can quickly lead to serious illness or death.
Installing a carbon monoxide detector will do the job and will be connected to systems that cut gas supplies when CO2 exceeds a predetermined limit. This is typically 2800 ppm or more, although commercial detectors can often be configured to react at any level of CO2.
Cleaning
Gas ovens and burners should be kept free of dirt and debris that can block gas ports and cause poor ignition and flame quality. There should be a timely inspection and cleaning of the entire gas unit, from appliances and nozzles to cylinders and burners. All metal surfaces must be inspected for accumulated rust, oil or dust, and surface damage.
The grease filter and cooker hood should be cleaned daily. Collection drawers and deflector filters should be cleaned weekly. Mesh filters should be cleaned at least twice a week. Extraction ducts should be cleaned every three to six months, depending on the frequency of use.
Gas equipment should have an isolation valve
An emergency isolation valve will stop the flow of gas if something goes wrong. However, the isolation valve in your equipment is not enough, and make sure that you and your people are trained on how to use it. Also, any equipment that uses liquefied petroleum gas must have a flame failure device (FFD). FFDs help prevent fatal gas leaks because they do not allow gas to be released when there is no flame.
Installation by qualified professional
Hiring someone who is not registered in Gas Safety to install or repair your gas equipment can put you and others at risk. Be sure to find a registered gas safe engineer. Before hiring a registered gas safe engineer, ask about their education and qualifications. An experienced gas engineer will be happy to share his educational background and produce documents to support his gas safety record.
Keep your kitchen clean
Commercial kitchens are busy places. This means that they produce a lot of oil, smoke, and grease, all of which can damage or accumulate in fryers, stoves, ventilators, and other areas in the kitchen. You can hire an experienced cleaner to clean the debris in all these areas regularly. By maintaining a clean and clear kitchen, you can reduce the risk of a fire in your gas appliance.
Final words
Commercial users need to follow gas safety guidelines while installing and using gas appliances. They need to create a safe environment for their employees and customers. For installation and service, you can call a professional service like PlusGas. Following the tips in this post can help commercial users to use the gas equipment safely.
PlusGas is a reputed and reliable gas supplier in Australia that serves Brisbane, Ipswich, Gold Coast, and Toowoomba. The company supplies gas barrels to residential, hospitality, and industrial users and claims to offer same day or next day delivery. If you live in any of these areas, you can choose the supplier for cooking gas. Visit their website to know more about their services.