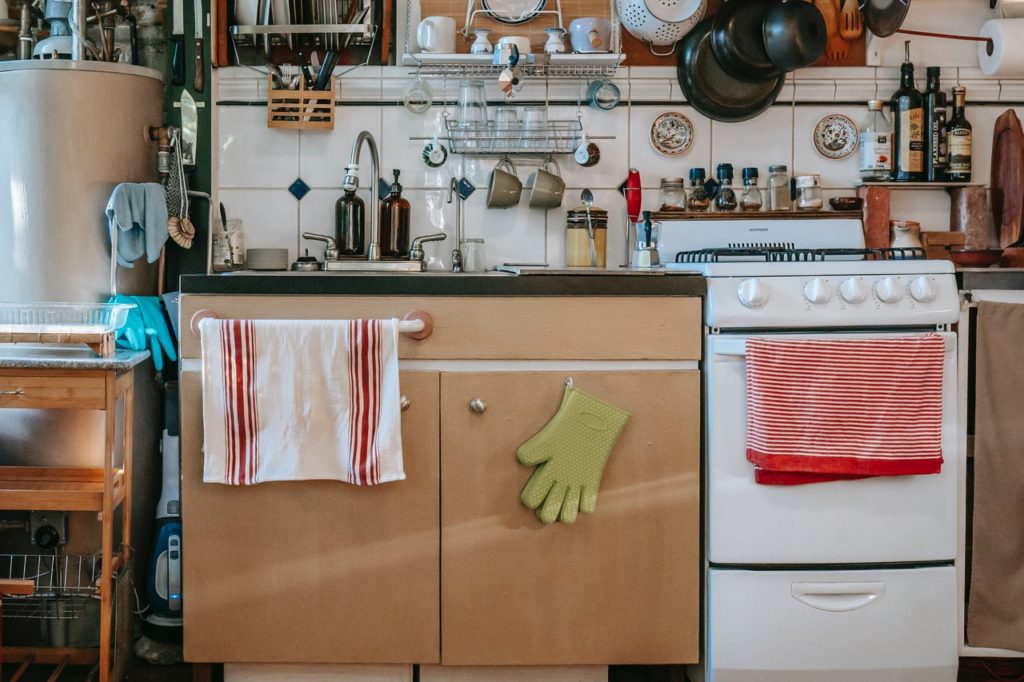 Kitchen items are exciting to buy, opening new possibilities for cooking, baking, and hosting.
However, some kitchen gadgets we thought would make us more productive and efficient in the kitchen do no such thing. Instead, they waste precious cupboard and counter space with no other impact on our lives.
Some kitchen items just waste space and need to go.
Knife block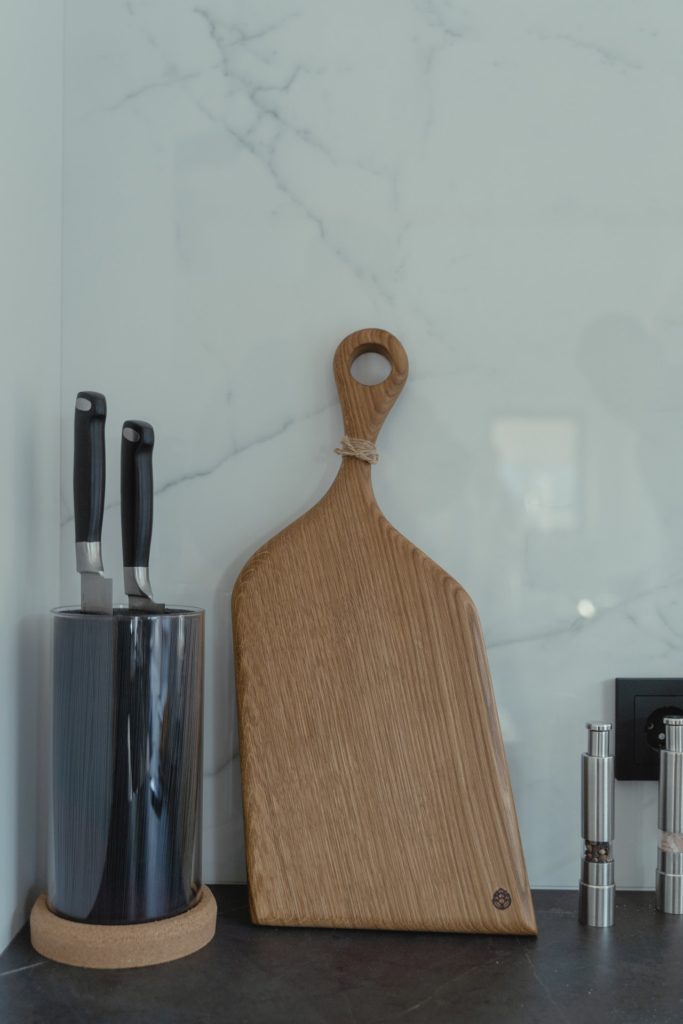 A knife block can be an enticing buy. They look fancy, help keep knives organized, and generally add a professional sort of feel to the kitchen. But they are more trouble than they're worth.
Yes, a knife block will free up storage space in the drawers but will inexplicably take up even more storage space on the counter.
A slim vertical knife block might be a better solution then, right? Unfortunately, no. This type of knife block will dull your blades and soon becomes a breeding ground for germs and bacteria.
You'll be much better off with a few good quality knives stored either in a drawer or on a magnetic wall rack.
Plastic food containers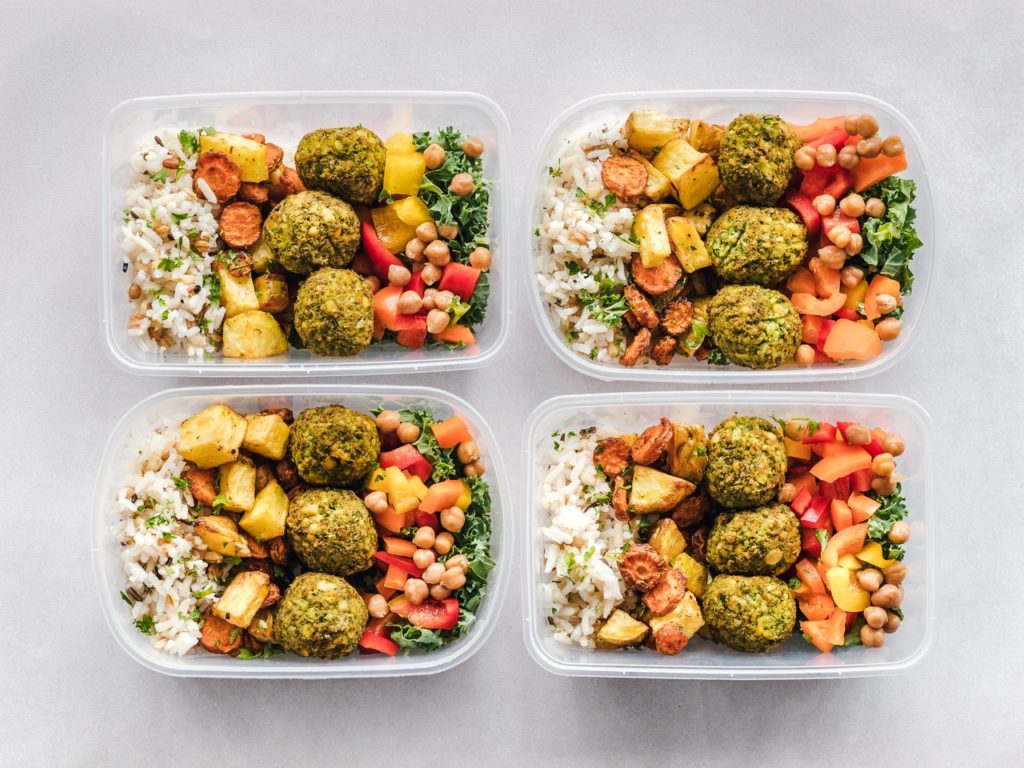 Raise a hand if you have a cabinet filled to the brim with plastic containers and there's no hope of finding a matching lid without burying yourself underneath a pile of colorful Tupperware.
If yes, then it is time to say goodbye to some of the offending plastic containers. Separate the ones you use frequently from the ones you rarely (if ever) use and donate the latter. If you don't tend to have leftovers and don't practice meal prepping, 6 food containers will be more than enough for you.
Also, look into getting rid of opaque food containers. Due to the fact that they obscure their contents from view, food stored in them often winds up spoiled and forgotten.
Dozens of mugs & cups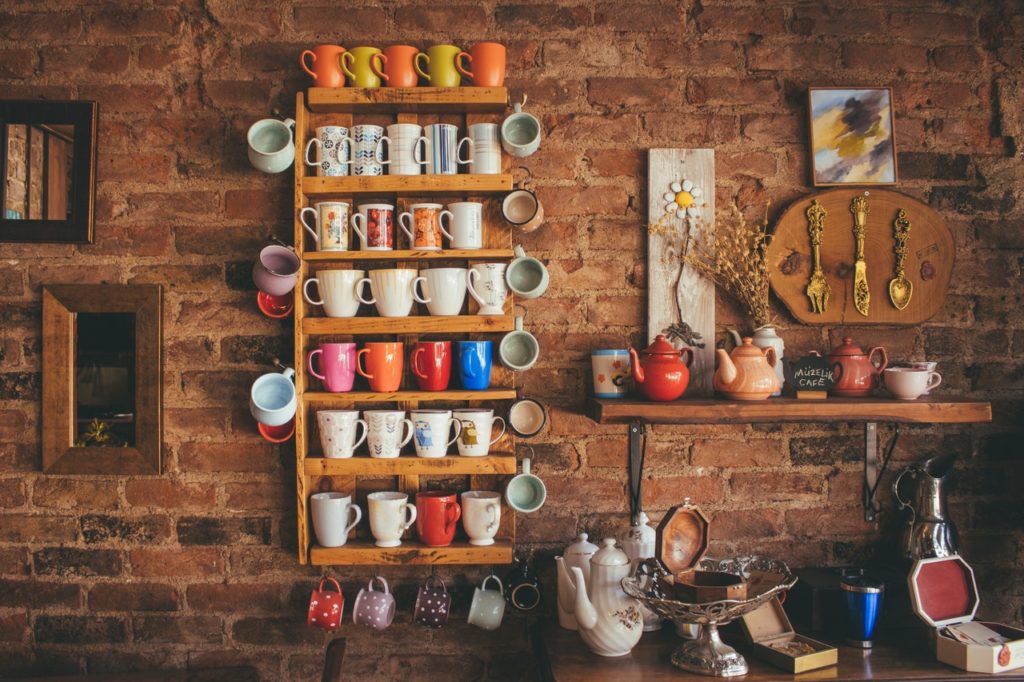 One of the main offenders in taking up valuable cabinet space are cups and mugs.
Accumulated over the years, you probably have too many mugs you could possibly use in a day. Even if you were to host guests for coffee or tea, you'd still have plenty of cups leftover.
This doesn't mean that you need to purge all the cups except for one from your kitchen. However, assigning 2-3 mugs per each member of the household and donating the rest can free up tons of valuable cabinet space. Start by getting rid of cups that you got as a promotional item or as a throwaway gift.
Specialized appliances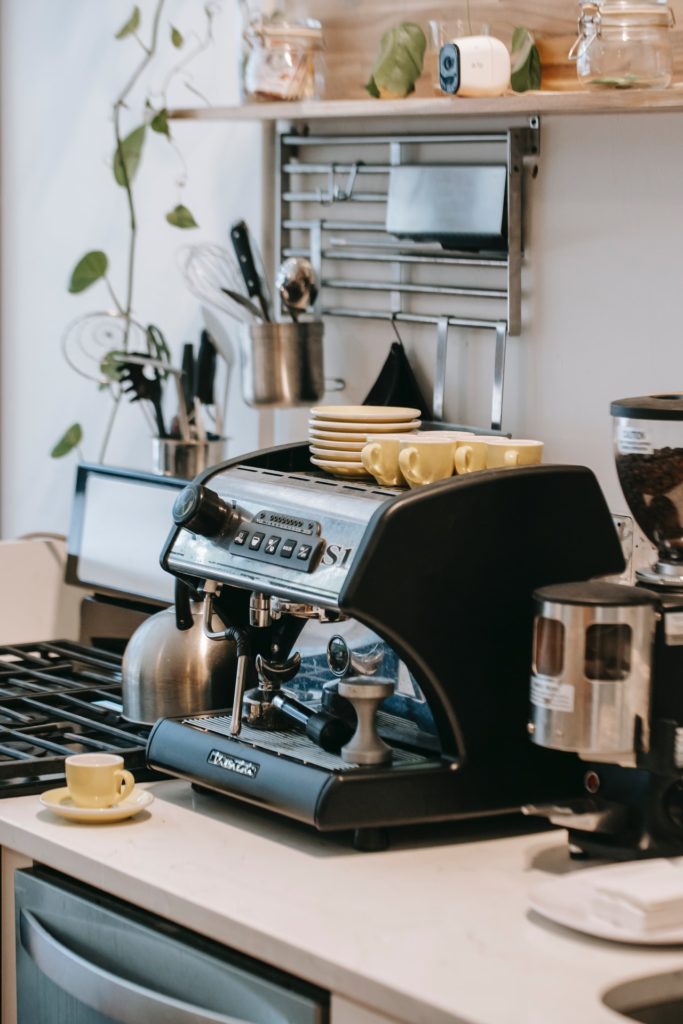 It seems like every other month there is a hot new kitchen gadget that is a "must-have" in any modern kitchen. An air fryer, a breadmaker, a thermomix, a bulky coffee maker, a juicer – the list can go on and on.
Inexplicably, a portion of these trendy gadgets winds up in our kitchen. And then in the back of a cupboard after two or three uses.
No matter how much we'd like to believe that these gadgets will change our life for the better, the only thing they change is the amount of free space available in the kitchen.
Unless you really do use them on a regular basis, these kitchen items need to go.
Multiples of the same (or similar) items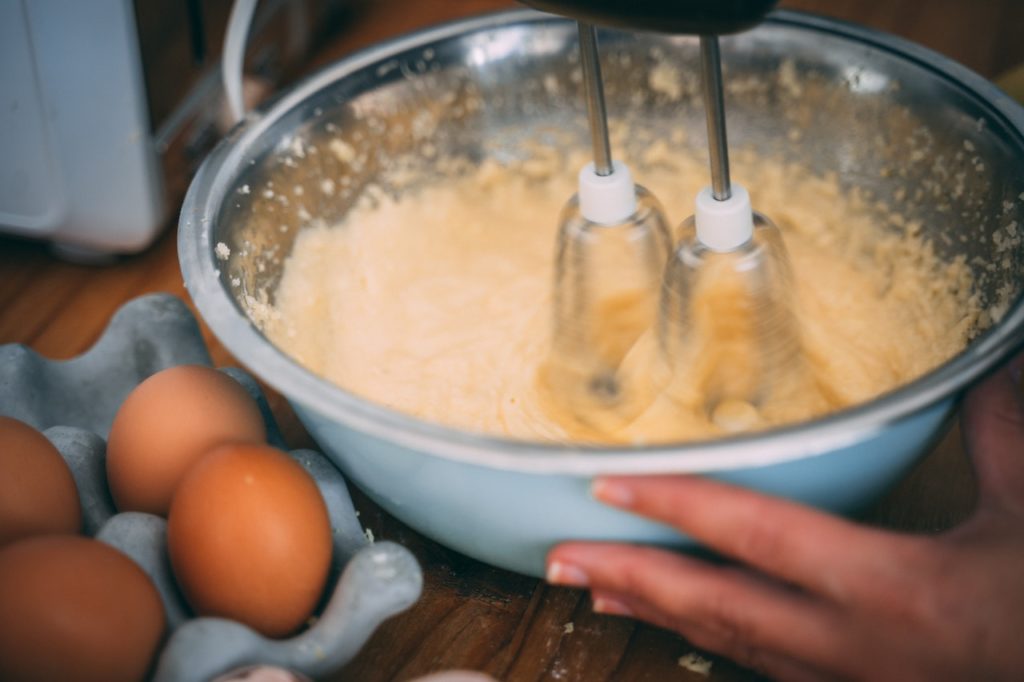 Throughout the years, kitchen items tend to accumulate and you'd be surprised how many of them overlap in their functionality. Hand mixer, stand mixer, immersion blender, mini food processor. There's a chance you have all of these but only use one of them on a regular basis with the rest of them sitting in the cupboard and collecting dust.
Make sure to take inventory of all of your kitchen gadgets (including pots and pans) and ask yourself if you've used them more than 2-3 times this year. If not, it might be time to donate them and enjoy free cupboard space.
To find more tips and tricks for comfortably living in a small space, make sure to visit Tiny Partments.