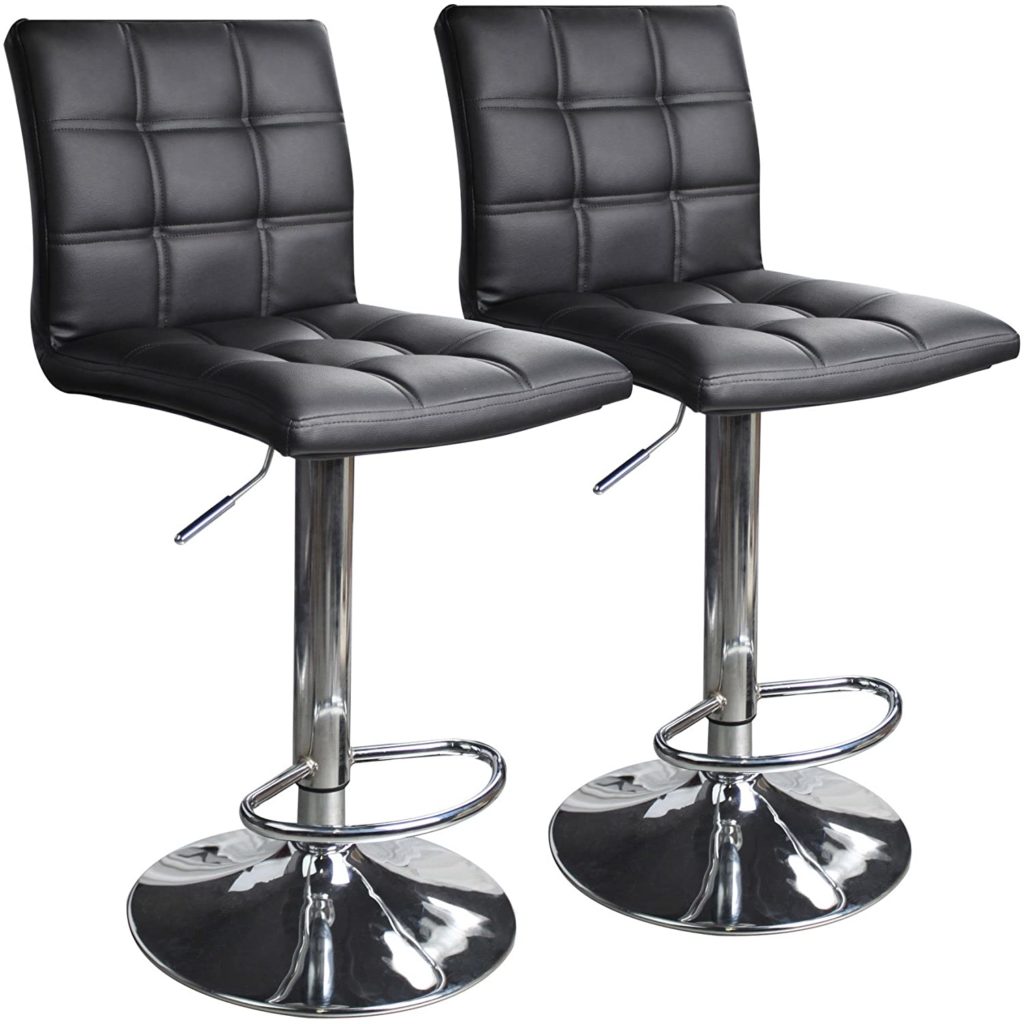 Choosing the right height for breakfast bar stools can be confusing. There are a range of variations with breakfast bars themselves, as well as different worktop styles and worktop heights. Making sure that you get the stool at the right height is important. It can make the difference between being comfortable and uncomfortable, and having your legs fit awkwardly underneath the breakfast bar or not. Sitting too low isn't going to be comfortable either. So how can you choose the best height for your breakfast bar stools to ensure comfort? Here is a quick guide to help.
Measuring stools
You can measure stools in a number of different ways. Knowing the measurements to take will help you to choose the right size of breakfast bar stool for your needs, to ensure comfort and a good fit. One of the main measurements to look at is measuring the stool against the height of the worktop. When measuring this, you should also look at the height of the countertop and the height of the bar stool seat. This can give you an idea of what space there is for someone to sit under, to figure out if it would be a comfortable fit. If the bar stool has armrests then that is something else to consider. A lot of customers will want to have their breakfast bar stool fit quite snugly underneath when the stool is being sat on, so that is something else to think about.
Which breakfast bar stool height is needed?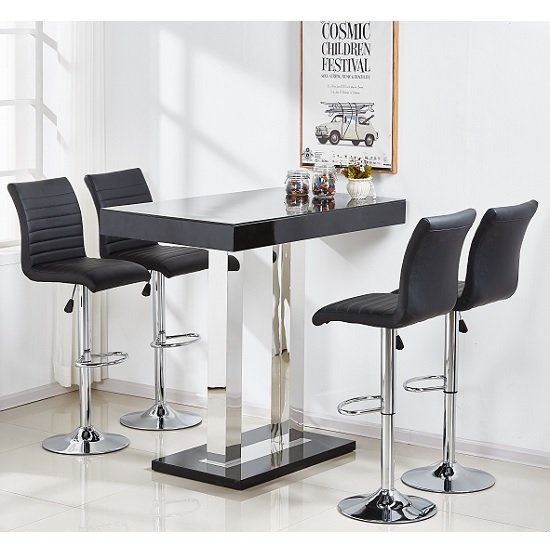 When you are looking at getting a new stool, then it is best to leave a gap of 30cm between the worktop and the seat of the stool. This, for most people, will be enough space to allow you to sit comfortably with your legs underneath the worktop.
Tabletops or worktops in kitchens in the UK tend to be around 90cm tall (sometimes taller, sometimes smaller). So if you are looking for a bar stool that fits perfectly, then the bar stool seat needs to be around 60cm tall. If you have a higher breakfast bar, that is higher than the rest of the worktop, then you could choose a taller breakfast bar stool that could be used accordingly; you don't want to have a seat that is too low when there is a high worktop.
If you're still not sure of the height that you need, then you could always look for breakfast bar stools that are adjustable. This could be a good idea if you have children in the home, to make sure they are comfortable for the whole family to use, or if you have a worktop that is an awkward size to get the exact right sized stool for.
Choosing the right height for the breakfast bar stools in your kitchen, or whatever space you have, can be simple when you know exactly what you are looking for. One of the hardest parts about the process will be choosing the right kind of bar stool as there are so many styles and designs out there.