Bursting pipe is a mess that requires immediate attention, and it usually catches you off guard. Sometimes it even happens when you are away from home, and you come back with a flooded floor. A pipe cracks due to the weather or changing environmental conditions, corrosion, soil shifting and even tree roots pushing further into the soil and causing it to crack.
If a pipe suddenly bursts while you're doing the dishes, do you know what you should do? Here are five steps you can quickly perform to protect your home and limit damage.
1. Shut off the water and electricity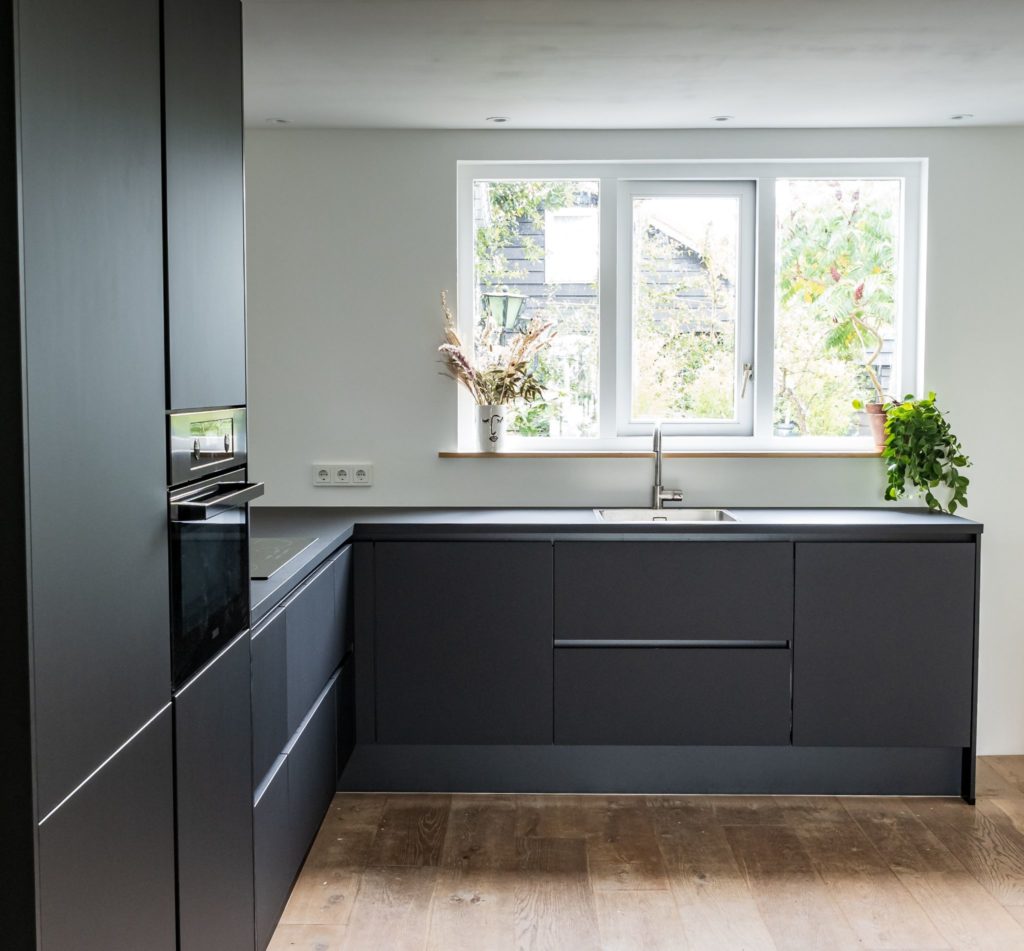 When you find your pipe leaking, switching off your main water supply is the first thing you need to do. The main water shut-off valve is typically somewhere inside the home. You can try looking at crawl spaces or the basement. Otherwise, check outside your property for a metal lid where it's usually housed. To avoid scampering during such an emergency situation, make sure to locate these valves the day you move into your home and that everyone knows where it's situated so you won't be the only one to do all things at once.
If you think the leak from the busted pipe will reach your electrical sockets, you should also turn off the electricity to keep your family safe. If there is any standing water, mop it off. You can also place rags or a bucket underneath the sink or in places where there are leaks to prevent the water from reaching other areas of your house and affecting electrical connections.
2. Drain the faucets
After shutting off the main water valve, a faucet should be opened to drain it off. You can also flush your toilet several times. This will remove the water left in the pipe and consequently relieve any pent-up pressure in it. When there is no more running tap water and it's already dry, no more water will leak through.
3. Locate the broken pipe and check on the damage
When all of the water has been drained off, it's important to locate the burst pipe to prevent further damage. You should inspect the damage and check where it is located before you head off to buy a pipe tape or sleeve clamp. Examining it will help you plan for the kind of repair or replacement you will need to do. If you would consider an expert plumbing service, you would also need to know where the damaged pipe is so they can quickly work on it upon arrival.
When a major pipe is damaged, it will take more time to repair or replace than that of a single pipe under your sink. If the damage is still small, you can easily patch it up with commercial tape. However, it might burst again later so it should be inspected by a plumber.
4. Fix the burst pipe
Once you have located the damaged pipe, you need to fix the crack on the pipes. If it's a small damage, you can still make a quick fix before you call your plumber or consider permanent repairs. However, major damage to the main pipe will require you to immediately look for an expert's help.
Temporary fixes for a broken pipe includes wrapping it with an old garden hose and securing it with hose clamps, taping it with fibreglass pipe tape, plugging the leak with a multi-purpose repair putty and wrapping the pipe with a sleeve clamp. While doing any of these, make sure to wear a protective glove or any protection needed. If these pipe repairs won't work on your pipe, you will need to replace the line and that means more time under the sink and plumber onboard.
5. Call a plumber
Unless you can do it yourself with confidence, you should call a professional like Penrith plumber. A professional plumbing service can make sure that your pipe is running properly again. These experts have the right tools and equipment to fix any broken pipe. They can also perform a maintenance check on other pipes and connections in your house to ensure that no pipe will burst out once they leave your property. Additionally, professional plumbers can further take care of your electrical and gas works.
A busted water pipe may need to soak your floor before you know it. You may first see warning signs, such as fluctuating water pressure, clanging noises from the pipes and puddles forming under your sink, before serious damages occur. Even a sudden spike in your bill can tell you that something is amiss with your pipe. At the first sign of a broken pipe, you must quickly address it so you won't find yourself in such unfortunate situations. Otherwise, you should take note of these steps and fixes to deal with burst pipes well.