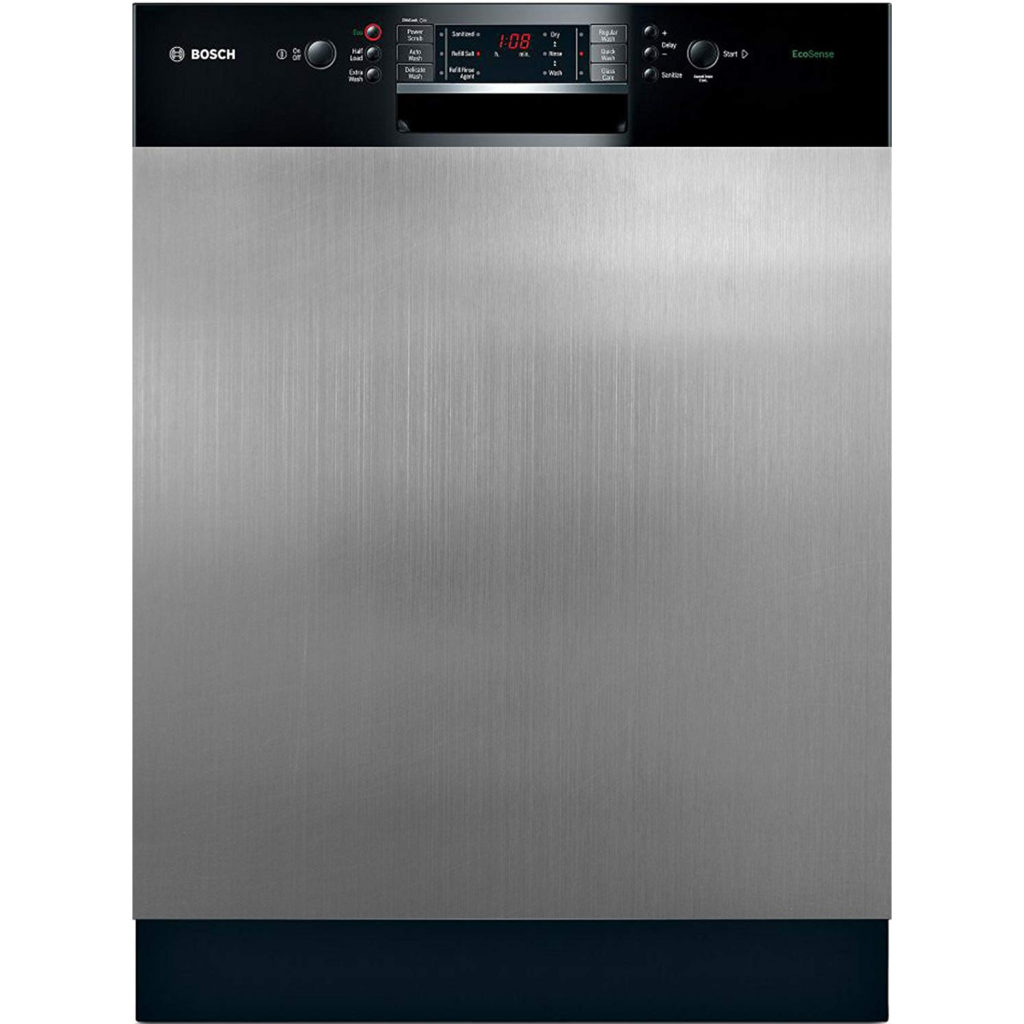 So, you now you have a new home and are deep into work remodeling your kitchen. You have the dishwasher, the cook-top and a new oven to install. The first thing to do is to disconnect your old stove and oven. Only then can you proceed with connecting the new items and the remodeling. Here is how you can deal with major kitchen electric issues.
Disconnect stove and oven
As a new homeowner and if you are remodeling your kitchen, then the first thing to do is to disconnect the old stove and oven just for safety. So, how do you do this?
You have to first check if the stove is gas or electricity operated. If it is gas operated stove, then you have to close or switch off the valve. In case of an electric stove, remove the breaker and, if possible, the wires out of the panel.
In case of an oven, just pull out the plug if it is a plug-in model or hire an electrician if it is a hard wire unit. Disconnecting the gas and oven at the time of remodeling is a safety measure. In case of sparking or wire break, the house and the equipment is safe.
Installing a dishwasher
All dishwashers, ancient or modern, have just three basic connections. They all have a water outlet line, a water inlet line and an electrical connection. So, whether you are installing a new dishwasher or replacing an old one, you will have to deal with these three connections only.
In case of replacing an old dishwasher, shut the power, switch off hot water valve, break the connections from the old kitchen appliance and attach the new equipment. You are done!
You may require a professional electrician services to get the existing electrical wiring checked to ensure that it does not need replacement. Remember that the electrician will install a separate dish-washing circuit to keep your home and your appliance safe.
Connecting new electric oven
If your old oven is ancient and needs replacement, then you first need to find out what kind of oven you have. Is it a simple kind that just needs to be plugged in or is it a hard wire unit?
For the simple variety that just needs a plug to be plugged into the socket, you can do it yourself. But, if it requires circuit modification, then it is best to hire electrician services. You don't want to blow up everything and risk your home.
There are things such as getting a kitchen remodeling permit and others that only a professional electrician will know.
Cook-top installation
So you have a new cook-top and are planning to install it. Do you know what the materials are that you will be requiring and all the safety measures you need to take?
Installing a new cook-top will first require you to disconnect the old one. Remove it from the opening and check if the opening is the right size for your new cook-top. To install a new one, first turn off the power. This is essential when you are doing any electrical work.
The first step is installation of spring clip. Hand them from the cutout's upper edge and screw them tightly. Keep the power off and push the power cord through the cook-top opening. Connect it to the power supply. Move the cook-top till everything is properly in place. Now turn on the power.
This is something you should undertake only if you have any electrical know-how. It is best to hire electrician services, which can check the circuit and ensure that the appliance is indeed connected properly.
A professional and licensed electrician will know if the wiring is right or if it needs replacement. When you are remodeling your kitchen, you will plan on getting new cooktop and oven. Of course, those are essentials but then it is equally essential to install them properly.
This post comes from Sally, who has been remodeling her home for the better part of this year. Not knowing much about electrical issues, she hired Brisbane Air to assist with the kitchen remodeling.