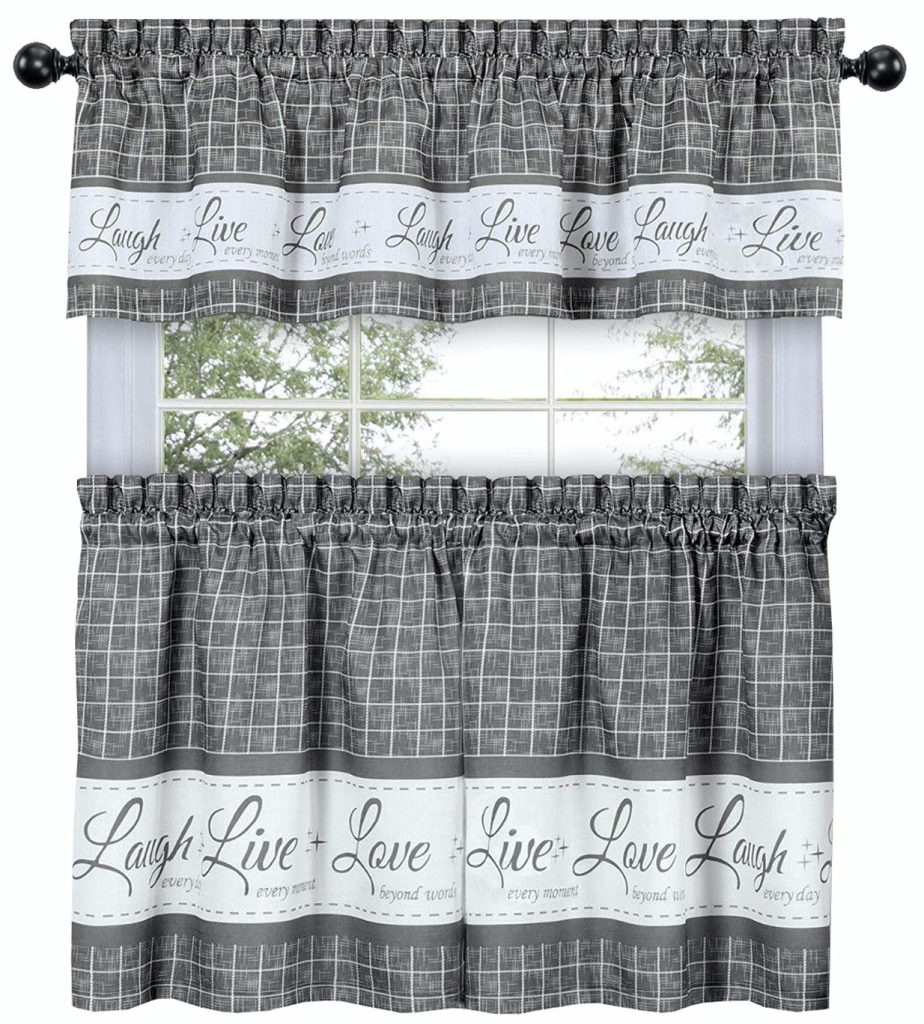 With white tiles and black granite countertops the norm, it's easy to see why so many homeowners regard their kitchens as rather boring. Lack of color – or in most cases, lack of the right colors – can quickly dull a kitchen's aesthetic value.
Luckily, it's easy to use color to add life and style to your kitchen. These seven simple design tips will help you incorporate color, both using paint and simple kitchen accessories, to make your kitchen a more inspiring part of your home.
1. Add a colored backsplash
The backsplash is a vital ingredient of kitchen design, serving both a practical role in your kitchen – preventing oil from staining the wall – and adding color and style to a room that's often lacking both.
Add some color to your kitchen by choosing a backsplash material that's rich and full of life. Copper tiles are a popular choice, as their deep color and unique look is great for adding vibrant color to an otherwise understated kitchen.
2. Buy colorful mugs and plates
You don't need to paint your kitchen red to make it an eye-catcher. Instead, stock up on colorful mugs, bowls, and plates to give your kitchen cabinets a unique look that inspires guests.
If your kitchen uses a classic design and light color scheme, pick light pink and blue accessories for the ultimate old-fashioned look. Modern kitchens look excellent with powerful colors like red, royal blue, and even orange.
3. Paint your kitchen cabinets
Your kitchen cabinets take up over half of your kitchen's vertical space, giving you a great opportunity to add some visual appeal. Try painting your kitchen cabinets in a bright color to make up for less striking white, black, or stainless steel appliances.
From pastels to bright tones, even the most striking color can look great on kitchen cabinets. Try not to go overboard, however, as you'll spend almost all of your time in the kitchen looking at your cabinets and storage spaces.
4. Add a painting or photo
One of the easiest ways to add color to your kitchen without actually painting it is to buy a painting or two. Hang colorful, bold paintings on the wall and you'll create a wonderful focal point for guests and family members to look at.
Choosing the right type of painting is simple – modern art for modern kitchens, and classic art for classic kitchens. If you're not a fan of visual art, choose a family photo to frame and hang on your kitchen wall.
5. Use colored curtains and towels
If you'd prefer not to modify your kitchen's color scheme or hang visual art on its walls, you could always try accessorizing with curtains and towels. Choose a color for accessorizing your kitchen and purchase matching towels, gloves, and curtains.
While accessories technically aren't part of your kitchen, they can quickly become a part of its design if they're stored on the oven door or hung on the wall. Find ways to make accessories a key part of your kitchen and they'll add a lovely dose of color.
6. Start collecting colorful cookbooks
Nothing makes a kitchen feel comfortable and homely like a stack of cookbooks on the corner of the counter. Shop around for great baking, grilling, and international cookbooks and arrange your collection in a shelf or on the countertop.
Cookbooks, along with colorful cooking utensils, are excellent tools for adding a little dose of color to your kitchen. Try stacking them between pots and pans to create balance and spacing, further enhancing your kitchen's design.
7. Use fruit and ingredients for color
Need a cheap way to add color and life to your kitchen? Buy an inexpensive fruit bowl and fill it with apples, bananas, and other delicious treats. Since fruit can be found in every color of the rainbow, it's an excellent visual kitchen accessory.
As well as enhancing your kitchen's looks, a fruit bowl will also inspire you to eat a healthy diet. Compliment your fruit bowl with healthy oils, spices, and ingredients for the ultimate visual and culinary compliment to a stylish, modern kitchen.
This article was written by TheTileDepot.co.uk. Visit their website to learn more about creating a colorful, stylish kitchen.