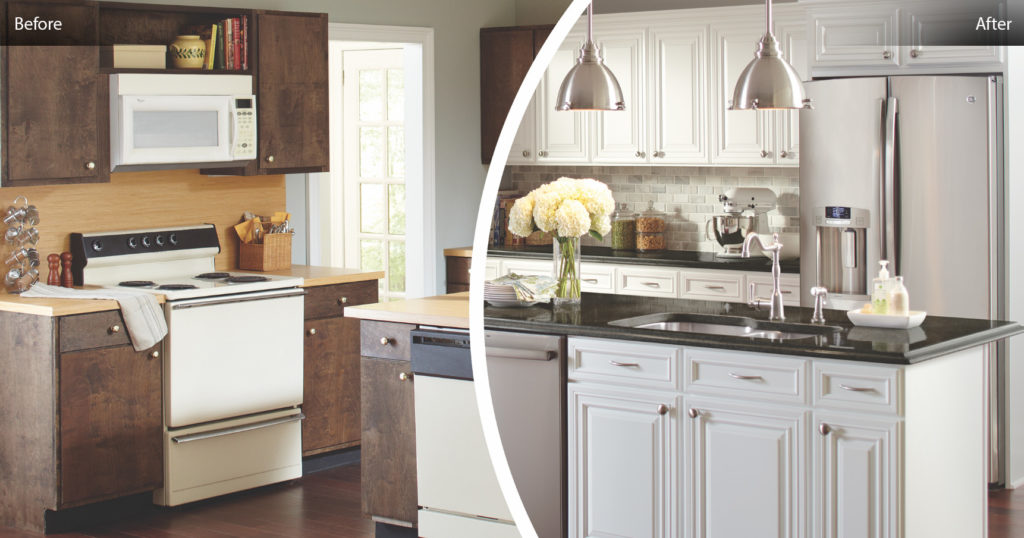 With all the light the warmer months bring, over summer you may have noticed that your kitchen isn't looking as clean, fresh, and stylish as you'd like. Or perhaps you're considering selling your home and are thinking about which elements around your property need work.
Since the kitchen is such a key part of any home, and often where we spend much of our time together as a family, it's one of the first rooms in a house people renovate. However, full remodels are costly, both in terms of money and energy, so you don't want to go ahead with a big renovation in this space before you're ready.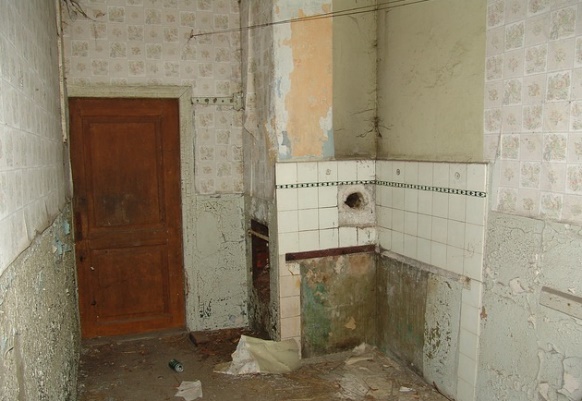 Do you need some help making your mind up about whether or not to proceed? If so, here are some signs to show you a kitchen remodel may be in order this year.
You plan to sell soon
If you plan to put your home on the market in the coming year and hope to get a top price for it, your kitchen needs to look the part. The cooking area is one of the biggest factors people consider when choosing a house, so don't allow this room to let the whole property down and affect its value.
It's usually worth remodeling your kitchen before you try to sell it, particularly if the rest of the house is modernized and looking good. If, however, you don't have any plans to move on from the property for years, you may be able to leave the current kitchen as is for now.
Cleaning and maintenance is too much work for too little result
A prime sign your kitchen needs to be redone is if it takes a huge amount of cleaning and maintenance each month to look decent. Plus, if you put a lot of elbow grease into the kitchen yet still see little result for your efforts, this is even more of an indication.
Some things take minimal cleaning every few months to get back to new or at least as good as you need. For example, if you look up how to best clean your dishwasher, you'll find a few simple steps to follow to have this appliance smelling fresh and cleaning properly in no time (provided it isn't too old and worn out, of course).
However, when it comes to things like scratched, torn, or discolored linoleum flooring, tiled floors or backsplashes with deep, dirty grout lines, or cooktops with baked-on grease that won't budge, it's another matter. These types of issues usually can't be fixed no matter how hard you try, so when your kitchen gets to this point, a remodel is the best choice.
The kitchen space is too small
A common problem for many homeowners is that their kitchen is simply too small for their needs. If this is something you're sick of dealing with, you won't get what you need unless you gut the kitchen zone and start again, likely finding some extra space by knocking down a wall or adding in cabinets that go all the way from floor to ceiling to give you more storage.
Doing a total renovation will enable you to plan out the space in a way that suits your specific needs. For example, you may want to add in a long countertop for your family to eat breakfast at or kids to do homework at while you cook meals. Alternatively, you could be more interested in finding extra room to add larger or additional appliances. On the other hand, you may require more preparation space, via countertops and an island.
The layout doesn't work
Sometimes your kitchen area is plenty big enough but it wasn't designed well in the first place, or at least not to match the way you want to use it. For example, if your cooking zone isn't functional, you likely notice that you and your family members bump into each other when trying to get to things in the kitchen, or that you have to walk too far between appliances when cooking.
Something might also prevent you from being able to open some doors or drawers at times (e.g. if a dishwasher opens out near them), or you could be regularly frustrated because you can't reach tools when you want to use them. These are all indicators of bad kitchen design and a sign that you need to remodel.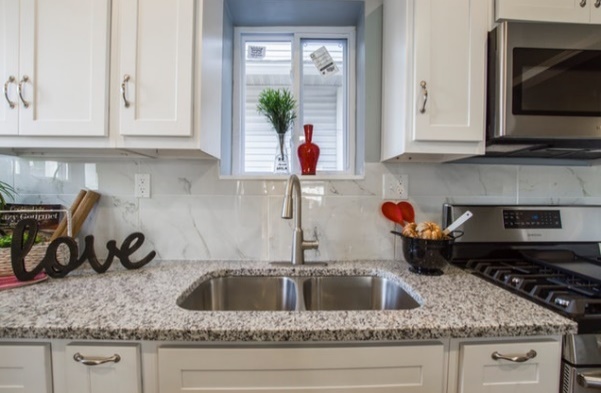 Renovating your kitchen is a big and costly job, and causes certain inconveniences during the process. Yet, if you're dealing with one or more of the signs listed above, making the investment of time, money, and energy should be well worth it in the end.