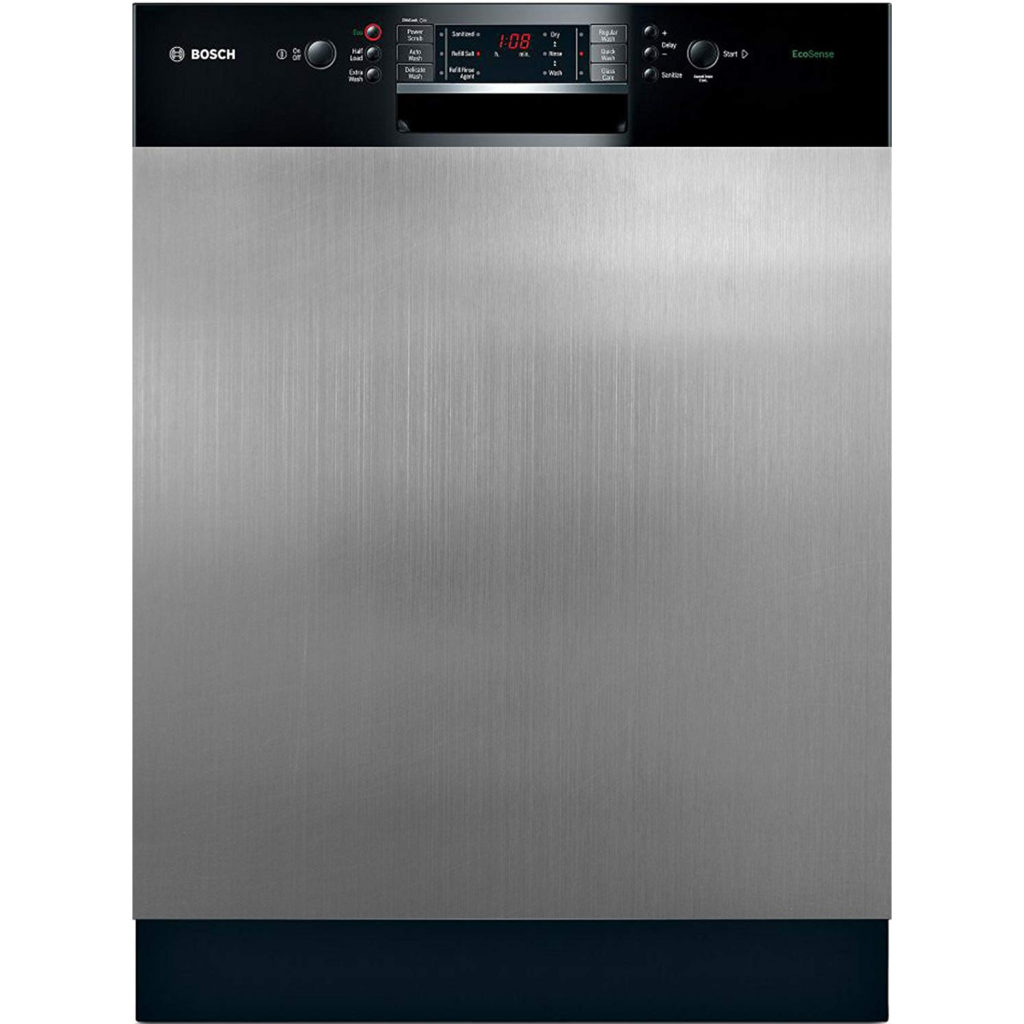 Dishwashers were once thought to be a luxury. But gradually it has evolved into more of a necessity in various households. They are very able in saving time and keeping the utensils and cutlery hygienic and clean.
All you need to do is load it and set it and your utensils are clean again. You no longer need to suffer the pain of washing every dish with your hand and get wrinkly fingers due to long exposure to water. The best dishwashers have multiple modern features and energy-saving options. With so many models in the market, it is often difficult to understand which one is perfect for you.
So you should have the idea of the features of a dishwasher and choose according to your needs.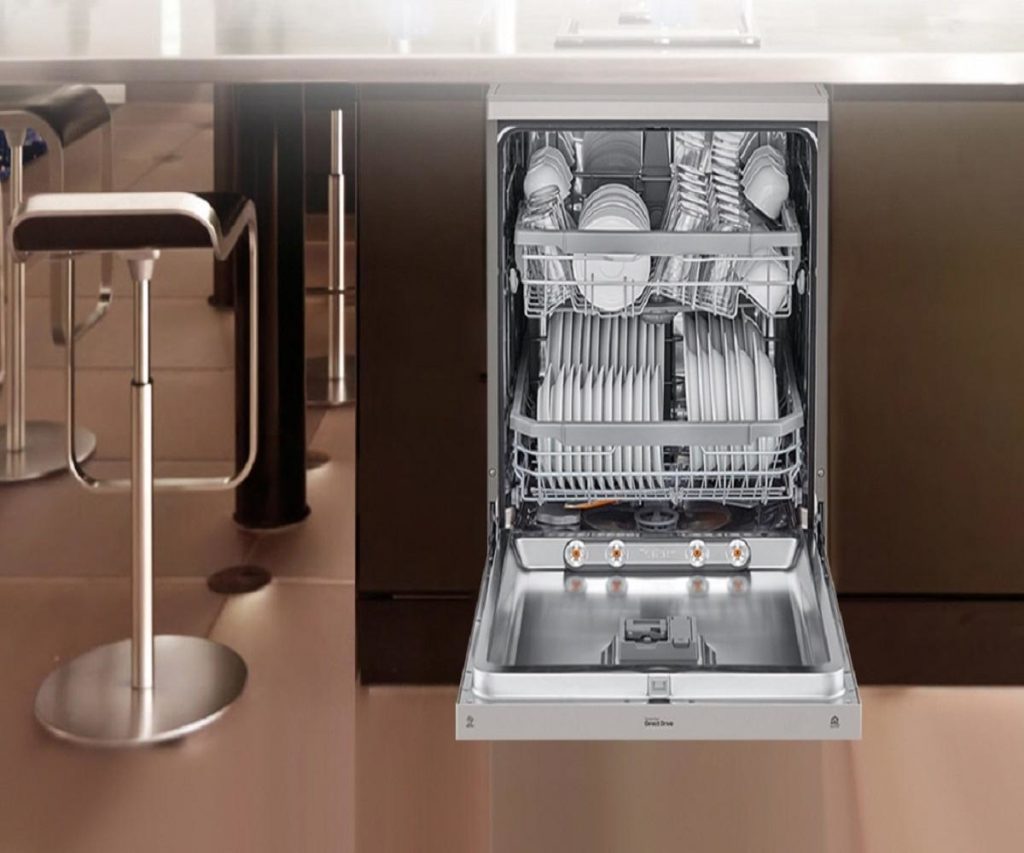 1. Cost:
Some dishwashers are a bit expensive but knowing the average cost of their various types can be handy in choosing your desired model.
Basic dishwashers: These offer only the basic features and fit under the kitchen counter. Their price range is at the lower end.
High-end dishwashers: These are also under-the-counter models which have a range of better features with a price range at a slightly higher end.
Compact dishwashers: These are under-sink dishwashers that are compact in size especially for kitchens with limited space. They possess the basic features but have a slightly higher price.
Drawer dishwashers: These are comparatively new in the market with multiple special features but are less efficient. They come in single or double drawer styles and have a high price.
2. Capacity:
This is one of the main things to consider before buying a dishwasher. An 18-inch dishwasher is adequate for three people or a small kitchen and holds six or eight standard place settings. A 24-inch dishwasher however has 12-14 standard place settings and is great for a bigger family.
3. Energy efficiency:
A new dishwasher is certain to reduce energy efficiency by decreasing household water usage or power consumption. They save 10 gallons of water per cycle and $35 per year compared to the previous models.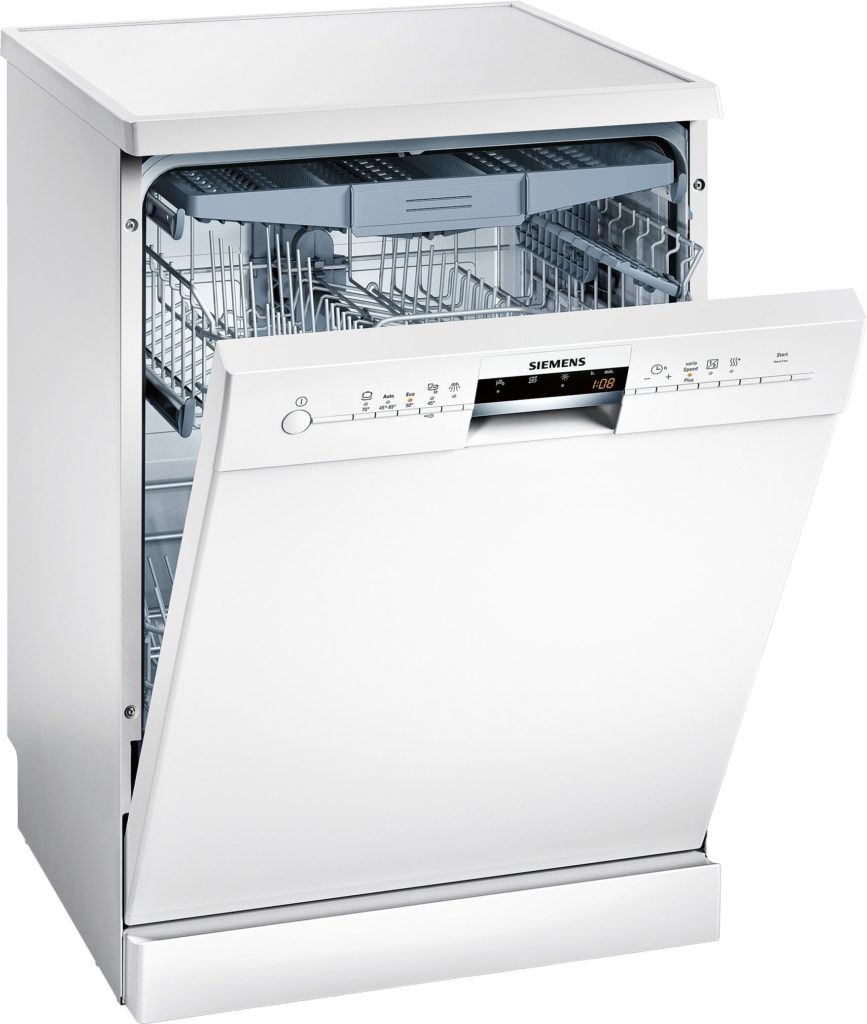 Having a look at the Energy Star Label, you can buy the most energy-efficient dishwasher. Some of them have low water features or quick wash options. The delay start option sets the wash to initiate when the energy is cheaper.
4. Hard food disposal:
If you do not like to pre-rinse your dishes before putting them in the dishwasher, this feature should be your priority. During the initial rinse cycle, this feature eliminates the food residue. Some models have self-cleaning filters while others require to be cleaned manually.
5. Keeping them quiet:
Various dishwashers have different sound levels and are not known for being quiet. None of us want to hear heavy sounds while the dishwasher is in full flow.
50Db- They produce noise at the same level as an average conversation but would not wake up sleeping kids.
40Db- You will be able to hear the sound during some cycles.
30Db- These can be barely heard; almost in the form of whispers.
6. Washing cycles:
The dishwashing cycles are a light wash, regular wash, heavy wash, and economy settings. The economy cycle airs dry dishes and saves the costs of heating element energy. There are some attractive features like a quick wash, sanitize wash, and rinse but you can attain them only at models with higher prices.
7. Performance features:
The performance of dishwashers is influenced by the number of washing levels and how the water is distributed during the washing cycle. A three-tier system provides a decent wash and any upgrade to that ensures better coverage but at higher costs.
Dishwasher detergent and rinse agent dispensers are some basic features that check whether the appropriate amount of detergent is required to clean the utensils.
Soil sensors determine and apply the proper amount of cleaning power without wasting water or energy.
The child safety lock is important to keep it safe from children.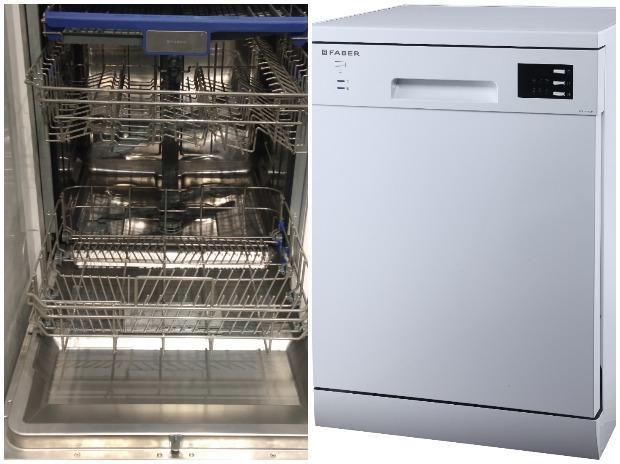 8. Stacking and racking:
While standard dishwashers have two racks of dishes, some have three. Best dishwasher features include adjustable tines, shelves, and racks for accommodating tall glasses or odd-shaped items while convertible racks can serve various purposes.
Summing up
The days of tired hands after washing many utensils are now gone. Dishwashers have come as a blessing and reduced our efforts manifold. Best dishwashers are power-efficient, extremely durable, and affordable. It also adds a bit of glamour to your kitchen.
Author bio: Jane Orta is a content writer and developer at homedif.com, passionate to share amazing and helpful information with people in multiple niches. He loves to write on multiple topics like Home Improvement, Kitchen, Food, and Outdoor Travel etc.