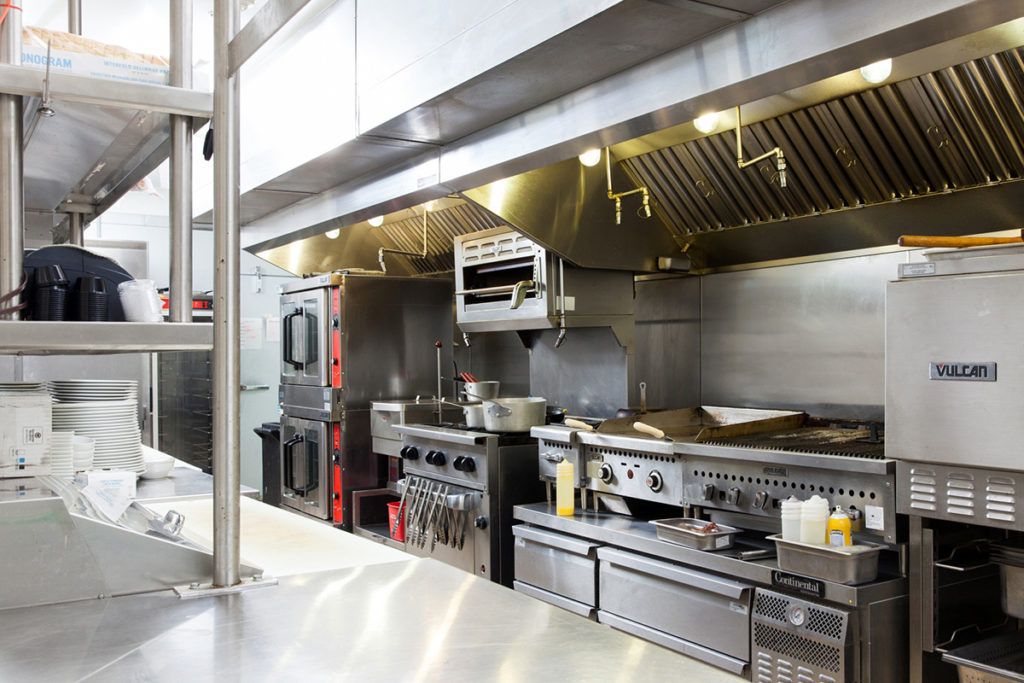 According to the National Restaurant Association, restaurants will likely be the driving force behind renovations, with projects such as adding more seats, installing bars, rebranding, or creating display kitchens among the top priorities.
This article will guide you on the essential points for your kitchen remodeling project.
Make a timetable
Making a timetable for your renovation project will provide your contractors with a timeline that they will follow to get your project finished within the given time frame, ensuring the equipment you need for the project will arrive on time.
Get to know the laws in your area
Local rules and regulations will govern some smaller purchases, such as trash cans, signage, and dunnage racks, as well as whether you can sanitize with the three-sink method or must invest in a commercial dishwasher. For example, placing hoods over any cooking equipment that emits grease-laden vapors or is heated by gas, but which equipment this applies to is open to interpretation by your inspector. Some areas will also necessitate the installation of smoke vents, grease traps, and other potentially costly additions to the inner workings of your building.
Understand your floor plan
To properly layout your kitchen, you should have an accurate floor plan that will help you determine where things should go. In addition to designing your kitchen for safety, designers also consider the positioning of your equipment, giving you a comfortable, efficient workflow. It is preferable to deliver your floor plan to the contractors before the project begins to consult you for changes and concerns.
Know what and how many to serve
Choosing a menu and determining your restaurant's capacity will help you decide which equipment you need, whether light, medium, or heavy-duty. A bar, for example, serving simple appetizers like chicken tenders and onion rings could use a light-duty fryer, whereas a quick-service restaurant serving popular fried food will need to invest in a heavy-duty fryer to keep up with demand.
Create a budget timeline
Sticking to your budget will make or break a restaurant before the front doors open, so it's critical that you set one and keep it in mind as you consider your options. Because first-time restaurateurs are frequently surprised by how costly it is to open a restaurant, it is always better to overestimate the capital your venture will require rather than under-budgeting.
Remember your permits
Working with a general contractor and architect on large projects is a good idea, mainly because they can ensure you apply for and obtain the necessary permits and approvals. You won't be able to open if you don't meet codes and follow local regulations – even if your equipment has already arrived. Having those experts on the job also assists other specialists in ensuring that everything is done correctly, from design to installation.
Knowing what to do during your kitchen remodeling is essential. Before you design your kitchen with aesthetics, start with renovation basics to help you get there quickly in an organized way.