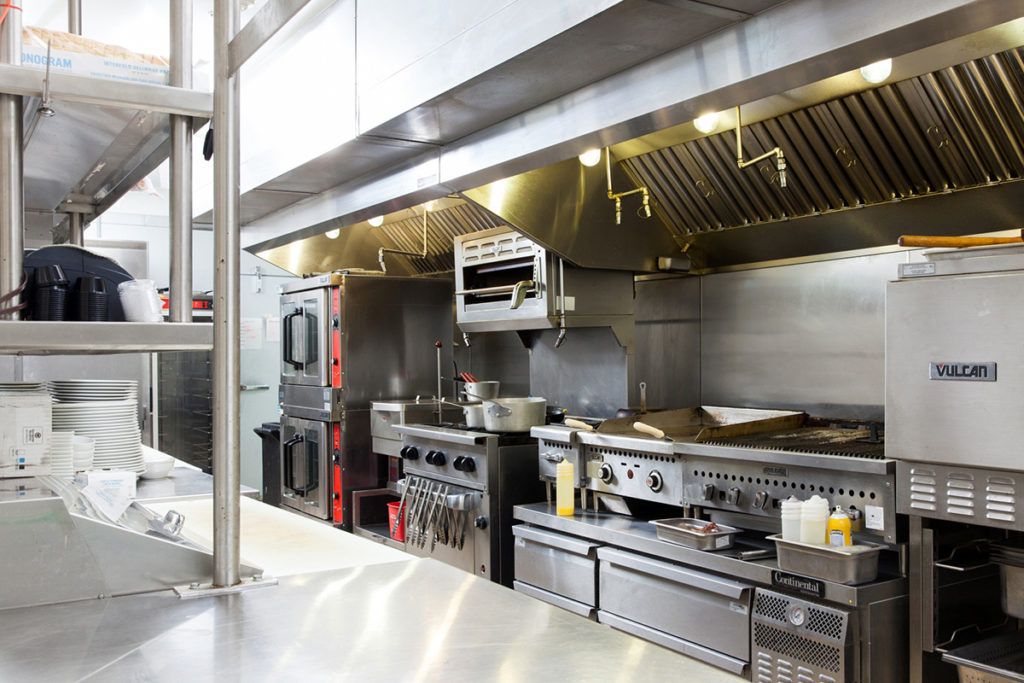 An inadequate restaurant kitchen design may cause chaos or even accidents. When redesigning an existing kitchen design or starting a new restaurant business, it is necessary to consider some essential factors: layout, design, and how to optimize the kitchen workflow. Every restaurant concept has different needs and requirements, including excellent ventilation of the area. Most commercial kitchens incorporate HVAC access doors and panels to provide easy access to the ventilation system for maintenance and repairs.
No matter what type of restaurant establishment, however, there are some objectives in designing a restaurant kitchen properly, including:
Modularity and flexibility
A commercial kitchen is a dynamic place, so it is necessary to ensure that the design can accommodate change. Maybe there's a need to redesign the menu or hire a new chef that operates the kitchen differently than the previous. Having an adaptable workspace could take shape from a multi-use kitchen workstation or portable equipment.
Simplicity
Commercial kitchens are prone to clutter, and a cluttered kitchen can lead to poor sanitation and confusion and negatively affect the food service operation. To maximize effectiveness and space, choose your kitchen design with simplicity in mind. Locating the server station near the kitchen can limit the trips going to the dining room, while drop-in or modular equipment eliminates several edges and corners and unnecessary shelving. Furthermore, selecting the proper equipment in the commercial kitchen with only those essential accessories can save money and space.
Ease of sanitation
Aside from cooking, restaurant staff spends a good deal of time cleaning the kitchen, so a kitchen that optimizes sanitation is a must. One of the best ways to make the commercial kitchen easy to clean is to install a wheel caster or ball caster on equipment and working tables to make them movable when the employees need to clean the walls and floors in the kitchen.
All food services establishments must follow sanitation and food safety codes and handwashing stations are mandatory. This area must not be used as a storage area, the same as waste disposal areas. It is necessary to study the local codes about the kitchen before the construction or renovation to ensure that the kitchen complies with those standards.
Consider the flow of personnel and materials
A restaurant kitchen is a busy place, but it does not have to be chaotic. The kitchen design must have a logical layout considering the flow of personnel and materials and avoid backtracking. It means that the kitchen can operate in a circular pattern.
Ease of supervision
A kitchen design with few or no partitions or walls allows easy movement, better communication, and increased vision, making it easy and more straightforward for the general manager or executive chef to supervise the whole kitchen.
Space efficiency
Several restaurants have minimal kitchen space for equipment, including concession stands and food trucks. However, when designing a commercial kitchen in a limited kitchen space, it is essential to logically figure out how to fit all of the necessary equipment.
Be sure to plan out your restaurant kitchen design before purchasing kitchen equipment – it's a recipe for success! And an optimized commercial kitchen can make your employees' jobs easier, provide a more efficient kitchen workflow, and help prevent accidents.