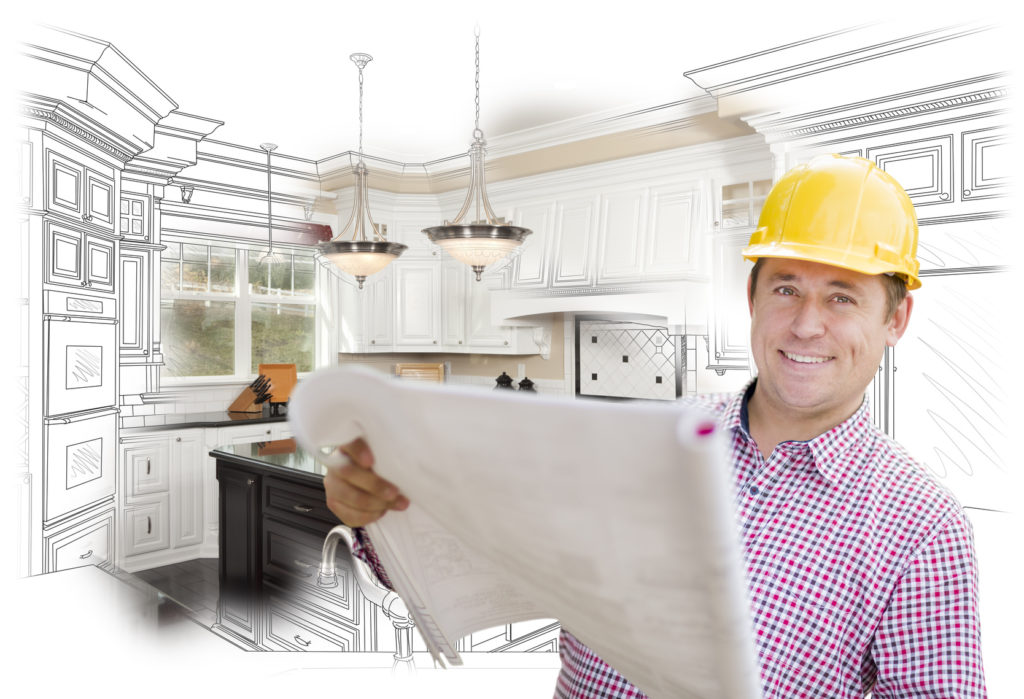 After years of cooking and serving delicious food to customers, you may need to think about sprucing up your kitchen. It can also be helpful in practicality, especially when it's been a while since you've made significant alterations to your kitchen. A commercial kitchen contractor can make the necessary repairs and improvements to modernize your kitchen and provide ongoing maintenance.
But if it's your first time having your kitchen remodeled, you need to find a reliable commercial kitchen contractor to get the job done. There's nothing easy about remodeling a kitchen, especially when you want to make it look the best of the best. Here are some helpful tips to ensure you get a highly skilled commercial kitchen contractor.
Tip #1: Hire an experienced contractor
During the first instance of meeting with the commercial kitchen contractor, you need to find out if they have enough working experience to get the job done. You may encounter some kitchen contractors that try to convince you to hire them and promise you they can provide quality services. By asking questions, you may find these contractors don't have enough experience to fully understand the different features within the kitchen, like HVAC access doors and panels.
Take your time to research their previous work. To determine the level of work experience, listen to see if the things they say are logical or seem impossible. A professional commercial kitchen contractor will list any concerns about your project and provide you with well-thought-out solutions.
Tip #2: Check out their reputation
Another tip when looking for a commercial kitchen contractor is to find out whether they have a good reputation for providing quality services. Look for online reviews and any mention of incomplete projects. Otherwise, you can be left with shoddy work and realize the contractor wasted your time and money, leaving you with no way to recoup the costs.
You have to check the contractor's reputation and ensure they don't have a background of doing jobs poorly. You can usually get most of their information from their company, website, or word of mouth. However, it's best to get opinions from others that hired them before. If you get more negative comments than positive, you may need to look for another commercial kitchen contractor.
Tip #3: Ask for their rates
Every commercial kitchen contractor will have different rates, so you will have to compare them and look for one that you can afford. Often a kitchen contractor with higher rates has the reputation and the skills to back up the quality of their work. But before you hire the one with higher rates, you have to compare their rates to their skills.
It's always better to hire a commercial kitchen contractor with the skills required to complete your project correctly, even if their rates are higher. If your budget is limited, you will need to do a thorough search to find someone that offers quality work at affordable rates. Look for a contractor with enough experience, an excellent reputation, and rates you can afford to ensure you are happy with the results of your commercial kitchen renovation project!