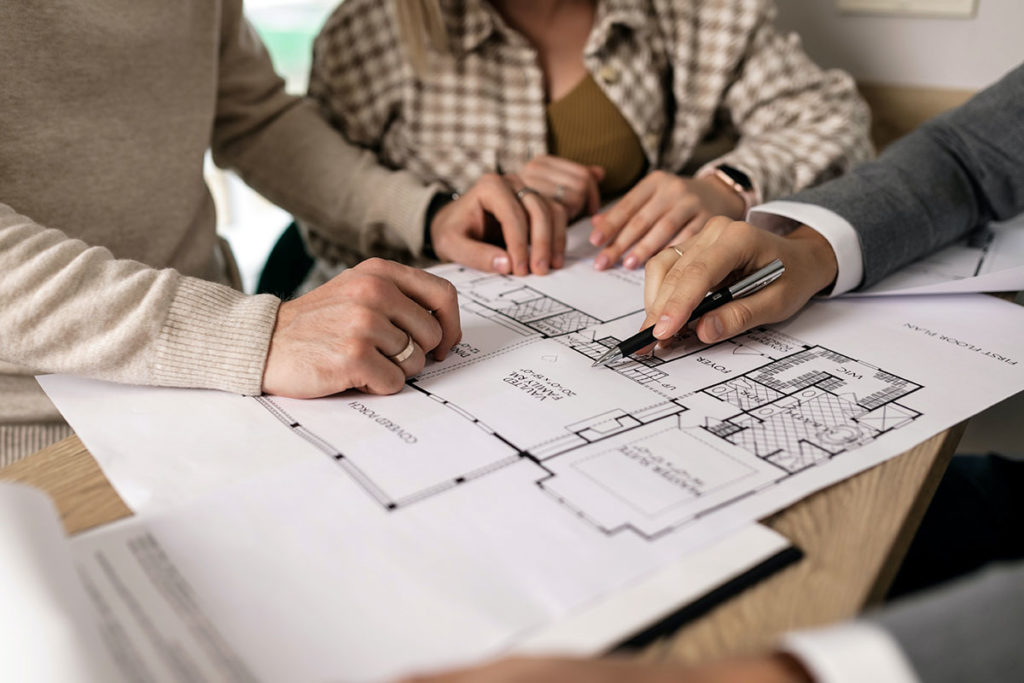 You'll have heard that kitchens are among the big deciding factors when buying a house, and since you love your kitchen so much, you're in agreement. Here's what you should do to evaluate kitchens when looking at homes for sale. It's a definite advantage if you can find a house that will let you move in and settle without extensive and costly renovations being needed.
Meanwhile, are you looking for a new home in Texas? If yes, here is a site about homes for sale in Austin TX that might be useful.
Start with a few questions
If it's possible to find out when a kitchen was installed, that will already give you some indication of whether it's reaching replacement time. Most landlords, for example, would replace or refurbish a kitchen every ten years. You can also ask about the materials used in the kitchen. Particle board is the lowest quality and has the shortest lifespan while solid wood is one of the most durable and costlier options.
First impressions
First impressions do count, so take note of how you feel when viewing a kitchen for the first time. Do you like the layout? Will the colours suit you? Is there enough space for the things you like to do? If there's anything that bothers you at first glance, it's likely to bother you even more as time goes on, and with kitchen renovations not exactly coming cheap, choosing a house with a kitchen you already like is a benefit.
Look for signs of wear
You can be sure that the owner of a house for sale will have spruced things up a little in anticipation of viewings. Replacing worn countertops is a quick fix many homeowners about to sell a home undertake. But what about the cabinets? Take a look inside, checking the back of cabinets for signs of moisture damage, especially near the sink. Use your nose. A mouldy smell is a bad sign. While you're at it, evaluate the quality of the kitchen units and check how smoothly cabinet doors and drawers open and close. Examine flooring too. Cracked tiles, grout in need of refreshing, or uneven-seeming floors could indicate that the whole kitchen may be in need of work.
Where are appliances and outlets located?
You'll be cooking up a storm in your kitchen, so making sure the layout is sensible is a good indication of how comfortable you'll be. Even if you're open to a new kitchen installation, it will cost less if plumbing and electrical supply are already located in convenient spots. And, no matter how good a kitchen looks, it has to be practical. Lack of a worktop near the stove, for example, can be hugely inconvenient when you're working with hot cookware. Check where all appliances are currently located and decide whether working with that layout will suit you.
Check faucets and switches
Check light switches and open faucets to see if the basic services in the kitchen seem to be in good working order. It's just a little test to see if things work as they should. If you're serious about buying a house, you can, and probably should, appoint professional home inspectors to make sure that essential infrastructure is well-maintained.
Take notes and rate houses
While the kitchen is very important to you, there will be other characteristics you're looking for in a house. Make a list of them and rate each property you view with reference to your criteria. Make a few notes after each viewing to help you with comparisons later on. Of course, your impressions of the kitchen will be among the deciding factors!