A sushi maker machine is a piece of equipment that can produce hundreds of sushi rolls in a short period. You must have these pieces of equipment at your restaurant for fast delivery.
When questioned about its cost-effectiveness, prominent industry experts state that small business owners are the key market for such units. It is because sushi is not a relatively simple food to prepare, and machines can help reduce the number of people you hire.
The automatic sushi maker machine can efficiently manufacture makizushi or nigiri sushi. These are designed to assist company owners in producing a significant volume of sushi to meet consumer requests while maintaining consistent food quality to satisfy the consumers. This product will significantly benefit supermarkets, cafeterias, Japanese restaurants, sushi factories, and other businesses. Such machines are pretty popular in Japan and are an excellent investment for individuals who want to sell this food.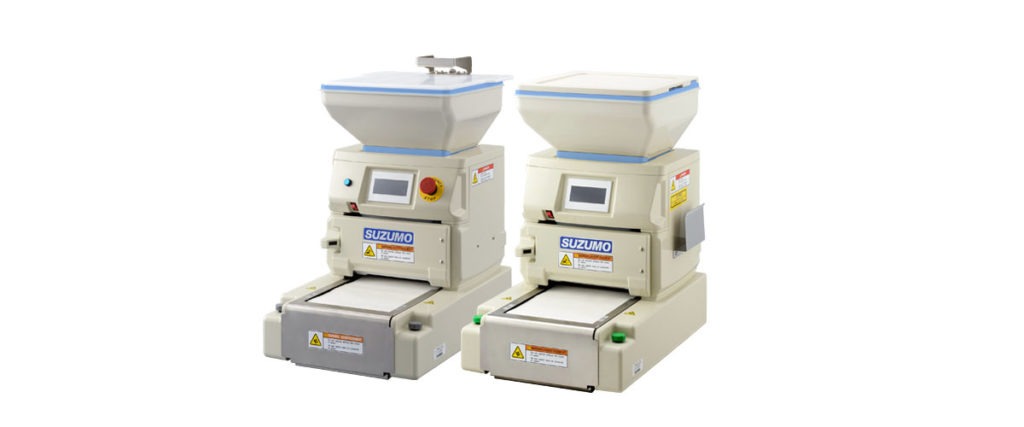 Here is a look at some factors to consider while purchasing a Sushi Machine.
Energy consumption
Such makers are fantastic technological inventions that can speed up your work up to 100 times. They are not only speedier than ordinary cooks, but they may also boost the efficiency of your restaurant tenfold. But, some equipment can cause issues if you fail to monitor the power usage.
Seek a machine with a high energy rating that indicates that the device is much more energy-efficient and has a much lower likelihood of burnout or a circuit failure. If you purchase a machine that takes a lot of power, your electricity expenses will more than offset the savings on human labour.
The credibility of the manufacturer
Choose a manufacturer who is most familiar with making Japanese sushi makers. Because it is Japanese cuisine, they are the most knowledgeable about the tools needed to produce a good delicacy. Choose the one that most closely resembles the original delicacy. It would be best to examine Internet evaluations of the manufacturer's services and user experience. Examine what customers have to say about the product and the brand.
OH&S
Australian occupational health and safety rules must be rigorously followed in all Australian states and territories. It is because workplace safety, as stated by the government, is essential to the success of any organisation. It is true since even owners of small businesses have observed that a crew that feels secure in their workplace will be happy.
Purchasing a maker that does not meet these requirements can give you more trouble than one. For starters, you could face hefty fines for potentially harming your workplace. Second, you could face several claims if an employee is injured due to a machine fault. Check that the device you purchase complies with OH&S laws.
Conclusion
There are numerous sorts of machines available on the market. Compare the wide varieties and select the one best suited for your needs. Choosing the suitable sushi machine for your commercial needs helps boost corporate efficiency. As a result, investing in a high-quality machine yields the best results. The consistency of the meal is crucial in establishing its worth.
So, take the information mentioned above into mind when purchasing the equipment. Consider every factor precisely and think twice before buying such a big machine. Read the reviews carefully and choose the machine and tools that have received the most positive feedback. A high-quality machine will deliver a high-quality experience.